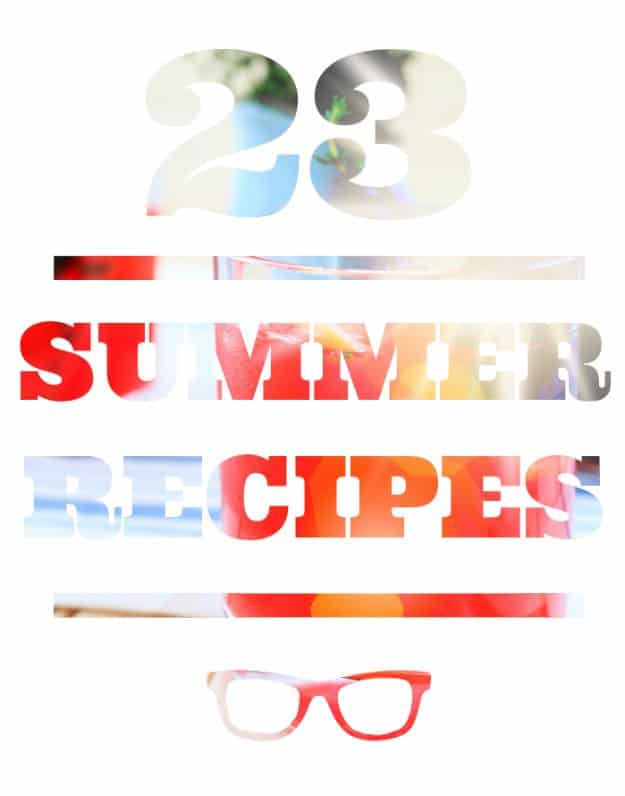 Before the weekend comes around I am full of plans of productivity. Plans of what project I am going to tackle and what activities I'm going to do but, sometimes the best-laid plans are pointless. Especially when you run into a marathon of Jurassic Park movies.
I'd seen the original Jurassic Park multiple times, but I had never seen any of it's sequels and with the release of the latest Jurassic World I felt that it was time I watch them. Hence, all the plans I made went out the window and instead I binged on dinosaurs. Then after watching all three Jurassic Park movies OB and I looked and each other and decided to continue our marathon at the movie theater. We both had things to do, some of them chores (laundry) and some work related (email) but, instead we played hookey and went to the movie theater.
All this to confess to you that I did not finish the recipe that I had planned for today. So, what does a food blogger do when they play hookey? A recipe round-up! I've collected some of my best and favorite summer recipes. Grilled meats, salads, cold treats, summer drinks and fun eats! They are all here!
Blackberry Thyme and Vanilla Lemonade
Fingerling Potatoes with Lemon Aioli 
Grapefruit, Avocado and Lump Crab Salad with Cilantro Lime Vinaigrette & Coconut Chips
Lemon Chicken Saltimbocca with Massaged Kale Salad
Limber de Coco (Coconut Popsicle)
Peppery Strawberry and Burrata Crostini 
Queso Fundido con Chorizo a la Tequila
Raspberry, Chocolate & Frozen Greek Yogurt Icebox Cake
Roasted Peppers in Arbequina Olive Oil
Sirachia Glazed Chicken with Pickled Plum Salad
Summer Strawberry Salad with Grilled Chicken
Super Salad with Aged Balsamic and Blueberry Vinaigrette
Thai Peanut Butter and Bacon Burgers
Zucchini & Summer Squash Ribbon Salad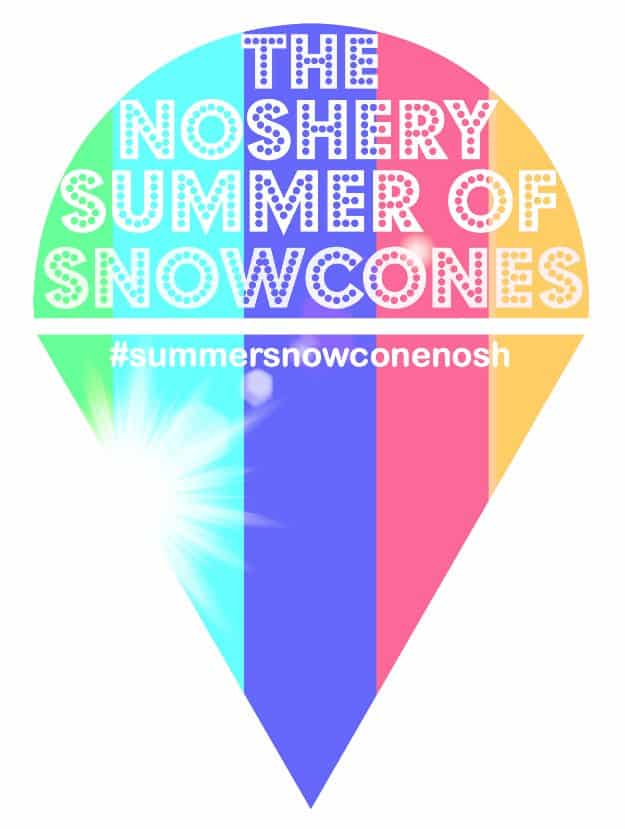 But, this isn't all I have for you this summer! Yes, I have lots of lazy summer day recipes planned ahead but, nothing says summer more than a snowcone. This summer for the next ten Saturdays I will be posting a new homemade snowcone recipe. Make sure you sign-up for email updates if you haven't yet or follow #summersnowconenosh on Twitter and Instagram.
Summer is here!