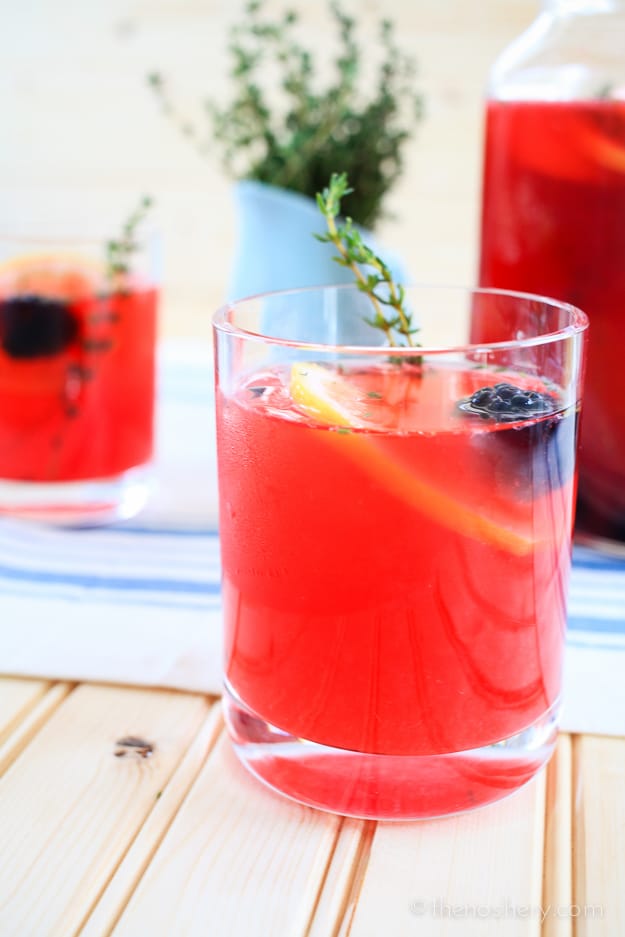 Just as I had hoped, June has come, and the rain is gone!!! And, just in time too! The ditches and creeks that I cross on the highway were probably 3 feet from the bridges. It was nuts! But, summer has officially arrived in Texas and even though I will spend most of the summer melting or running from the sun (pale girl over thirty problems) I'm happy the rain has stopped.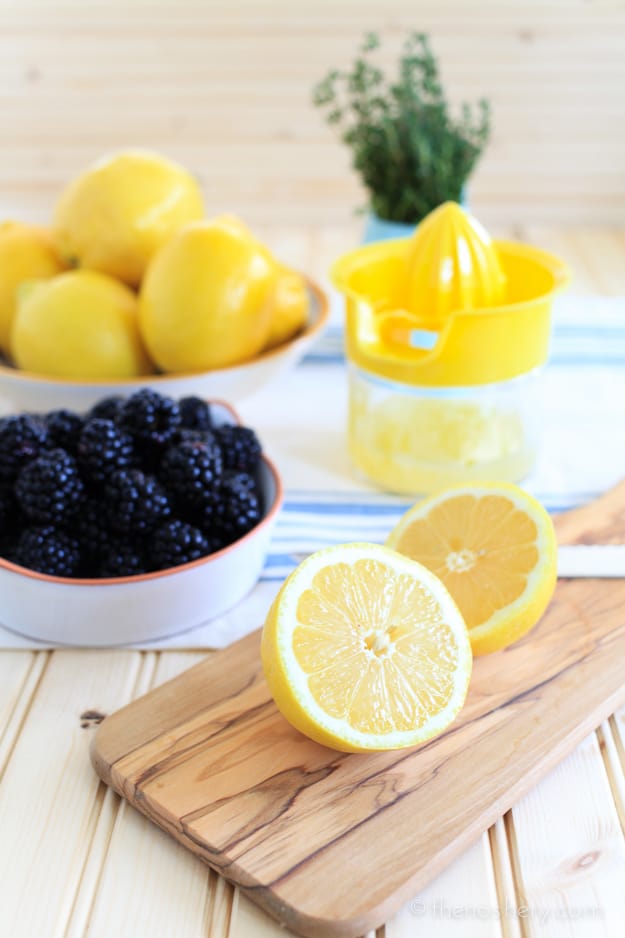 I love food! Obviously, because otherwise why would I be a food blogger. Because I love all foods and am willing to try anything once I have a difficult time picking my favorite. I frequently get asked what is my favorite food or dish, and I can never seem to answer the question. Typically I will go through a list of different foods, or it will depend on the latest restaurant I visited. But, I can say that I do go some periods of obsession. It's usually in the form of a snack that I will eat almost daily for a time and then suddenly like a switch I'm done and won't eat it again for a long time.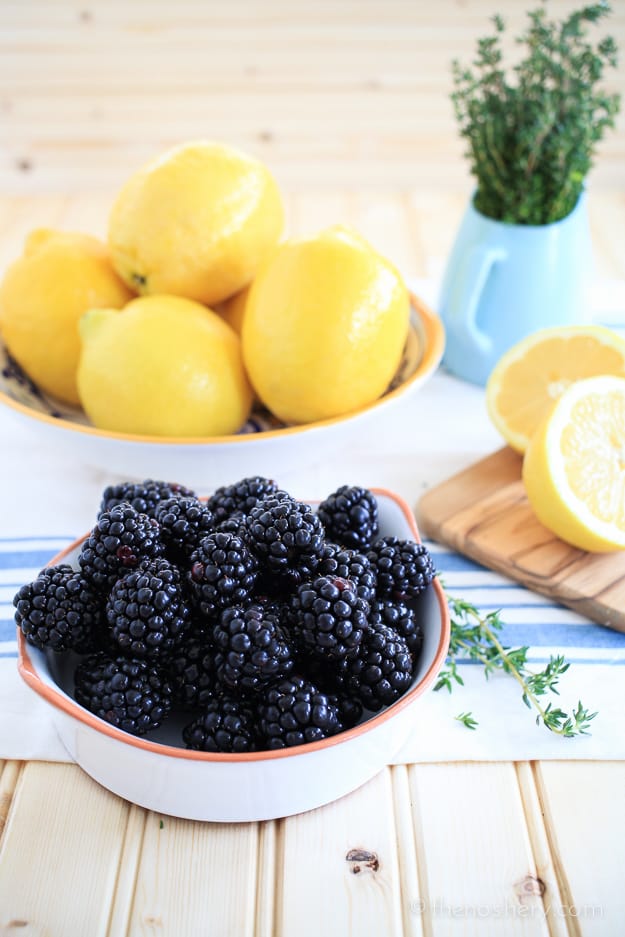 I am currently in throws of one of these obsessions. It's all about lemonade right now. I cannot get enough of it! If I'm totally honest, it started with Chick-fil-a's diet lemonade. Out of the blue one day, I ordered a diet lemonade, just to try something different and after that I was hooked…nay obsessed. I was visiting Chick-fil-a almost daily and ordering two large diet lemonades, one to drink, and one to drink later. In no time, I was buying Chick-fil-a diet lemonade by the gallon. Full blown obsession. Finally, I decided it was time to make my own lemonade. This way I could make it as sweet or as tart as I like.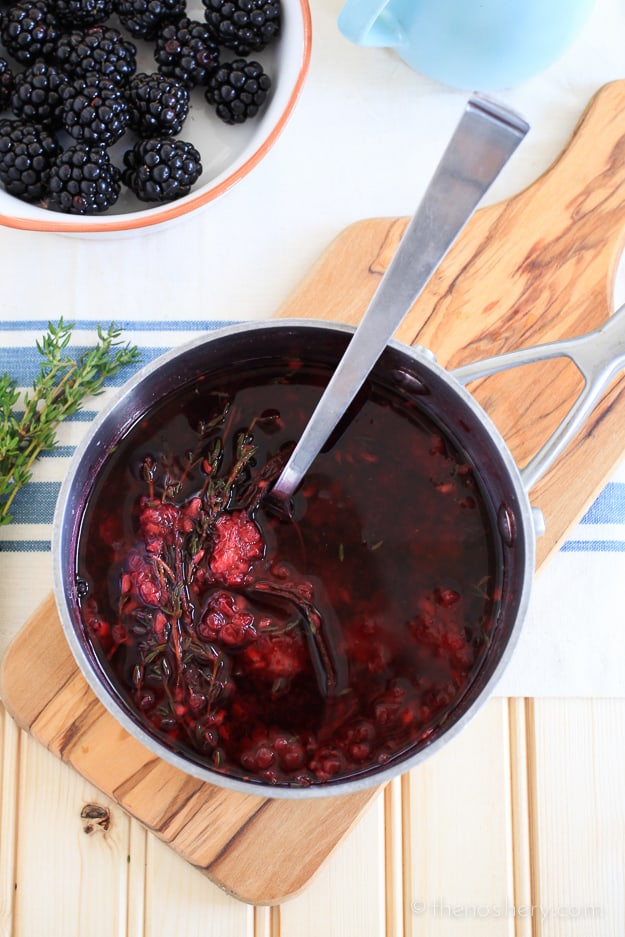 This weekend was the first weekend we were able to thoroughly enjoy the outside. We cleaned up our site and bought a new umbrella to keep cool in the shade. OB fired up the grill, and I thought it was the perfect day for a cold glass of lemonade.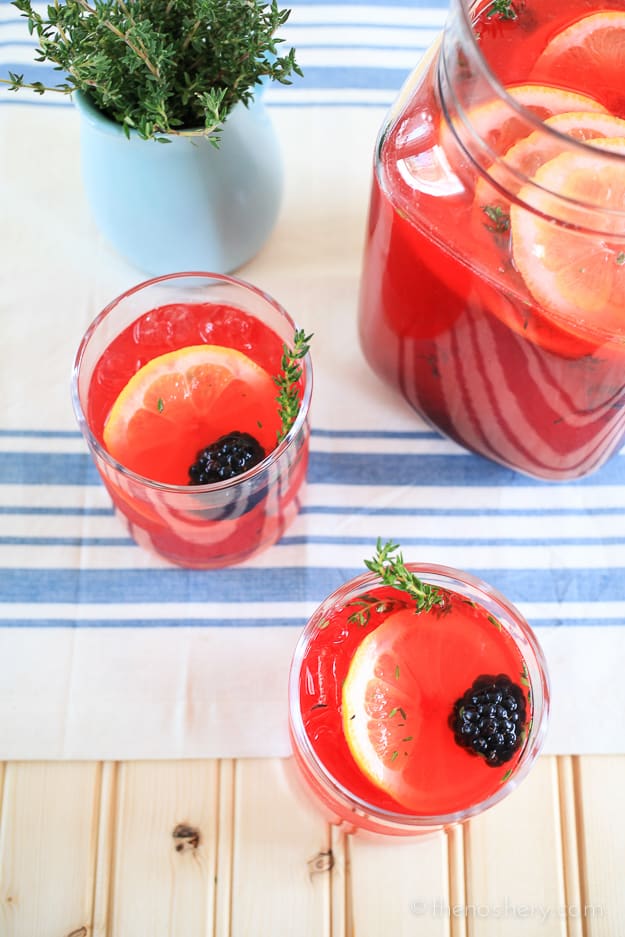 I recently traveled to Chatanooga with OB, and while I was there, we visited a restaurant that had a collection of teas and lemonades. I was in heaven! I tried a blackberry lemonade and a vanilla anise lemonade. Inspired by these infused lemonades I thought I would do some infusing of my own. I decided on infusing blackberry, thyme, and vanilla. I had tried herb infused drinks before and always loved them. The Herbs add another element of freshness.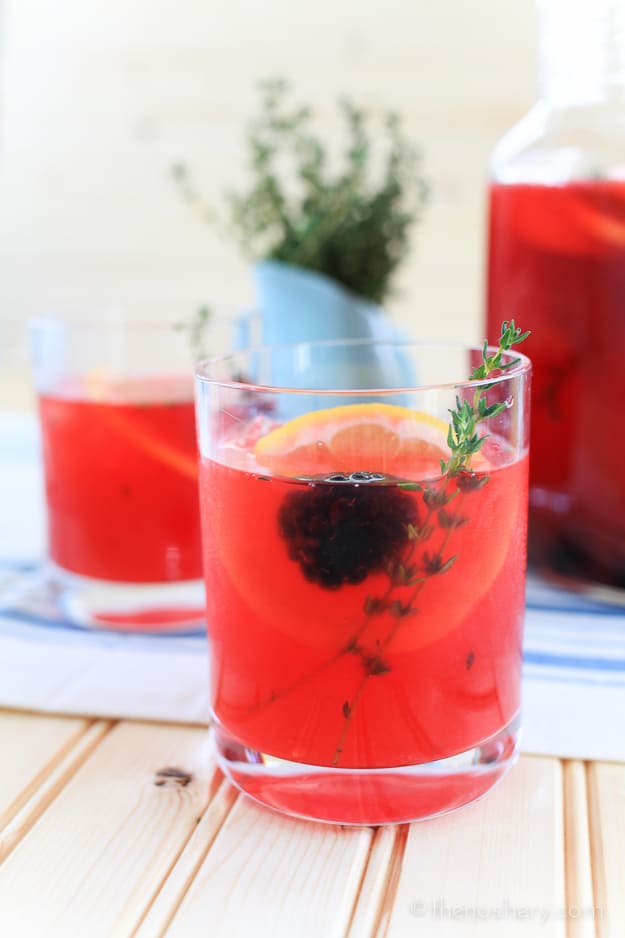 This lemonade is perfectly tart which is what I love about lemonade. It's a fun drink for the senses because each component of flavor is tasted separately. The first sip is tart almost to the point that the back of your jaw tingles, but then suddenly you taste the sweetness of the berries and the freshness of the thyme. Finally, just when you think it's over your get smacked with the vanilla. As you keep drinking it gets sweeter and more refreshing.
It the perfect summer drink!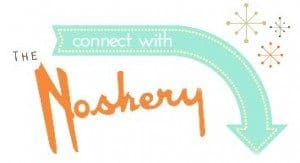 Yield: 10 cups
Blackberry Thyme and Vanilla Lemonade

Ingredients
1 cup water
1 cup sugar or stevia
1 pint blackberries
2 teaspoons pure vanilla extract
8 - 10 sprigs thyme
3 cups fresh lemon juice, about 6 large lemons and extra for garnish
5 cup water
[br]
Garnish
[br]
lemon slices
blackberries
thyme sprigs
[br]
Equipment
Instructions
In a small pot combine 1 cup water with 1 cup of sugar or stevia, stir until well combined. Add blackberries and 8 - 10 thyme sprigs to pot. Heat over medium-high heat until it comes to a boil, lower to simmer and cook for 5 minutes or until the berries are pale and tender. Using the back of a spoon mash the blackberries. Turn off the heat and let sit until cool.
Juice three cups of lemon juice from the lemons. Pour lemon juice through a fine mesh strainer into a large pitcher, add 5 cups of cold water and vanilla extract. Using the mesh strainer strain the blackberry syrup into the pitcher, press to get all the juices out. Stir until well combined, garnish with lemon slices, whole blackberries and thyme sprigs. Refrigerate to cool and serve over ice.