This week is busy! Heck next week is going to be busy too. In fact, the entire month of April is going to be nuts! And it wasn't even on purpose. #schedulingfail
Sometimes to keep your sanity and your family fed it's good to have a game plan. So, I have decided to start sharing some weekly meal plans to help start your week off right. Yay!
Sunday | Tortilla Española | These are the bomb! I love to eat them with a salad.  I love to make tortilla Española on Sundays! They are easy, filling and they are even great the next morning for breakfast.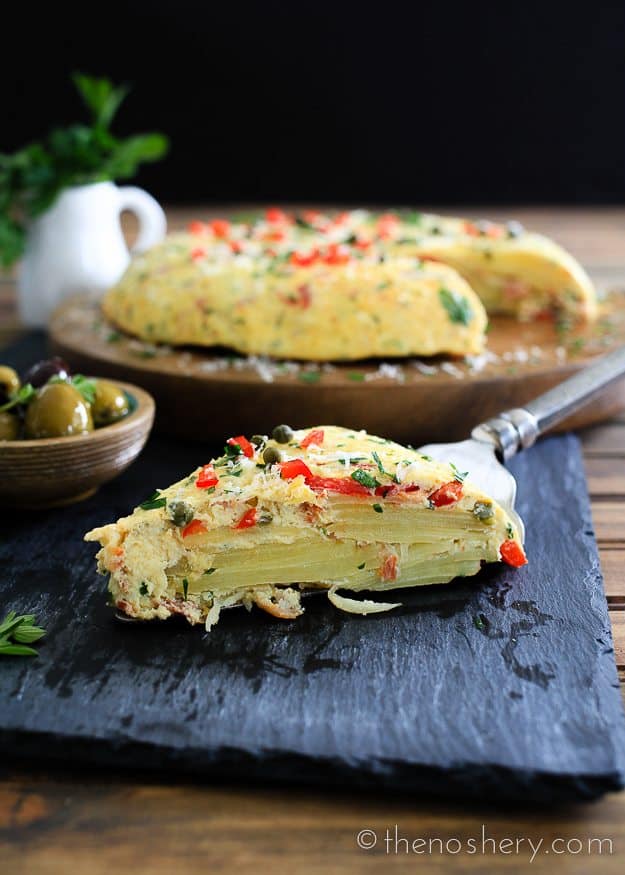 Monday
|
Pappardelle with Black Olive Tapenade, Sundried Tomatoes & Crispy Prosciutto
 | Monday's can be hectic so I like to start off the week an easy recipe. You can make this pasta with the recipe for tapenade or you can use a store-bought tapenade. If you want to beef it up add some rotisserie chicken or a fried egg.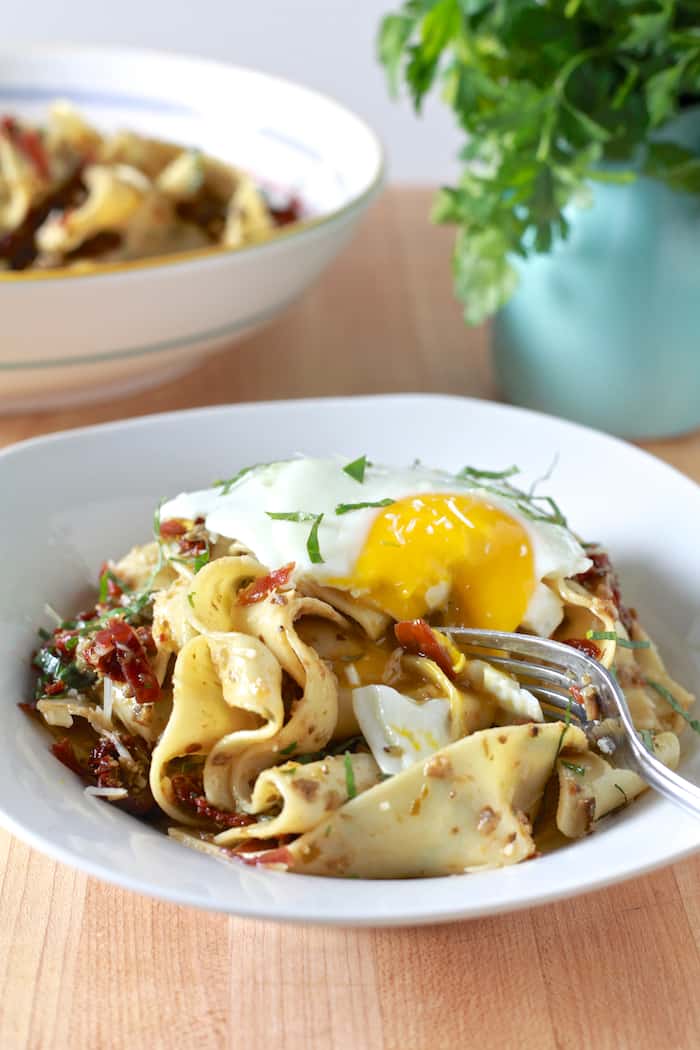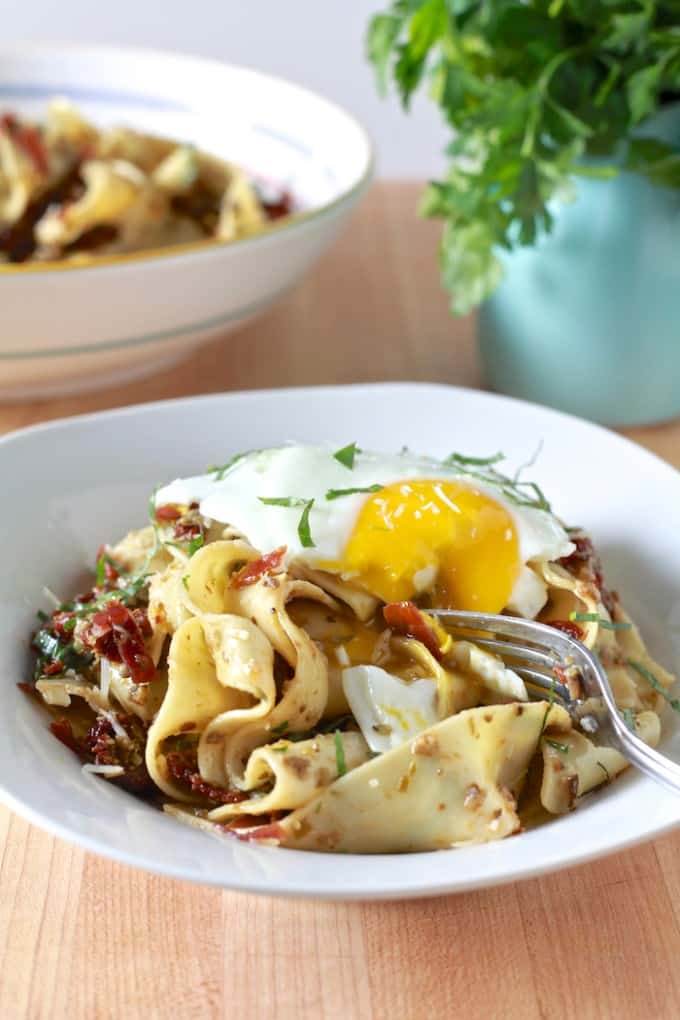 Tuesday
|
Slow-Cooker Lomo Saltado
 | This Tuesday is a full day! I have a few calls and some looming self-imposed deadlines. I love the slow-cooker for days like this! If you have any leftover beef you can have them for lunch with a few tortillas.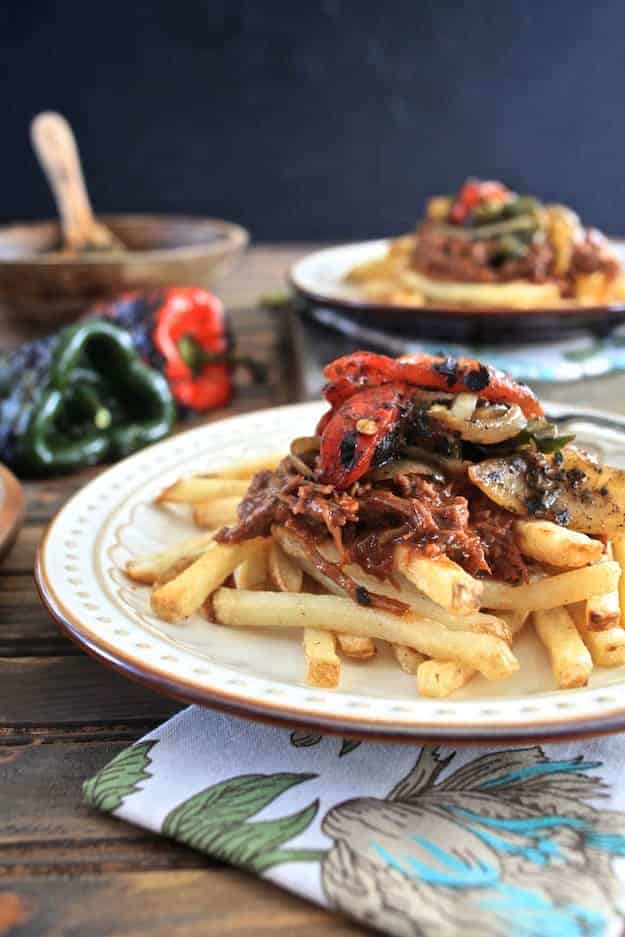 Wednesday
| 
Asian Chicken and Toasted Coconut Rice Bowls
 | I love these bowls! First, because I love rice and you can customize each bite.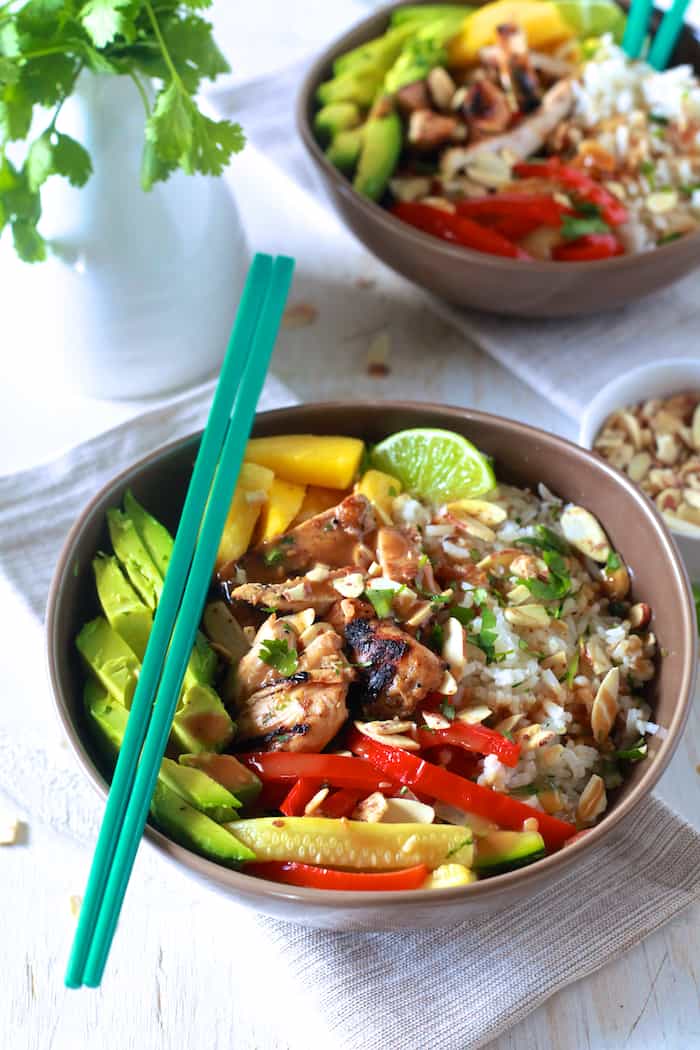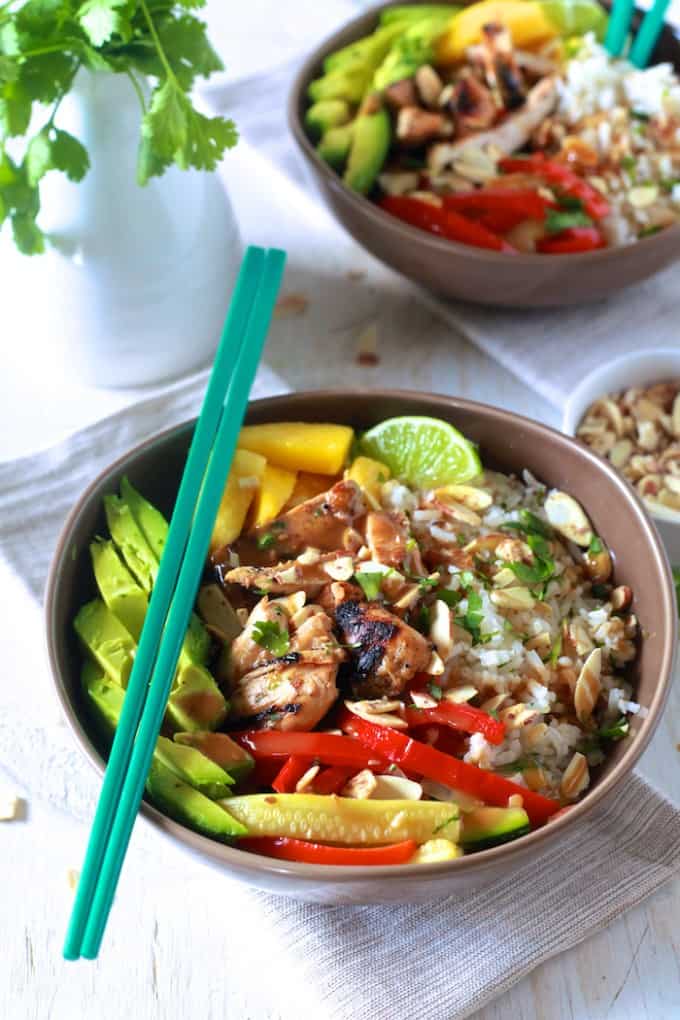 Thursday
|
Banh Mi Bratwurst
 | If you enjoy fresh, crisp and tangy you will love these brats!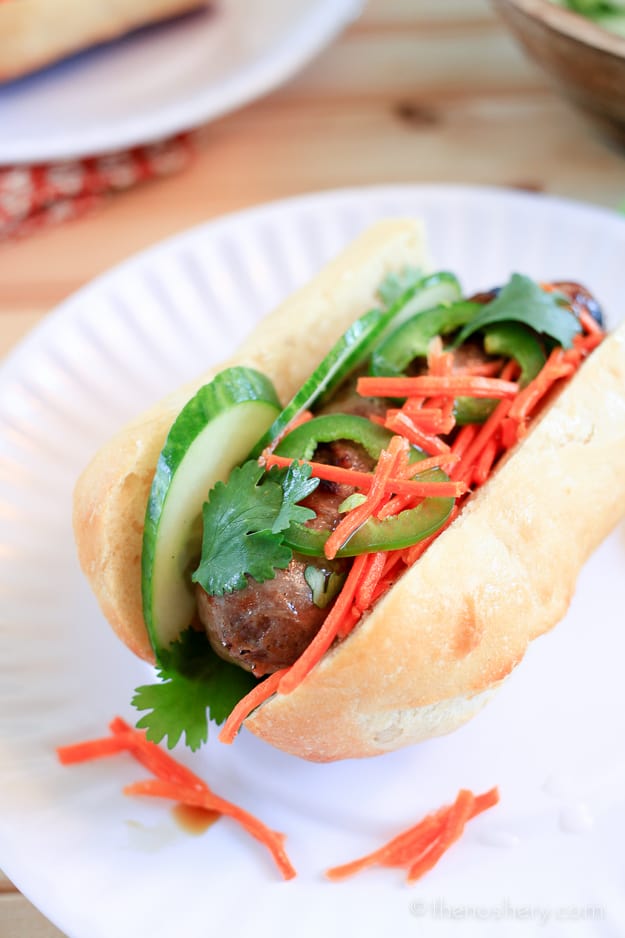 Sweettooth
|
Meyer Lemon Pound Cake
 | I don't know about you but I love to have something a little sweet after dinner. Now that meyer lemons are in stores I have to make this cake!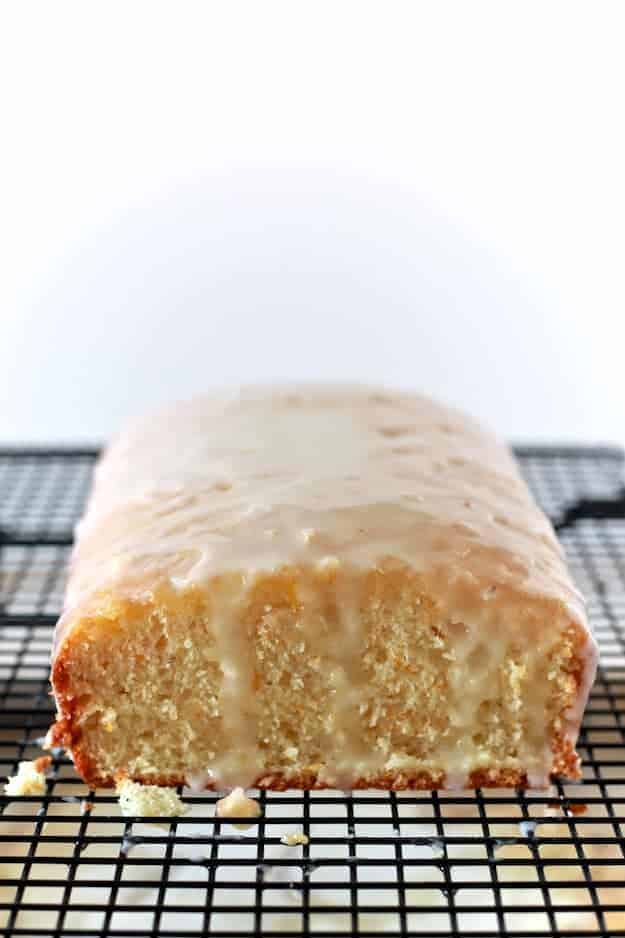 Are you following me on Instagram, Twitter, Facebook and Pinterest? Want to get some peeks behind the scenes? Follow me on SnapChat @TheNoshery!  
Thanks for reading and subscribe to The Noshery email list to have each post delivered straight to your inbox.