I know it doesn't feel like fall but in just a few days September will be over, and it will be October. And I'm hoping cooler temperatures will finally come along because 90 degrees at the end of September stinks! But, until then we can at least start with some fall foods. Yummy cozy stuff like roasted squash, braised beef, pumpkin spice, and stews.
These are just some of my favorite cool weather recipes!
Cinnamon Apple and Goat Cheese Stack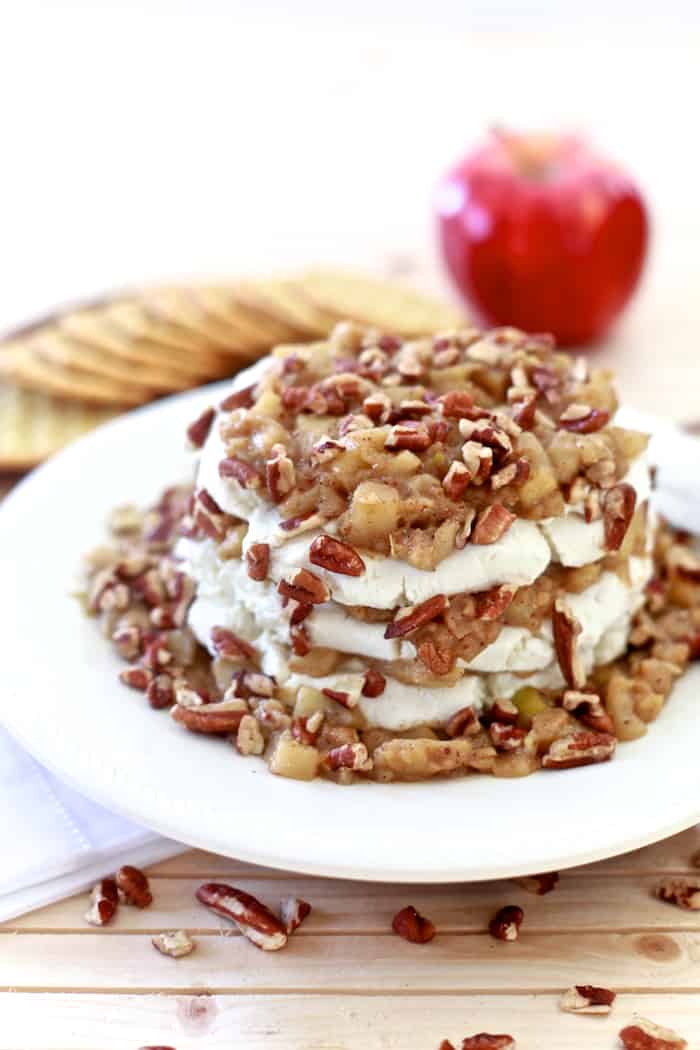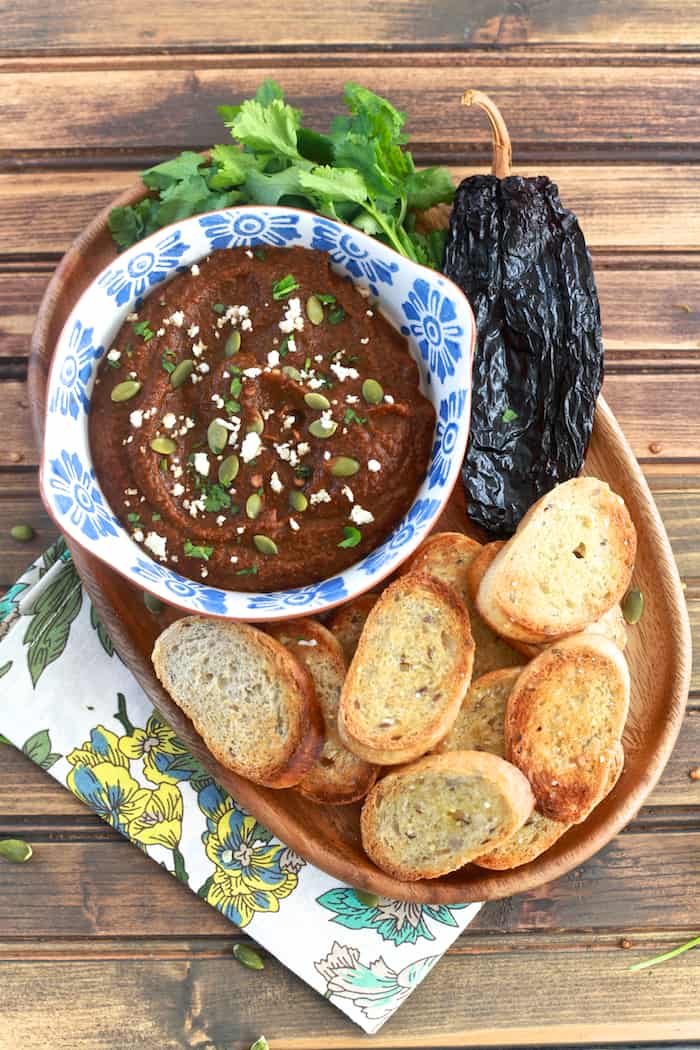 Roasted Sweet Potato Salad with Warm Bacon Apple Cider Dressing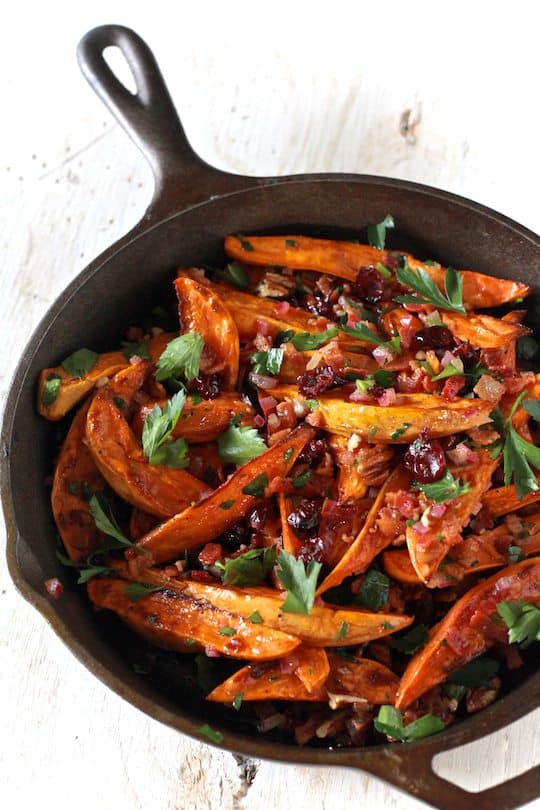 Hot Madras Curry and Coconut Oil Roasted Acorn Squash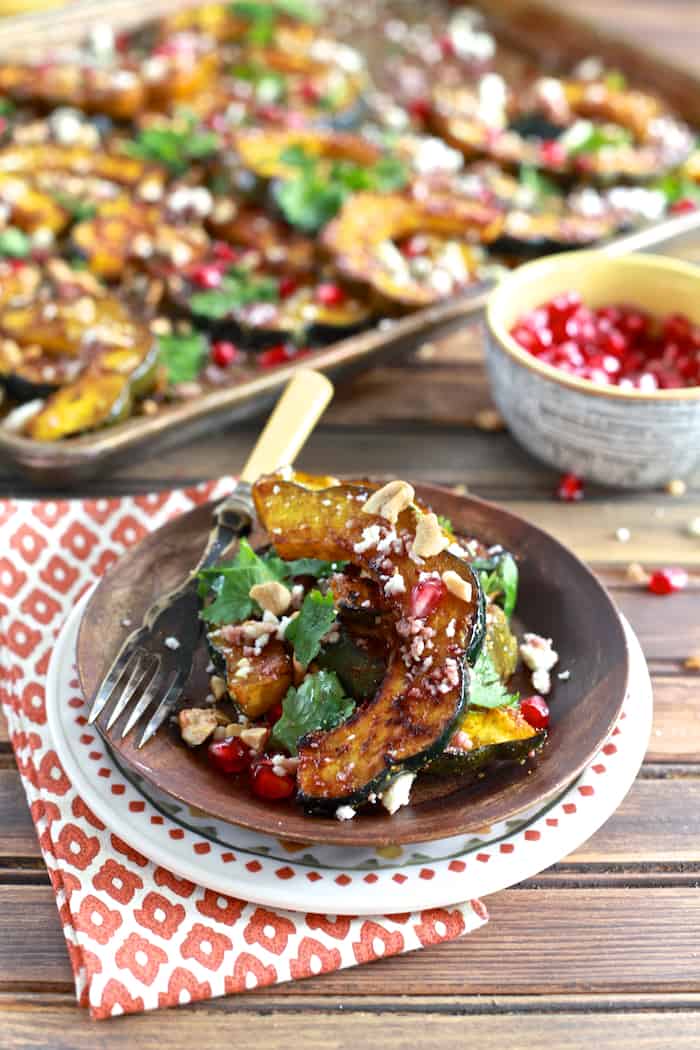 Flan de Calabaza (Pumpkin Flan)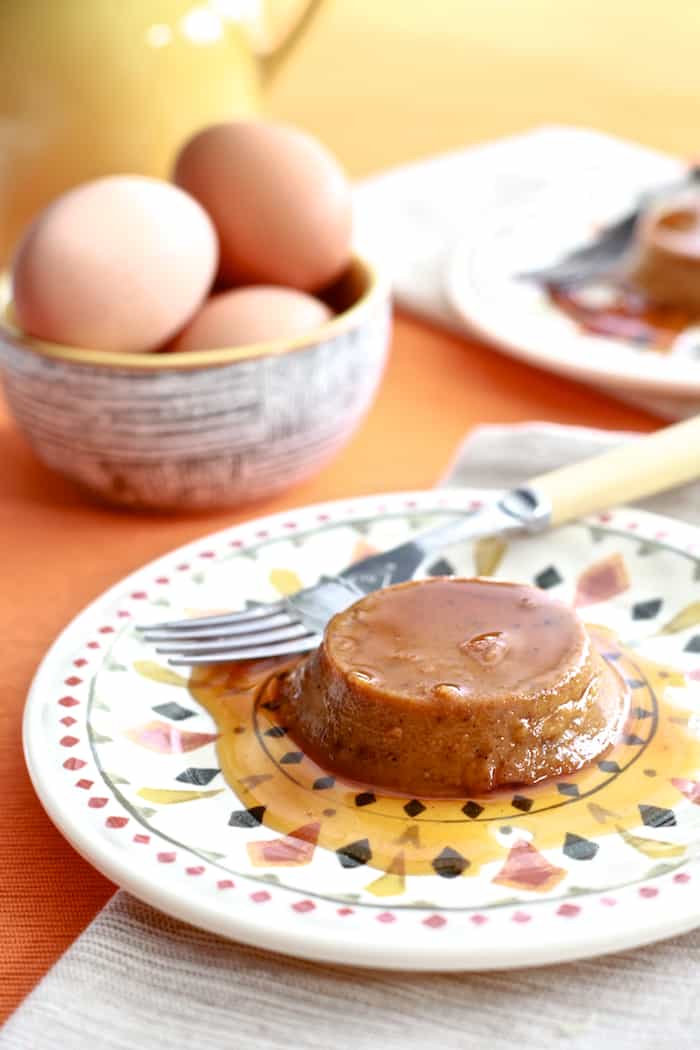 Beef Ragu with Roasted Acorn Squash and Brown Butter Tortellini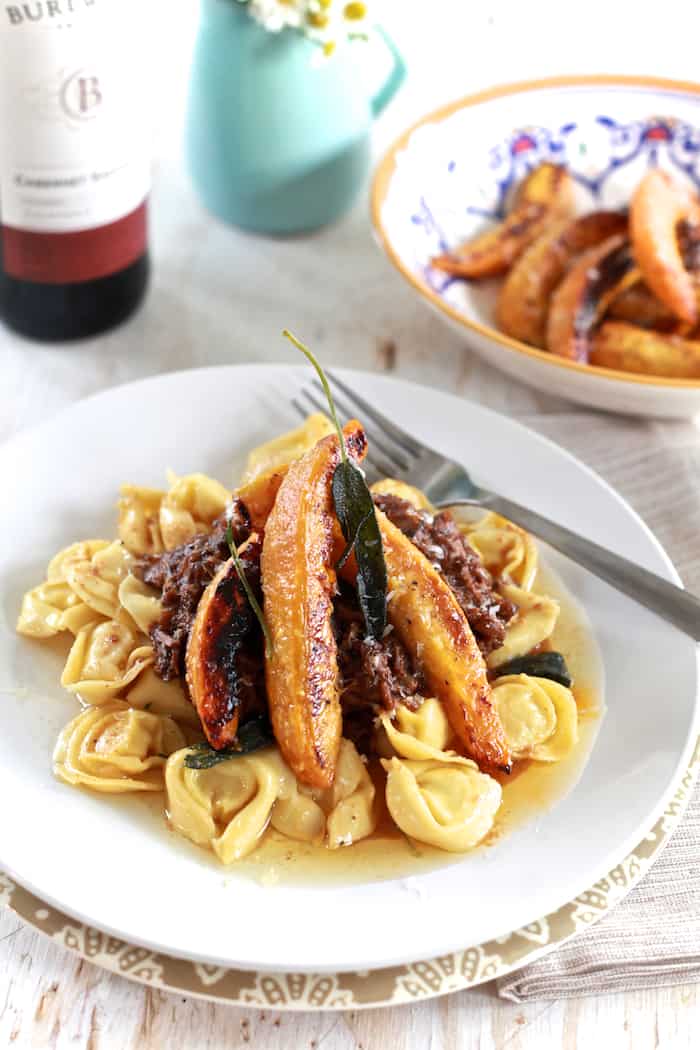 Toasted Farro with Acorn Squash , Kale and Chicken Sausage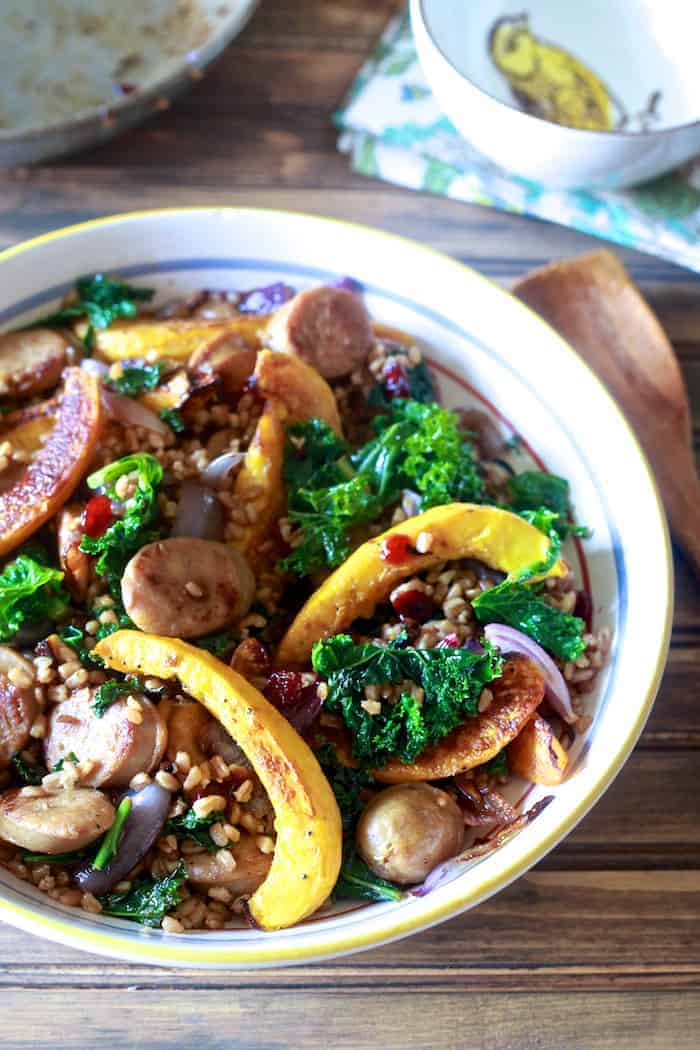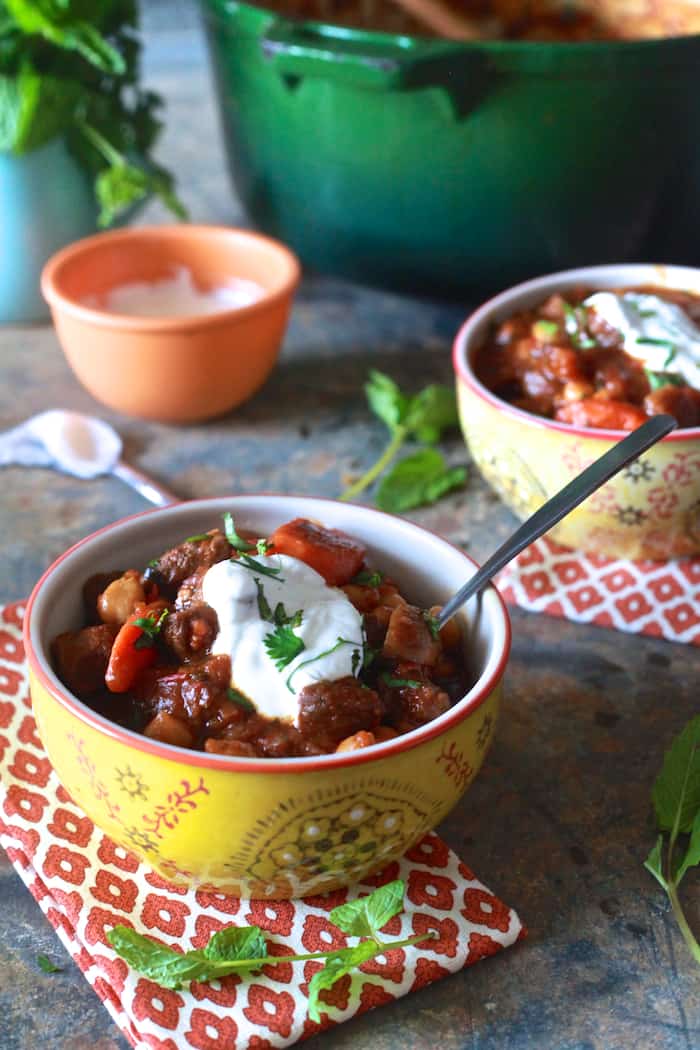 Ham & Cheese Stuffed Pumpkin French Toast Waffles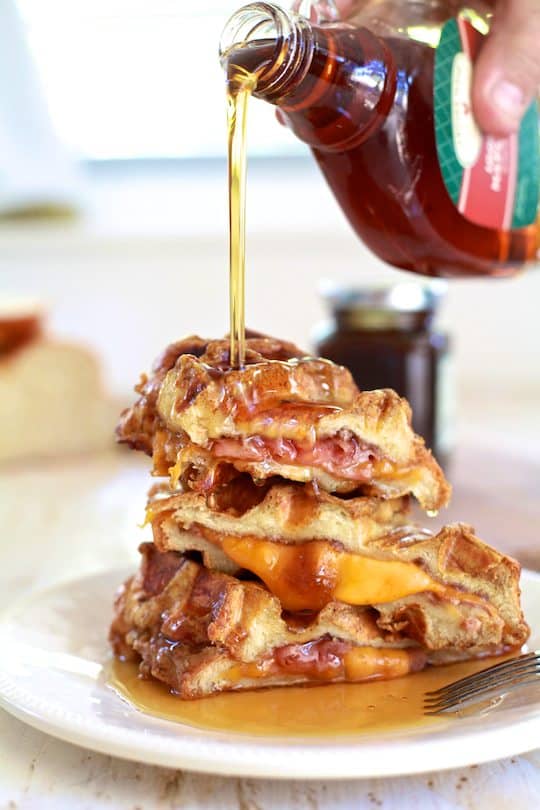 Barriguitas de Vieja (Pumpkin Fritters)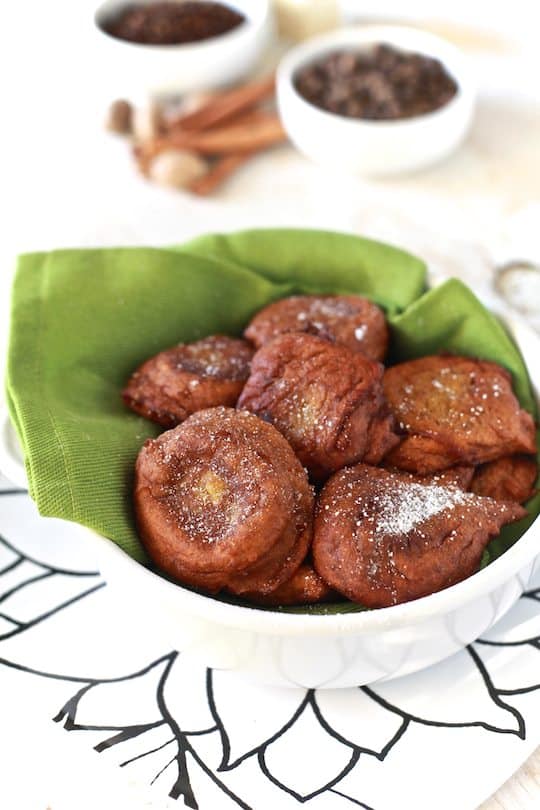 Butternut & Sausage Hash Lasagna Rolls with Creamy Sage Sauce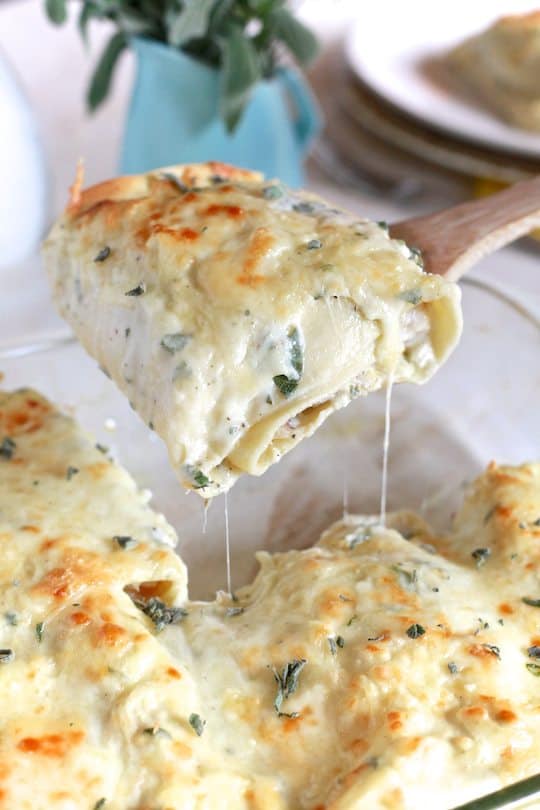 Rustic Beef, Mushroom and Farro Soup with Homemade Beef Stock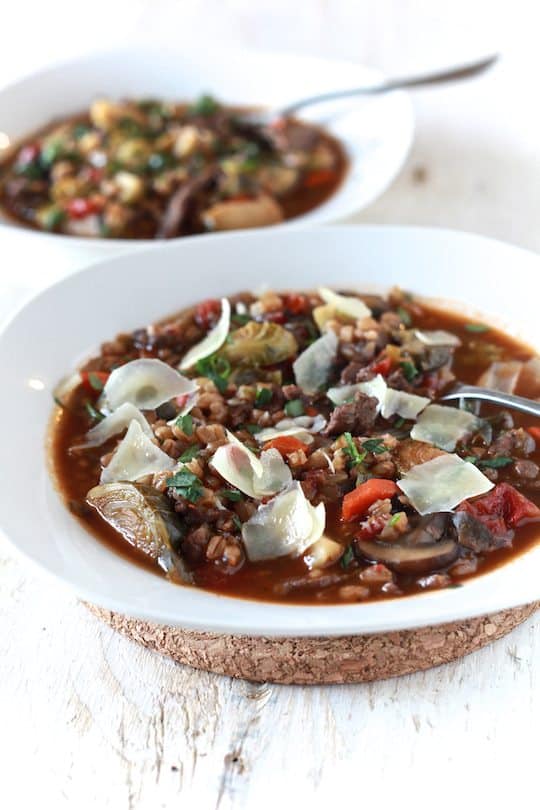 Praline Up-Side Down Pumpkin Cake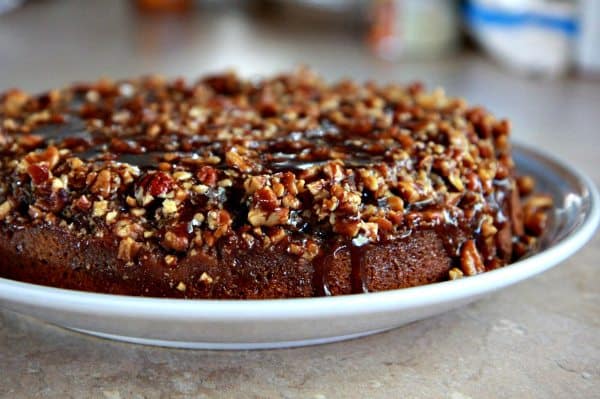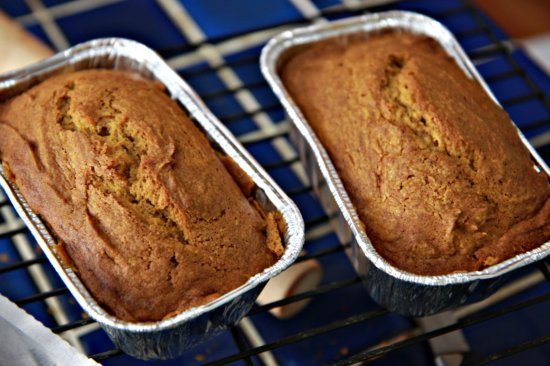 Roasted Butternut Squash and Sage Soup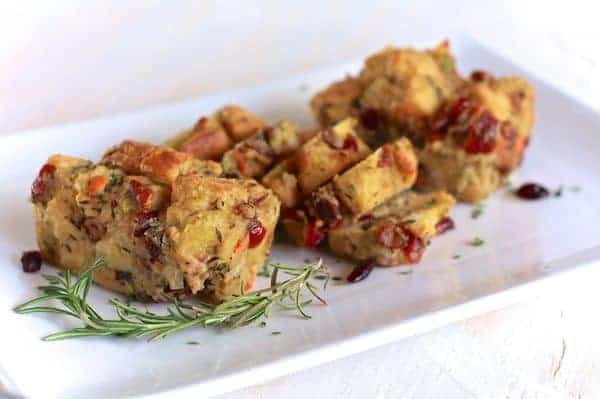 Apple Cider Braised Beef Shanks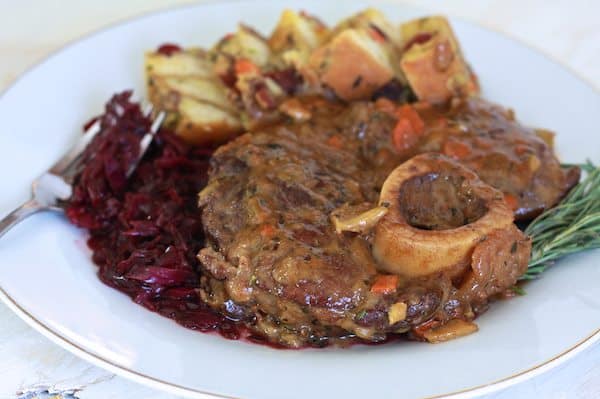 Mushroom & Blueberry Balsamic Pot Roast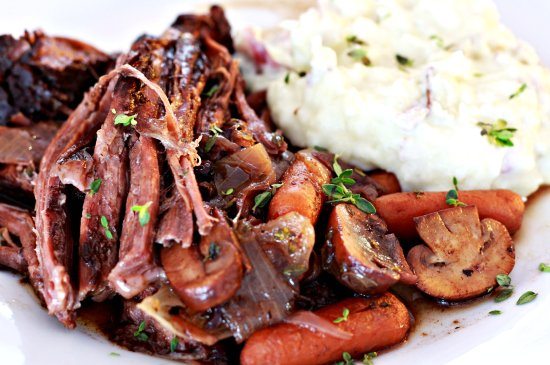 Sancocho (Puerto Rican Beef Stew)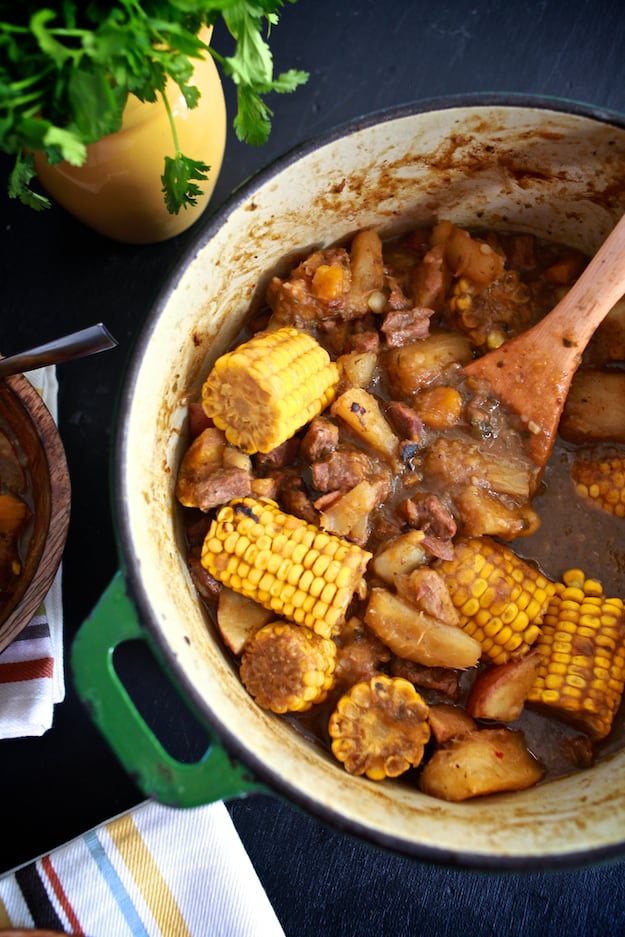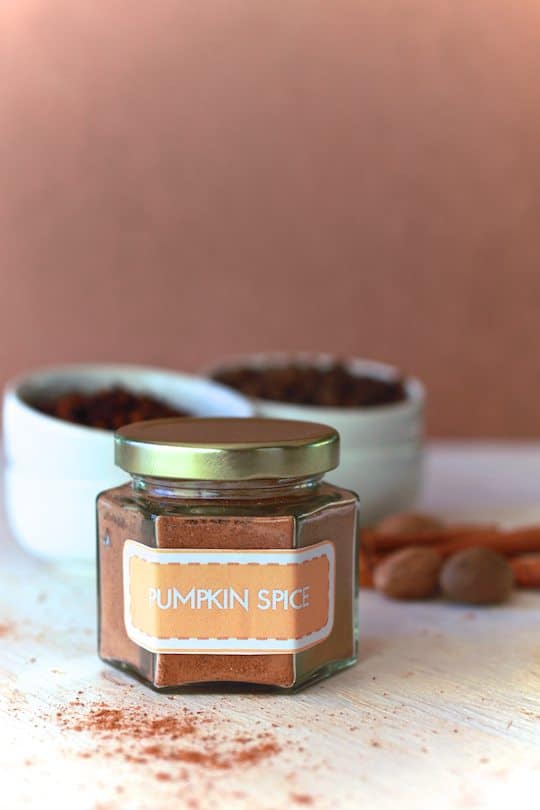 0
Follow The Noshery
Are you following me on
Instagram
,
Twitter
,
Facebook
and
Pinterest
?
Want to get some peeks behind the scenes? Take a picture of my snapcode and follow me on
SnapChat
!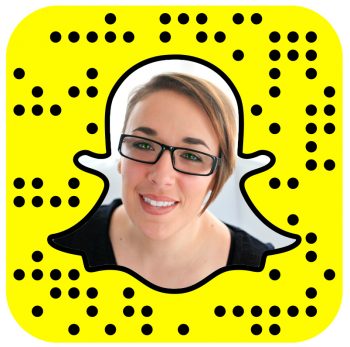 Subscribe to
The Noshery email list
to have each post delivered straight to your inbox or
follow my blog with Bloglovin.