Puerto Rican Christmas recipes are some of my favorite recipes! And, I am so excited to share them with you today! I know Christmas is a crazy busy time of the year so, I thought to help make the hunt for recipes easier I would collect my favorite family Christmas recipes all in one place. I got all the essentials covered.
Felicidades y buen provecho!
Pernil Asado (Puerto Rican Roast Pork Shoulder)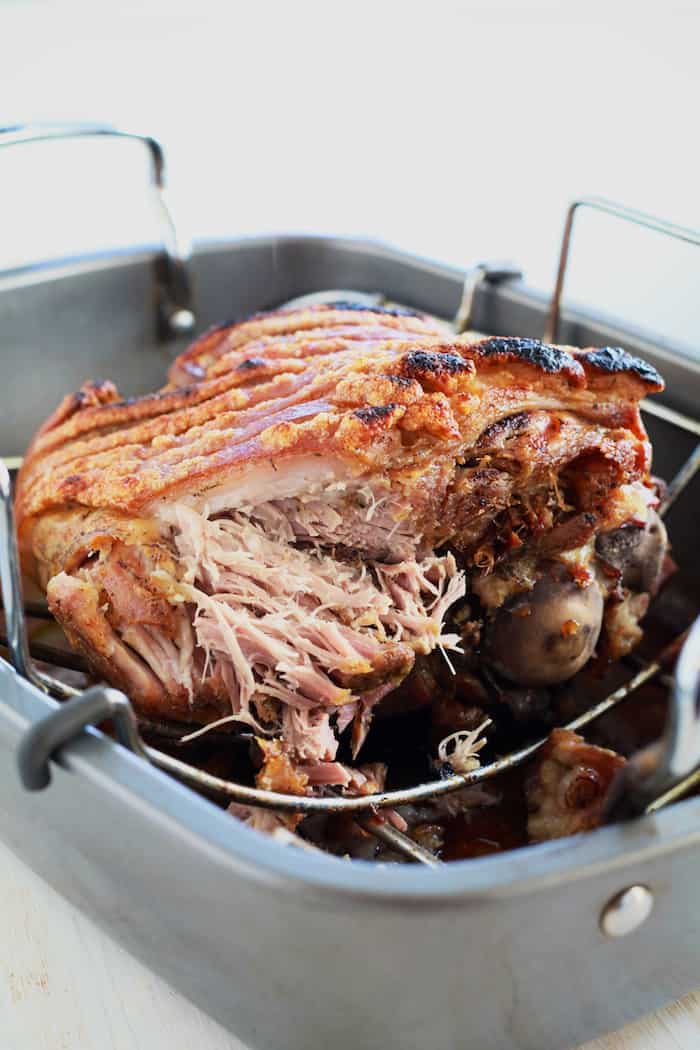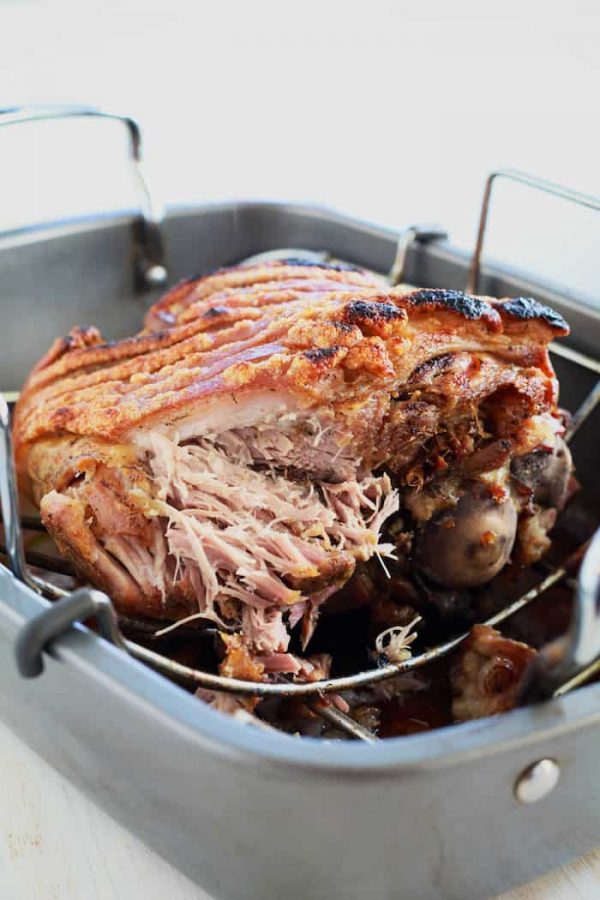 Pavochon (Puerto Rican Turkey)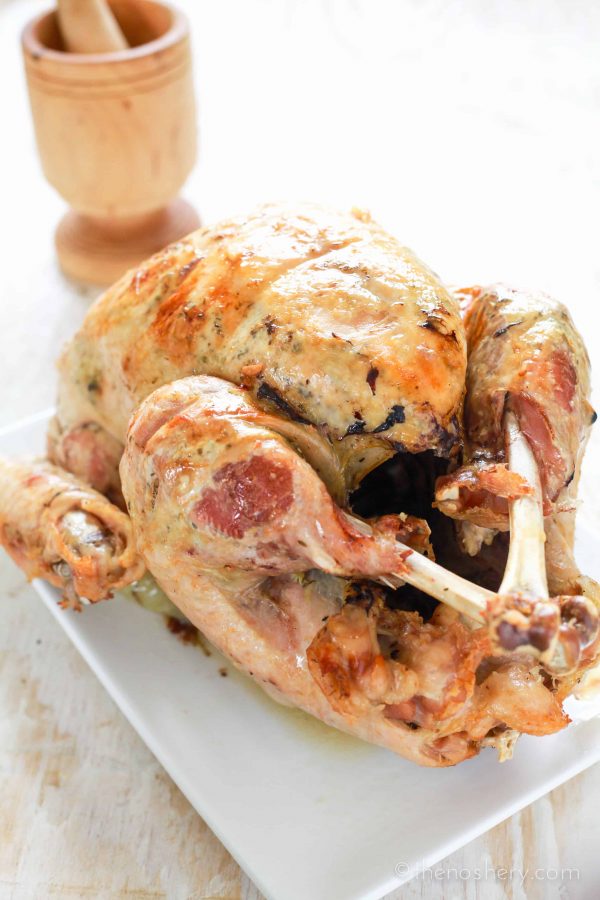 Arroz con Gandules (Rice and Pigeon Peas)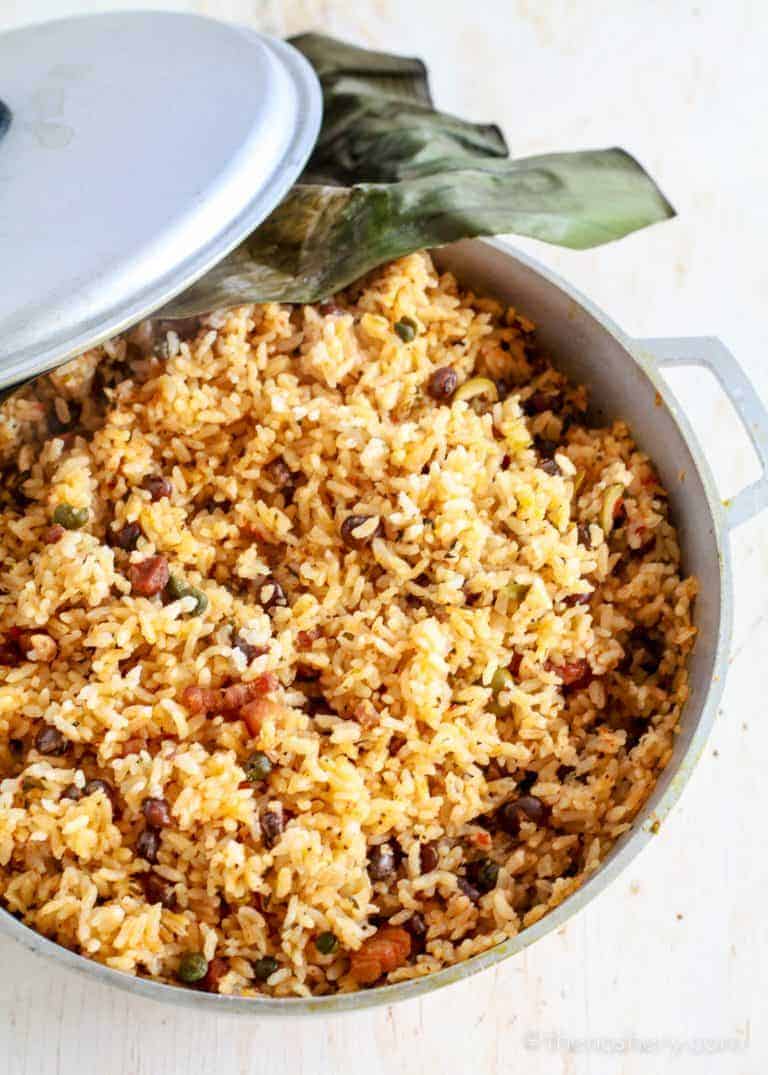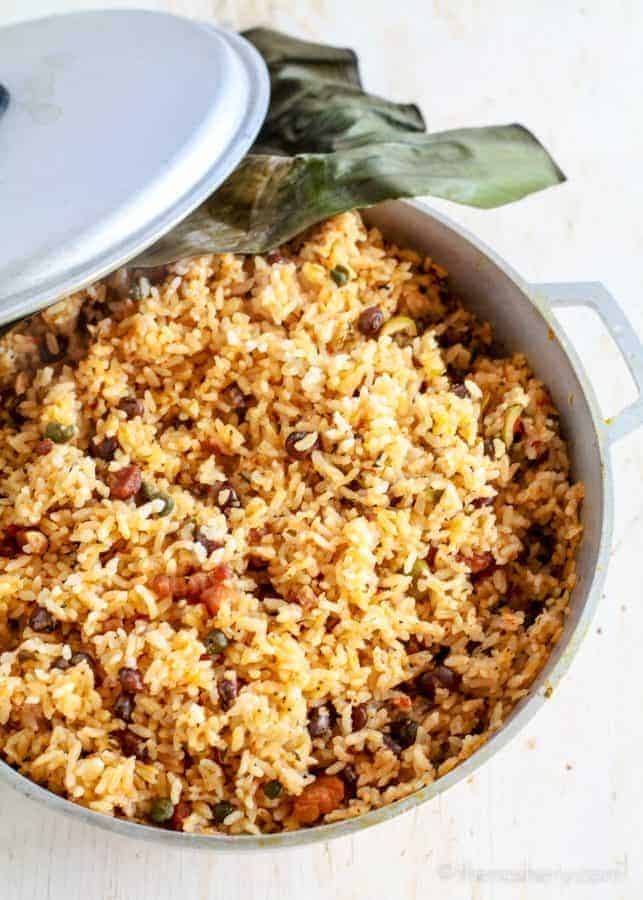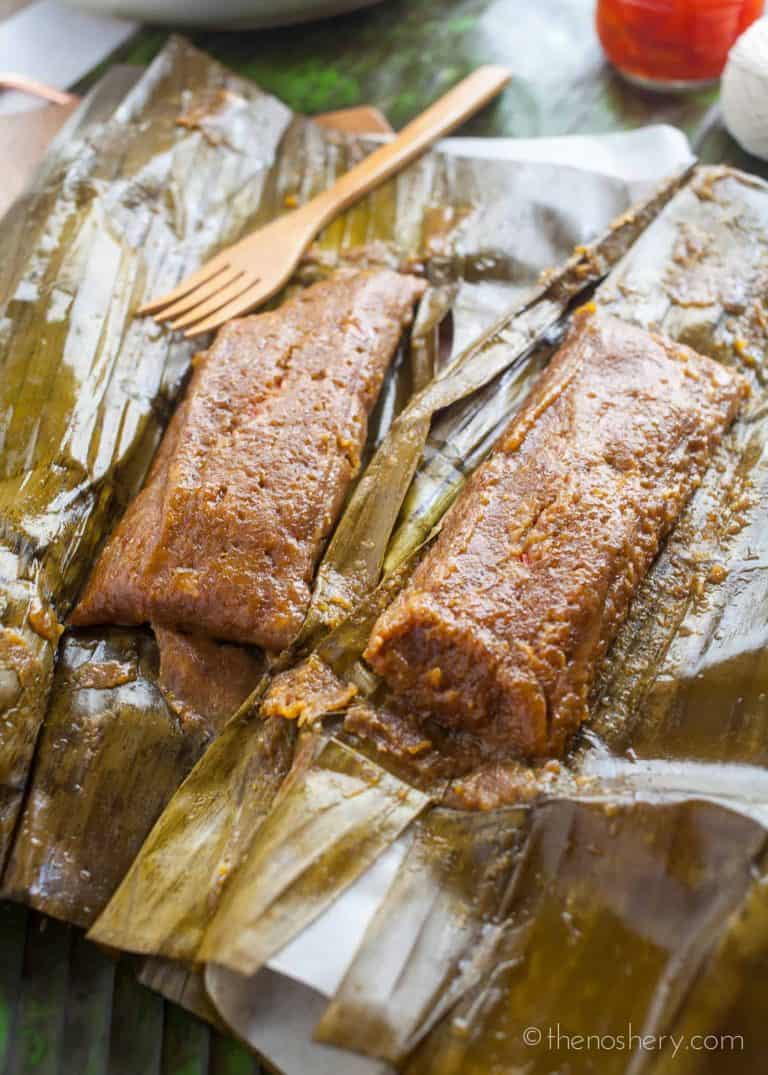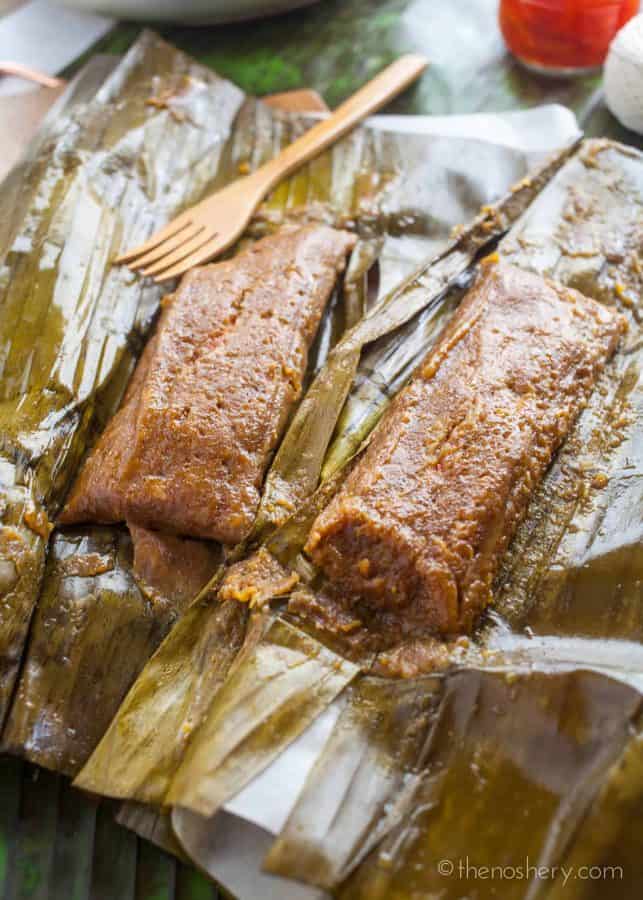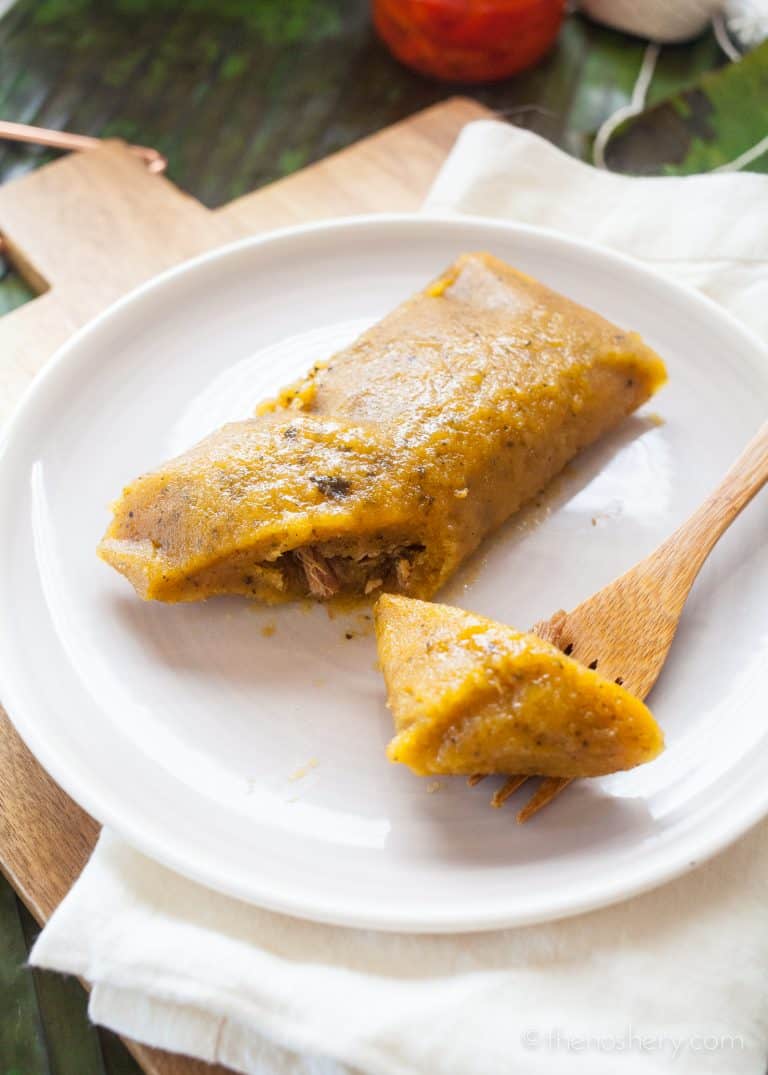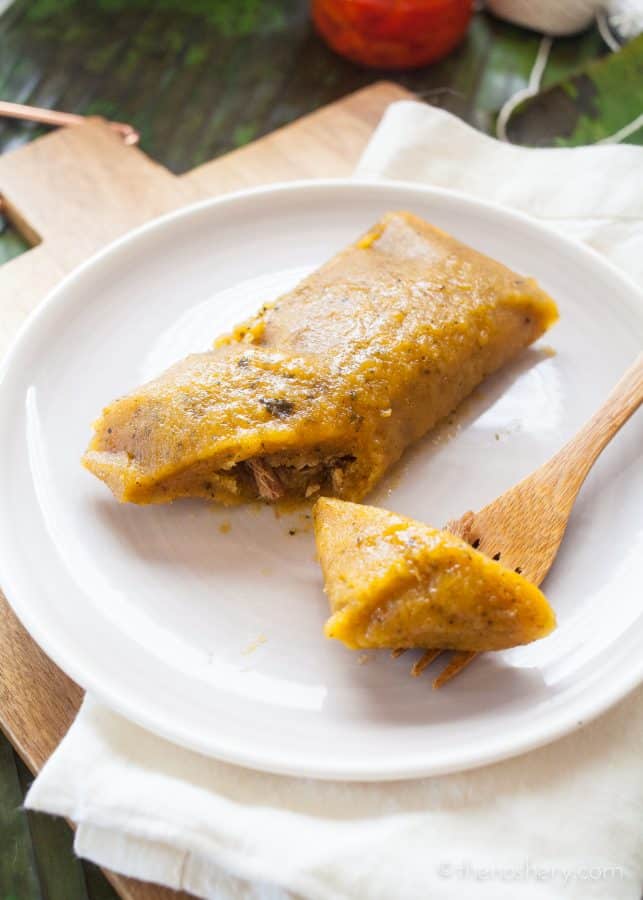 Arroz con Dulce (Coconut Rice Pudding)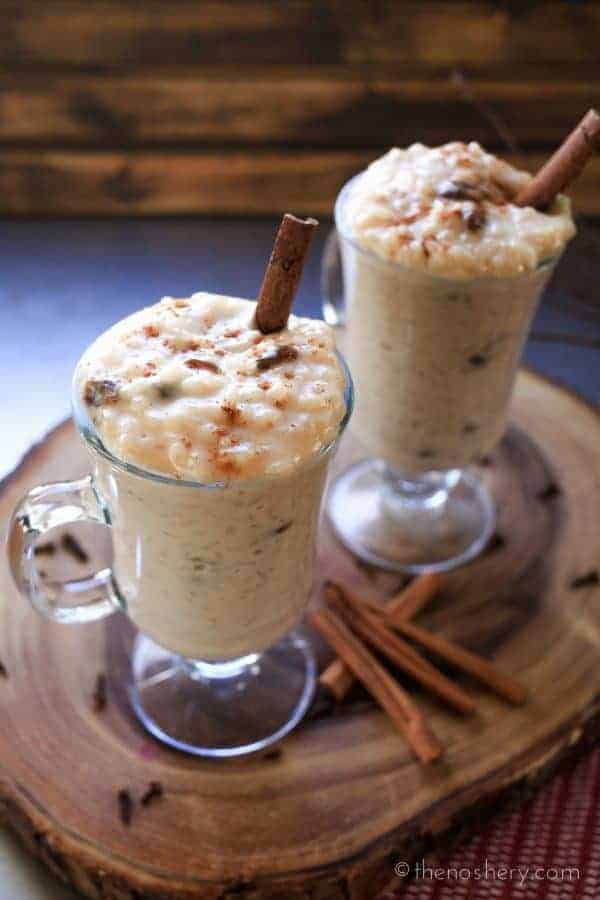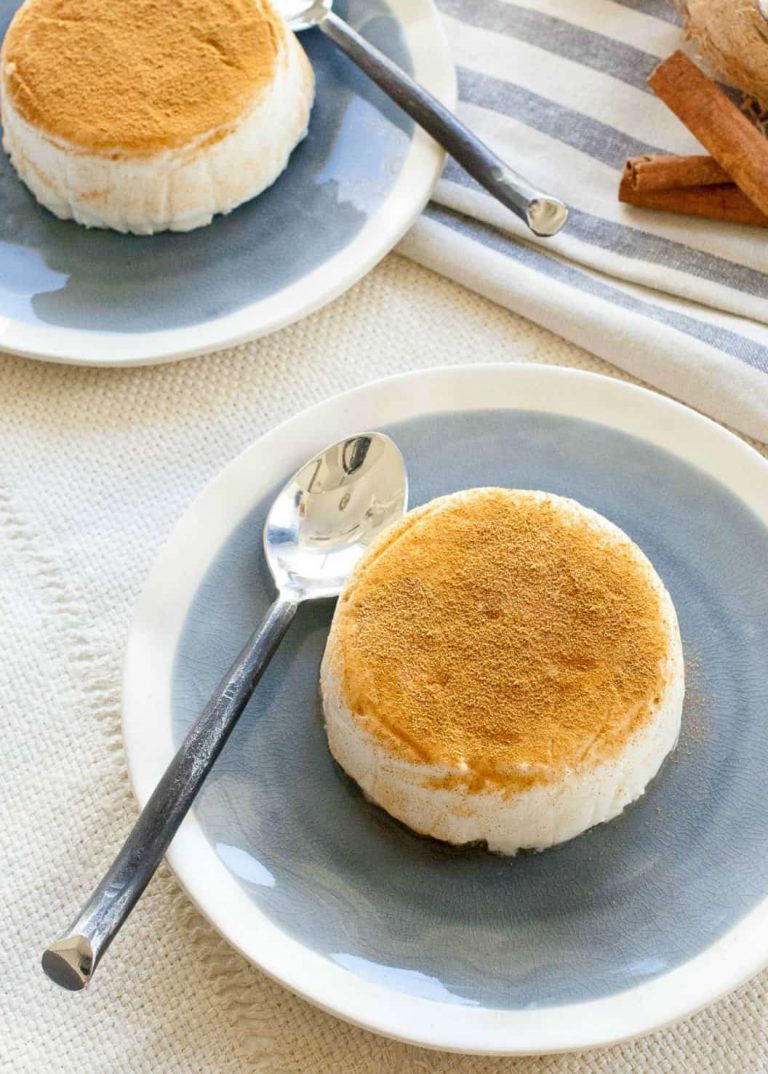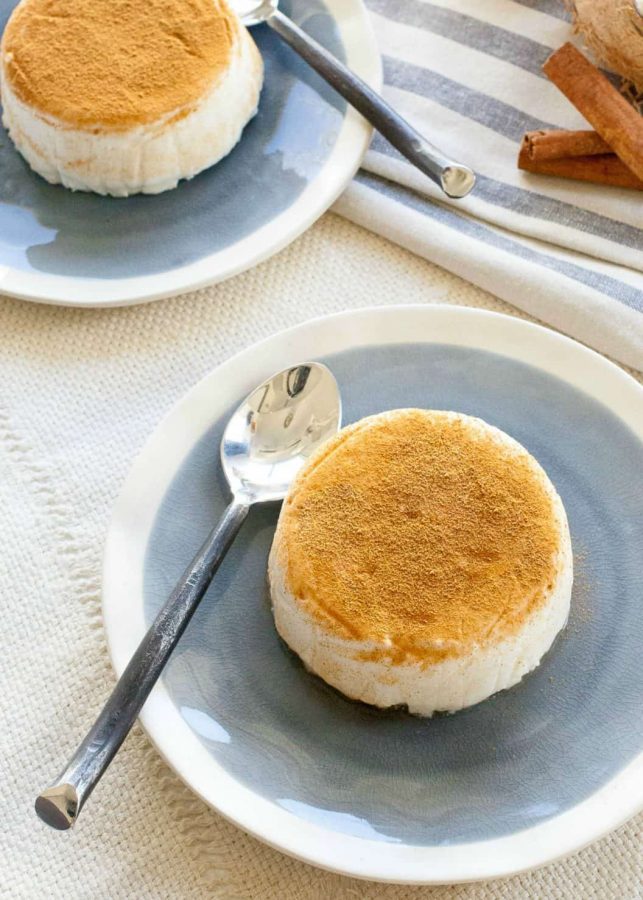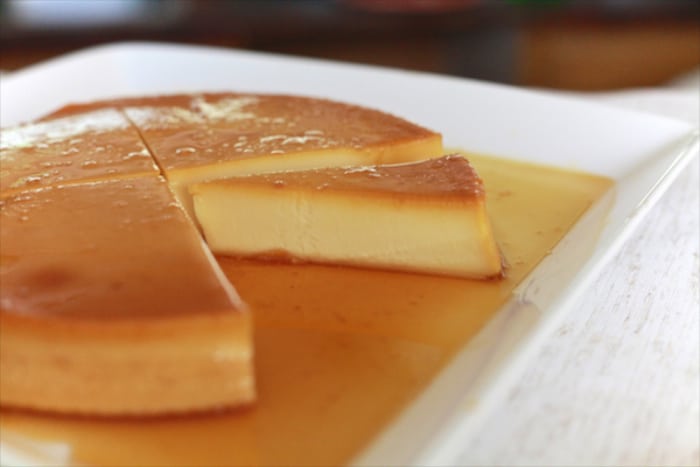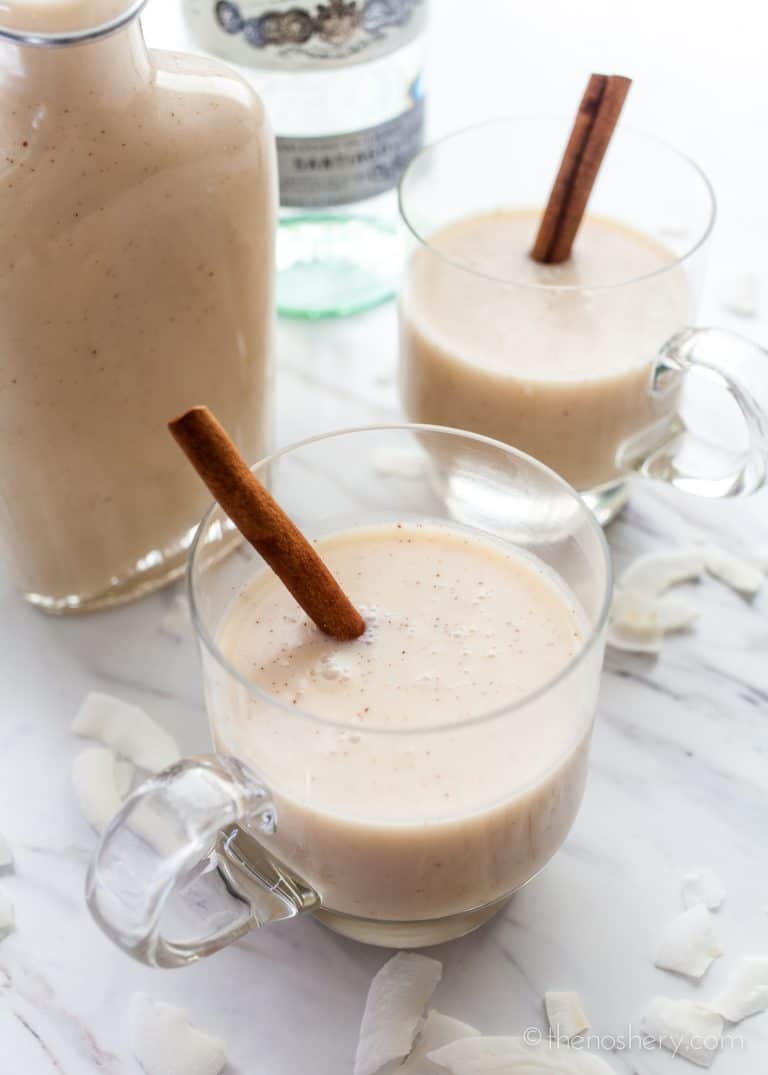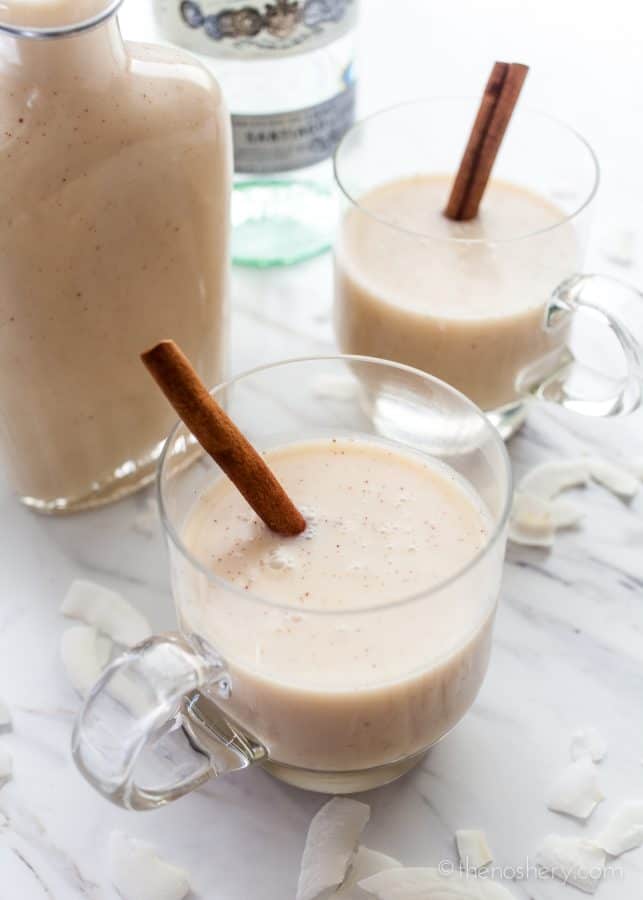 Need more Puerto Rican recipes? Check out my full collection of Puerto Rican recipes!