I missed week two of meal plan because I was in the mountains of west Texas camping with some girlfriends. I slept in a hammock, an Eno tent hammock. It was awesome!
Ok this week we are working the slow-cooker and keeping things simple. Mostly because by the end of the week I will be traveling so I am all about easy this week.
Sunday | Healthy Lemon Chicken Saltimbocca with Massaged Kale Salad | Saltimbocca means leap in your month and that is exactly what this dish does.  I love salads for Sundays!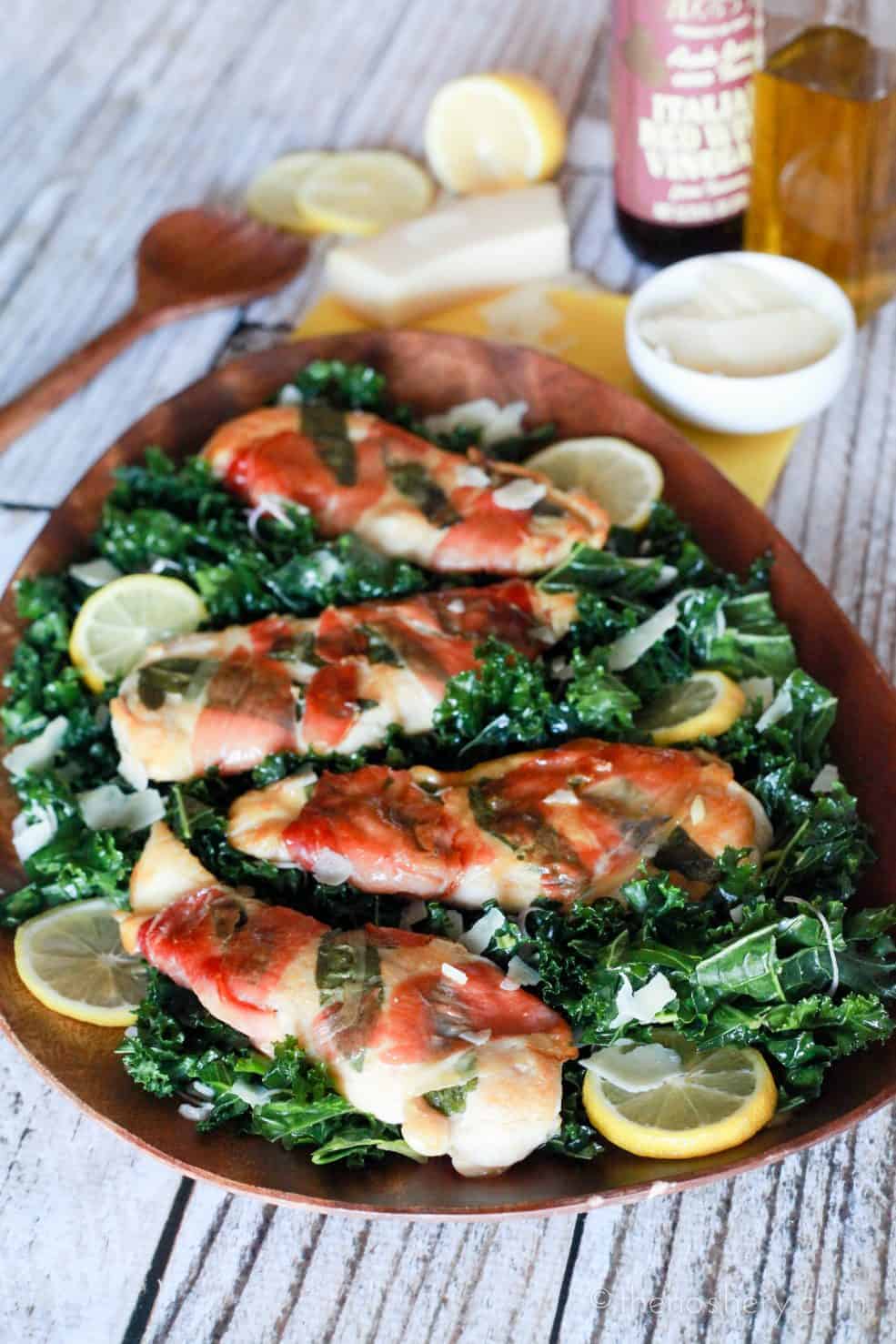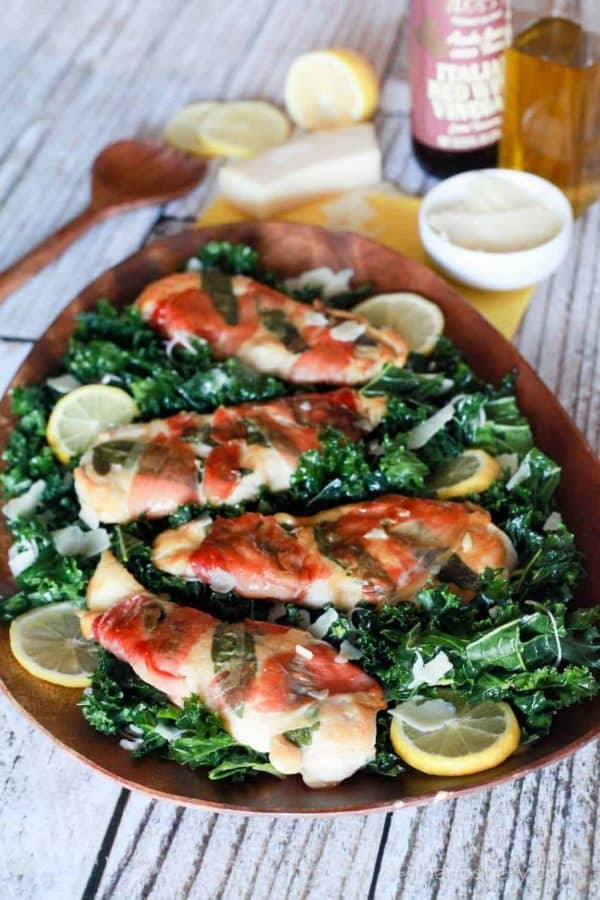 Monday | Red Wine Braised Beef | Slow-cooker red wine beef! Need I say more?! This can be served over pasta, gnocchi, in a sandwich or in a baked potato. So beefy!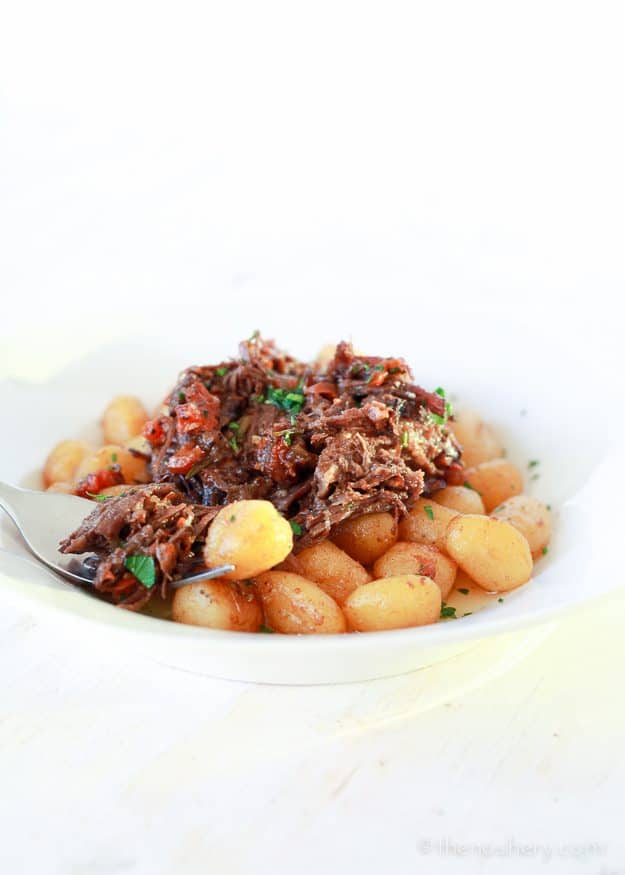 Tuesday | Chicken and Artichoke One Pot Pasta | Toss it all in a pot and in no time you will have creamy chicken and artichoke pasta! Use whichever long noodle you like.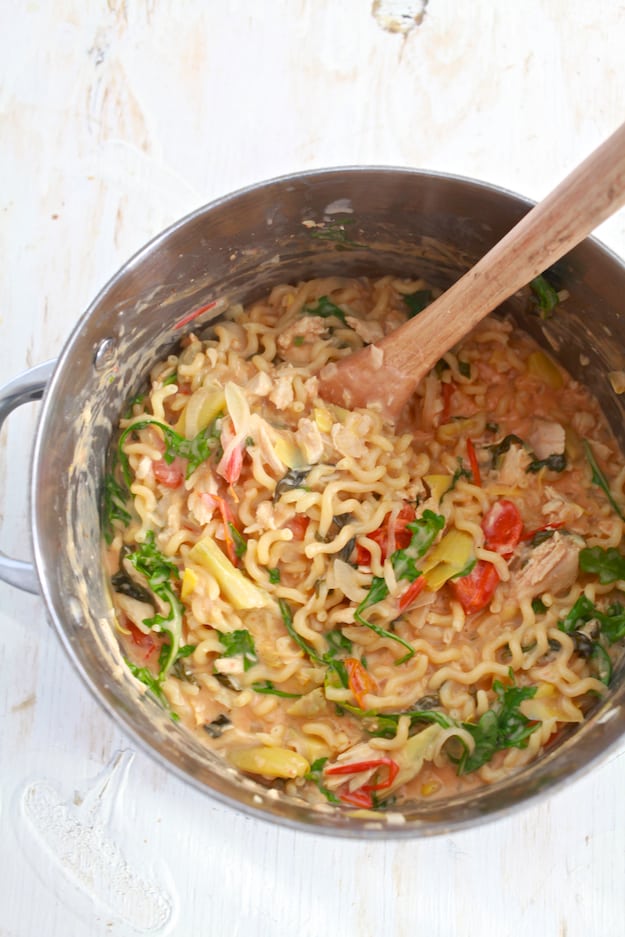 Wednesday | Slowcooker Coca-Cola Beef and Pepper Sandwiches | I am pulling the slow-cooker again for these beefy sandwiches. Make sure you hold on to the juices to dip your sandwich.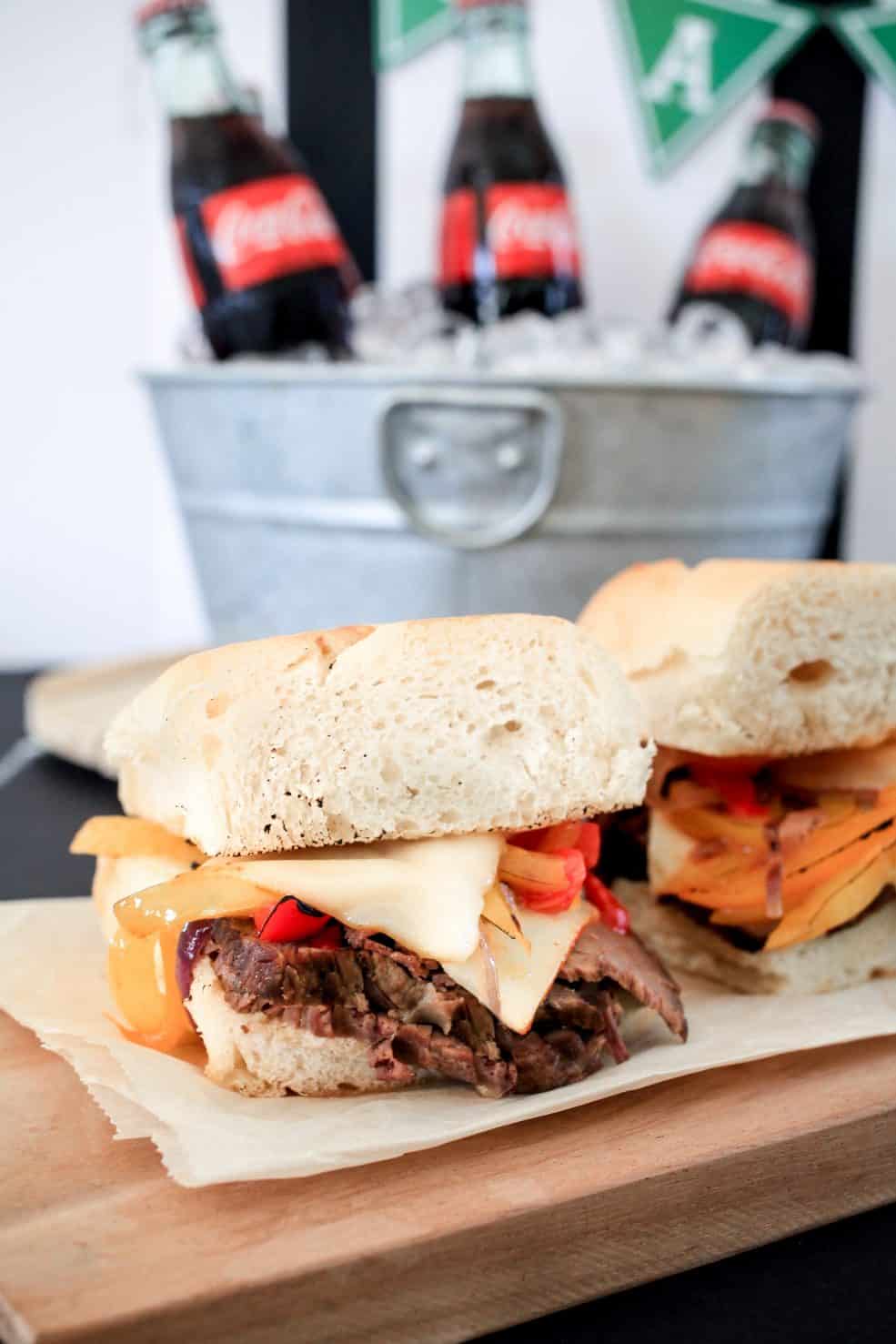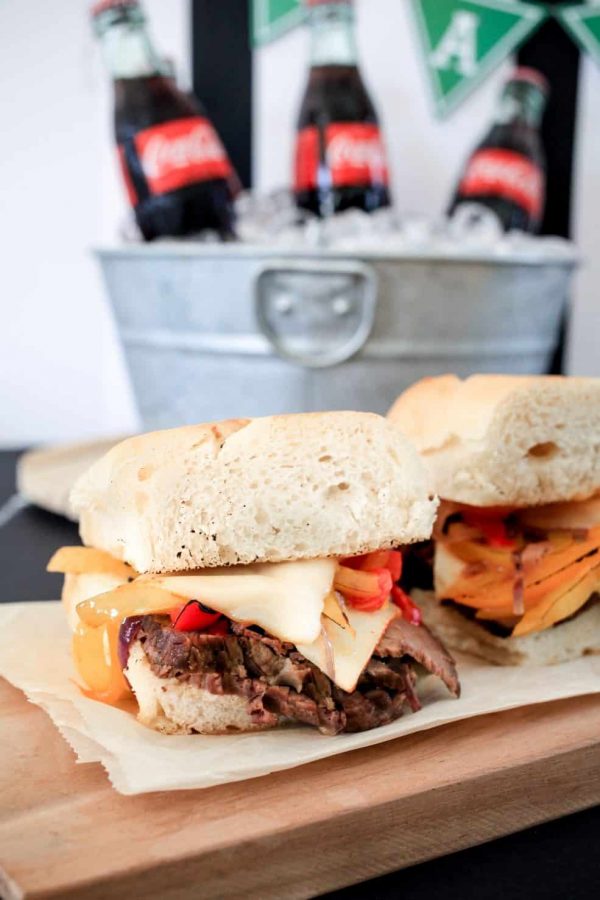 Thursday | Spicy Pepper Steak "Take-Out" | No need to pick up the phone for Chinese take-out this week!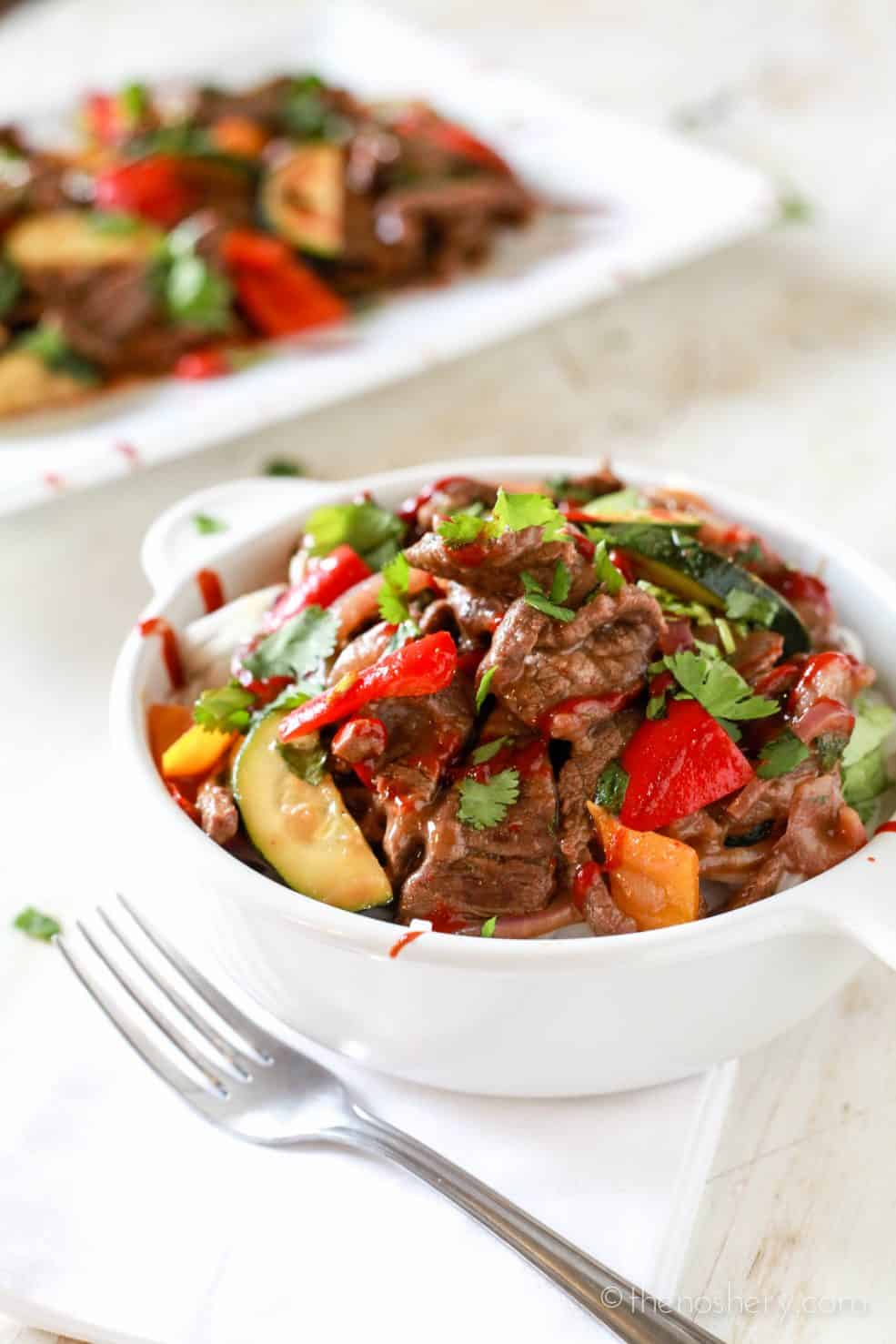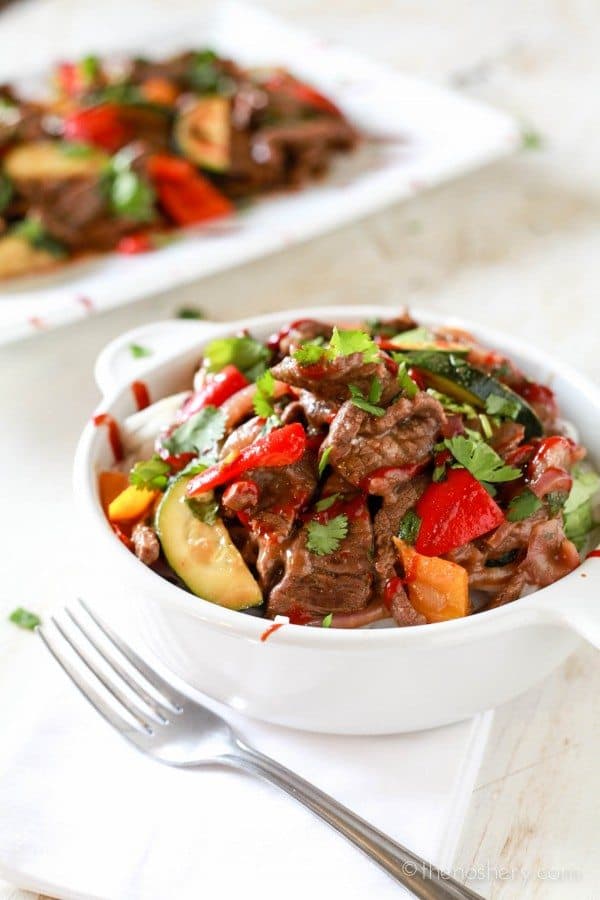 Sweettooth | Almond Pillow Cookies | I LOVE these cookies! They have a soft chewy center of marzipan and crispy edges. Careful, they are addictive.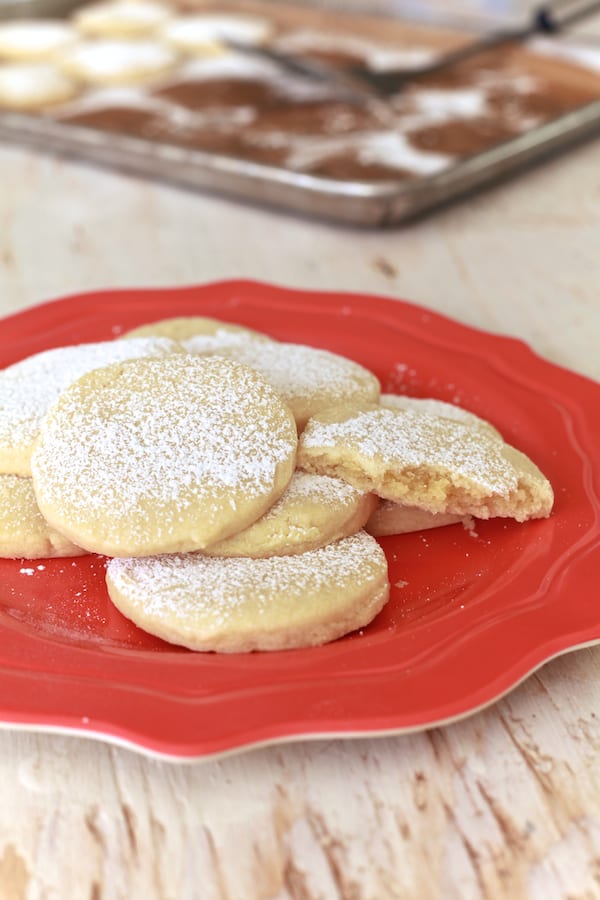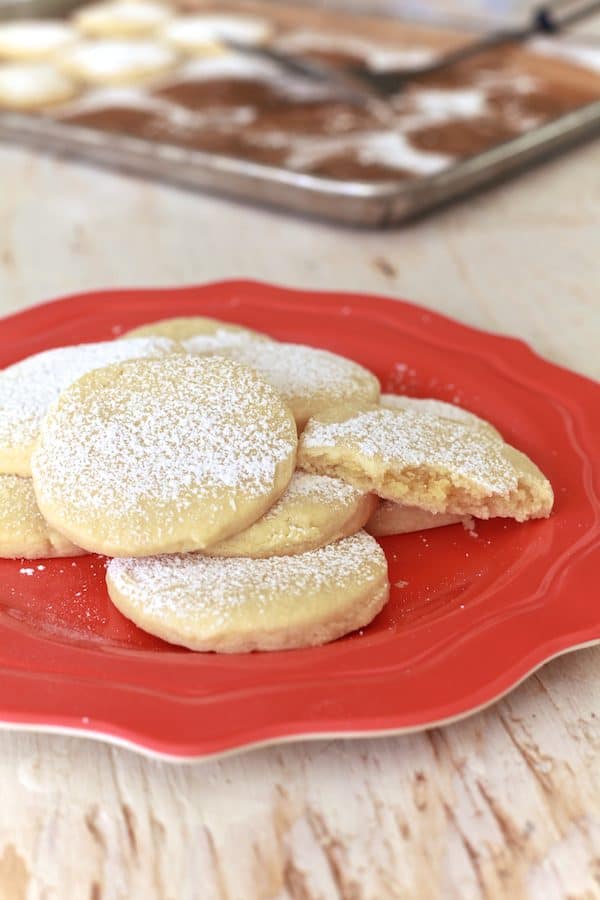 Are you following me on Instagram, Twitter, Facebook and Pinterest? Want to get some peeks behind the scenes? Follow me on SnapChat @TheNoshery!  
Thanks for reading and subscribe to The Noshery email list to have each post delivered straight to your inbox.