This week has been wonderfully uneventful. It's nice to be back at my regularly scheduled life after some travel over the last month.  This week I thought I would prepare a few of my favorites like the arroz con pollo, spicy malta pulled pork and the chicken poblano skillet. And the salad it one of my favorite salad! Heck, for me trying to choose a favorite dish is like choosing a favorite child.
Sunday | Five Spice Chicken with Vermicelli Noodles | Grilled five spice chicken with rice vermicelli noodles. It's easy and overloaded with flavor. I love this dish because it's perfect to enjoy outside on a lazy Sunday afternoon.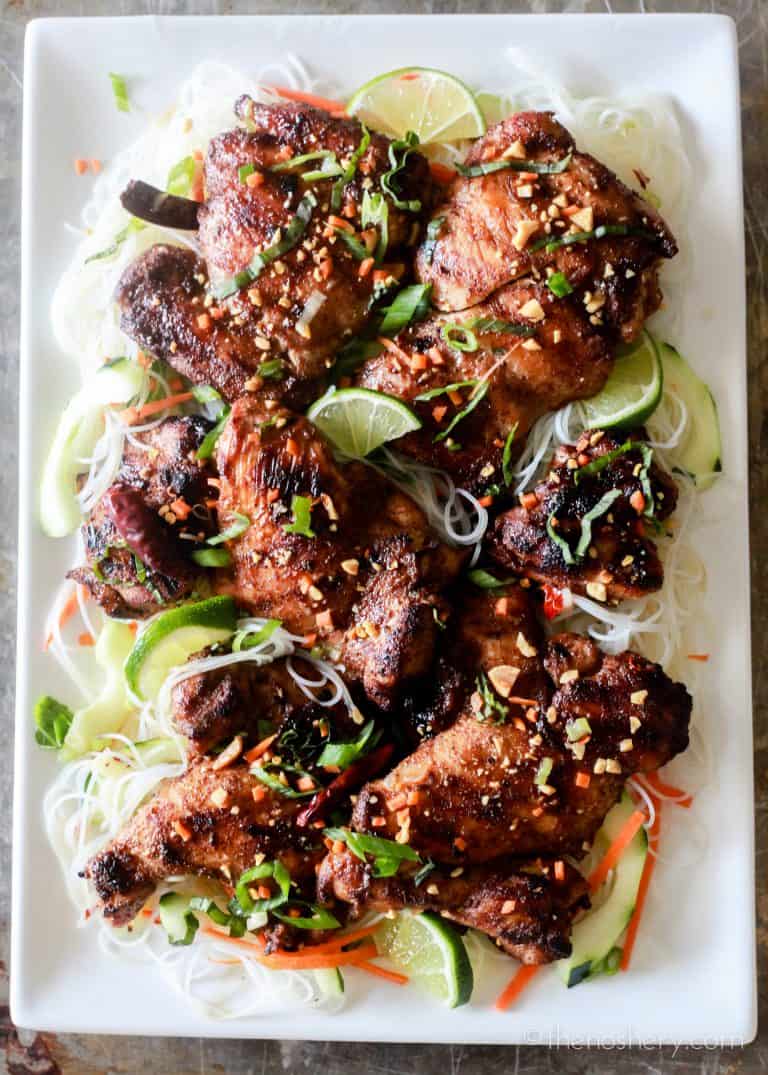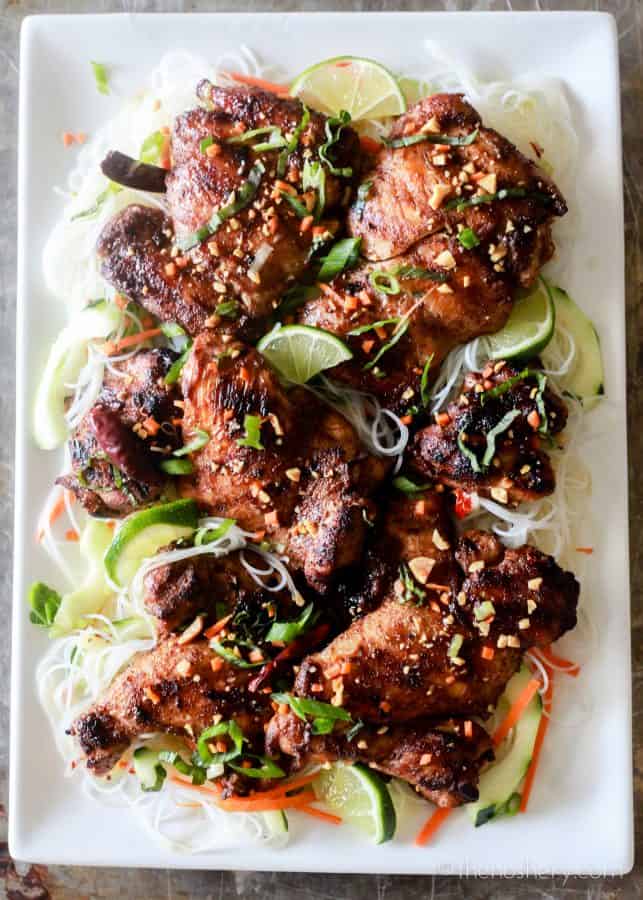 Monday | Roasted Poblano Chicken Enchilada Skillet | My husband's co-worker makes the most amazing poblano chicken enchiladas. She was gracious enough to share the recipe with me and this is my interpretation of her wonderful recipe.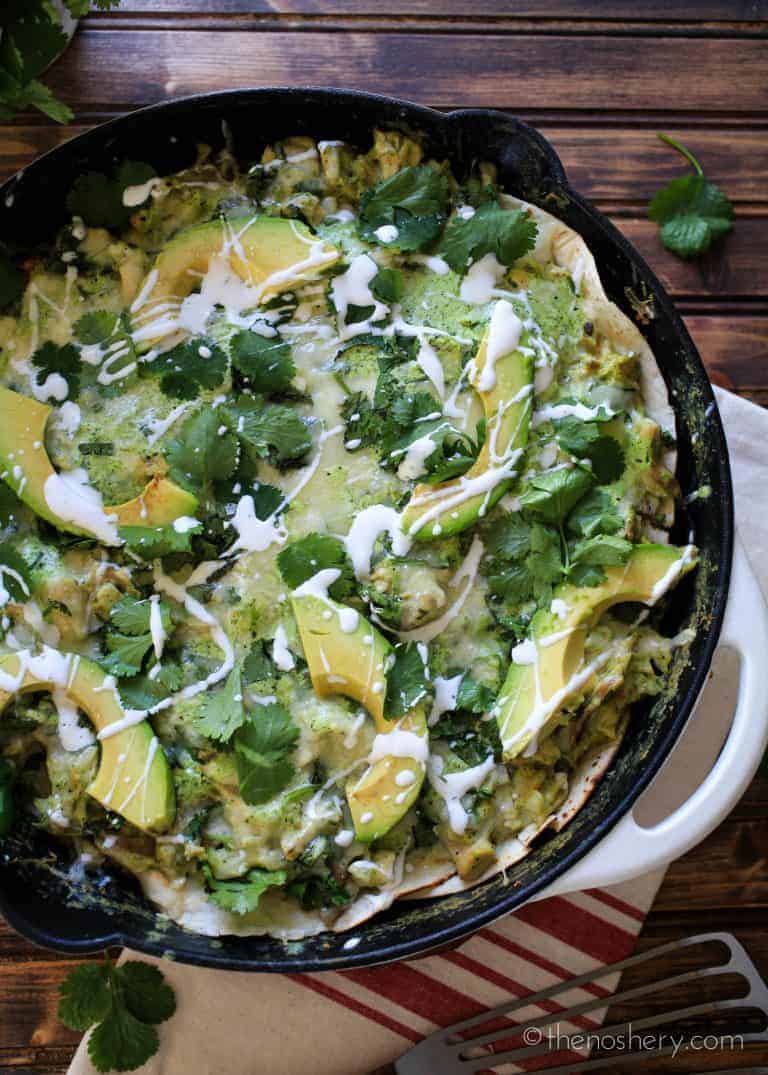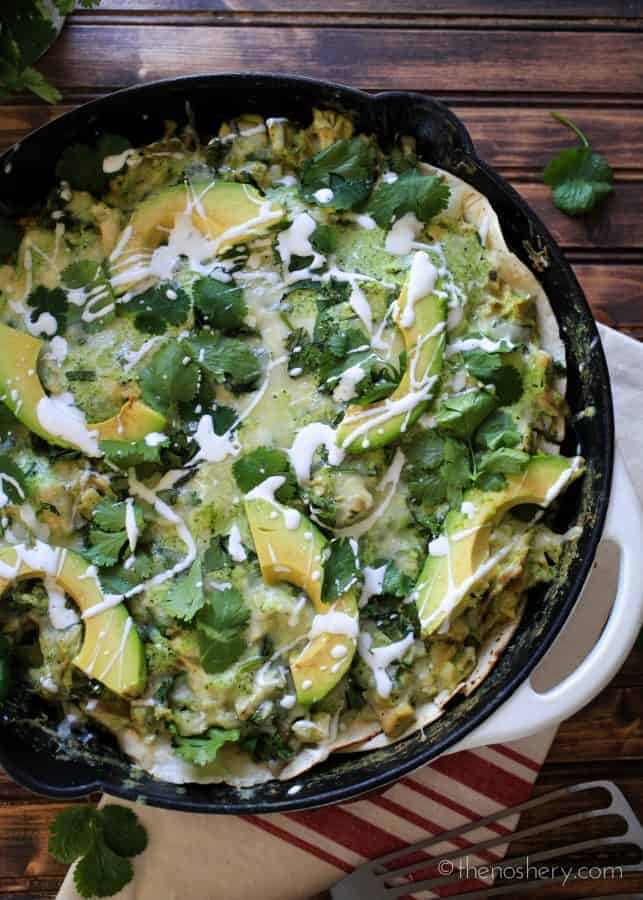 Tuesday | Spicy Malta Pulled Pork | This pork is everything! It's sweet and spicy and amazing. It's prepared in a slow-cooker so it's the perfect mid-week recipe.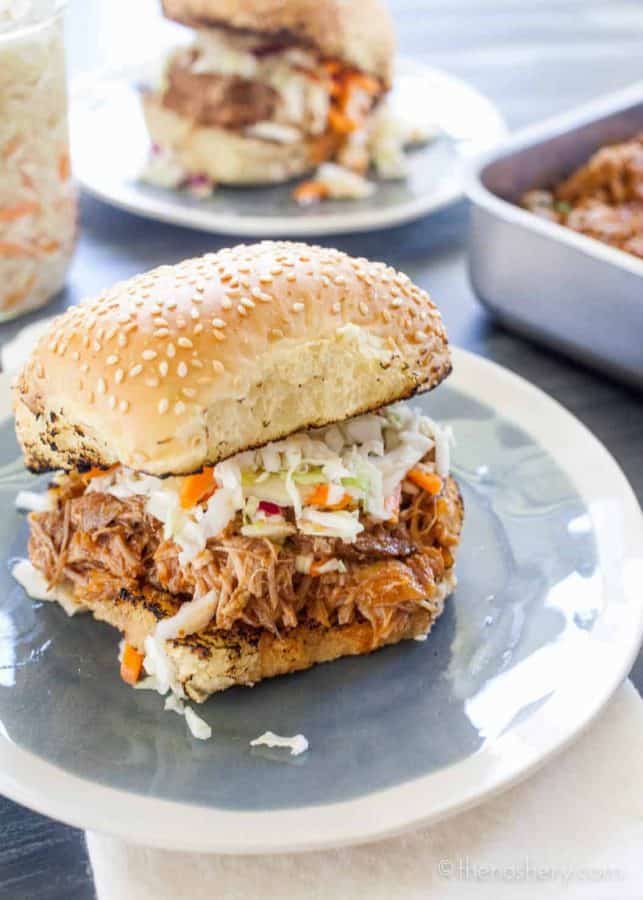 Wednesday | Summer Strawberry Salad with Grilled Chicken | Leafy green salad with strawberries, candied wallnuts, grilled chicken and poppy seed dressing. You will want to eat this salad everyday.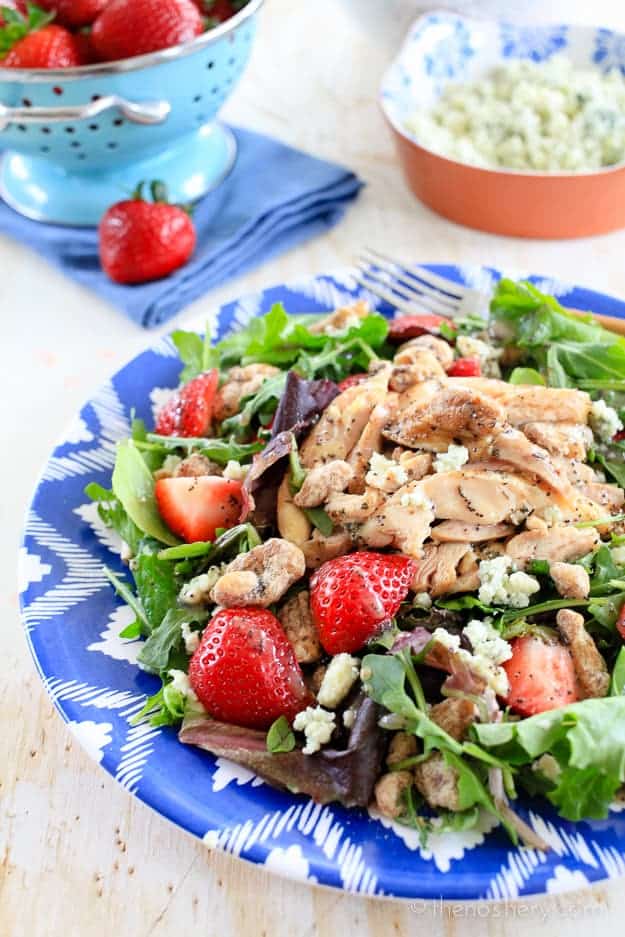 Thursday | Arroz con Pollo | This is my comfort food. Give me a big bowl of rice and I will be your friend forever.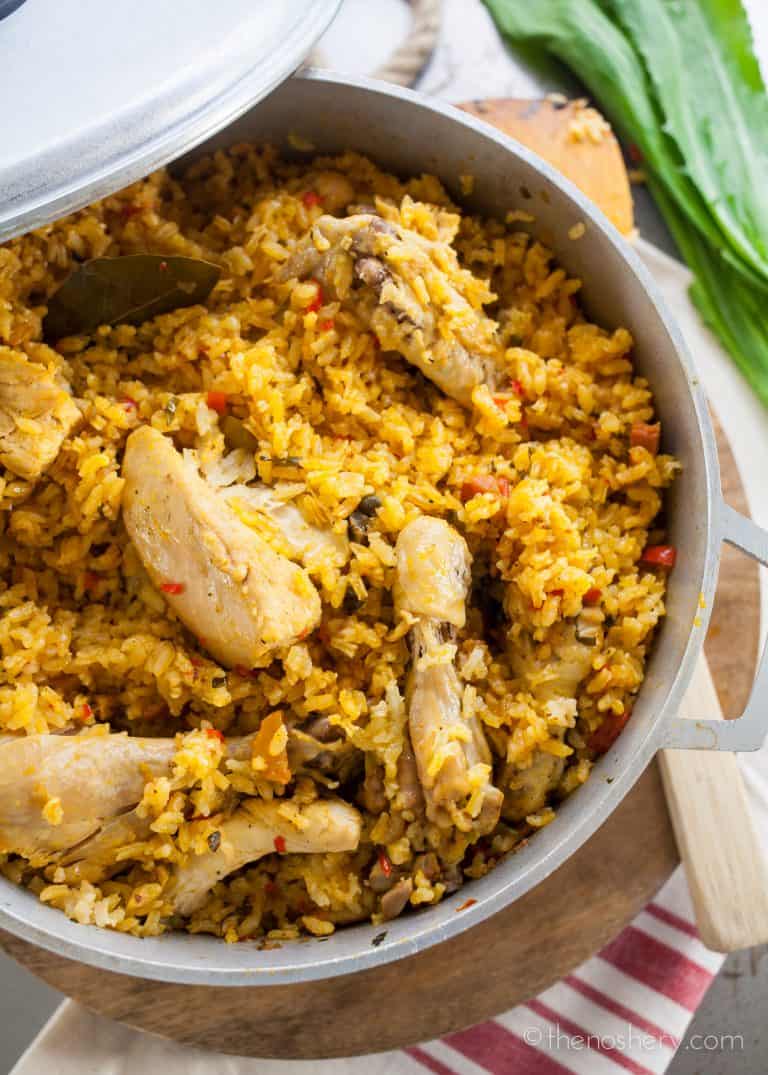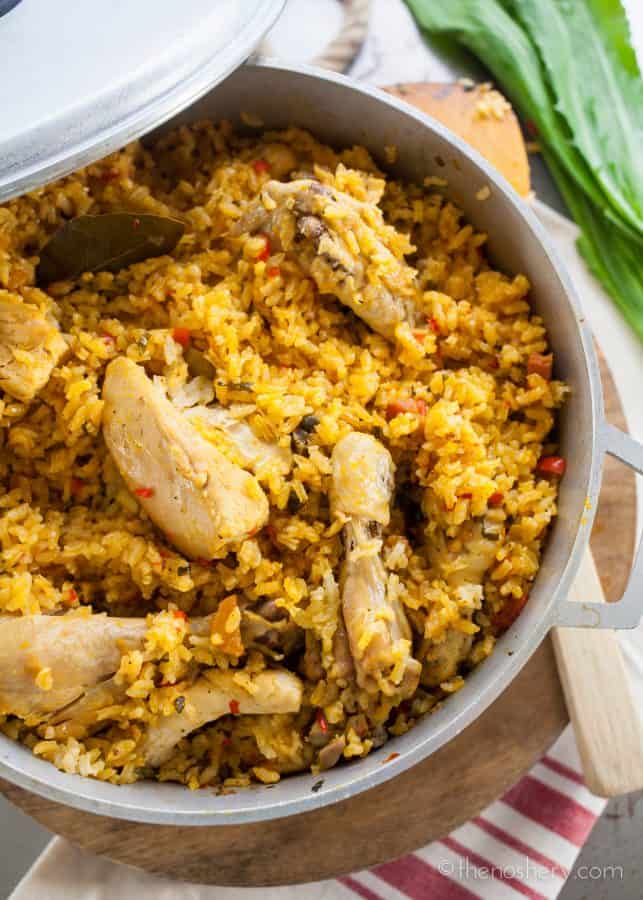 Sweettooth | Coconut Pudding with Vanilla Berries | These little cups can be made ahead of time and kept in the refrigerator to snack on through the week. They are creamy, coconutty, and so stinking cute!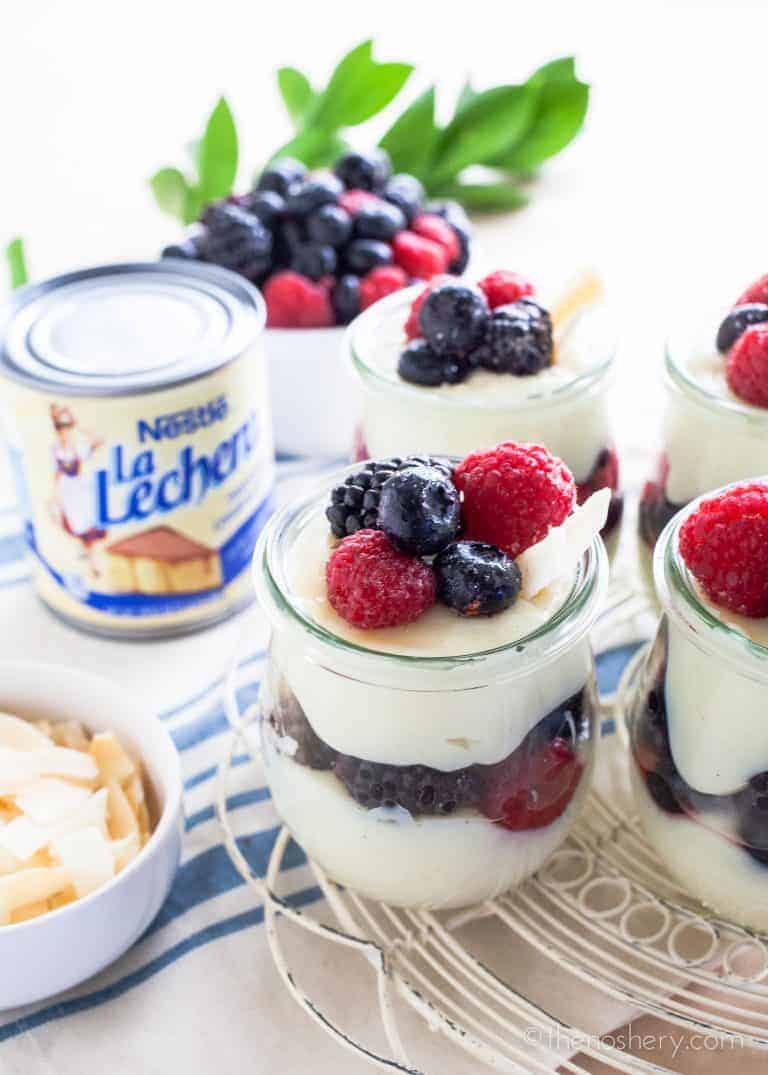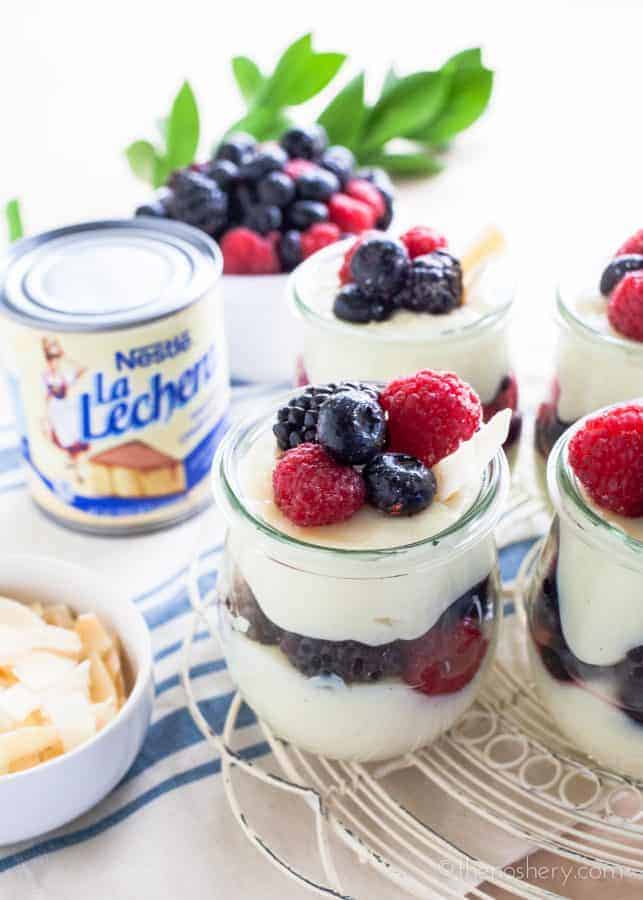 Follow The Noshery
Are you following me on Instagram, Twitter, Facebook and Pinterest? Want to get some peeks behind the scenes? Follow me on SnapChat @TheNoshery!  
Thanks for reading and subscribe to The Noshery email list to have each post delivered straight to your inbox.