I've been avoiding writing this post because it makes me want to hyperventilate. Not for any logical reason, it's just how I feel. Back in August my husband and I made a decision to get healthy. We both had been ignoring our weight and it had snuck up on us. It felt like suddenly one-day parts that shouldn't be touching were touching and clothes weren't fitting anymore. It's easy for weight to sneak up on you. Especially when you are a food blogger that's in denial, avoids mirrors, and cameras as much as possible. It's kind of like I knew there was a problem but, I just couldn't deal with it, or didn't want to deal.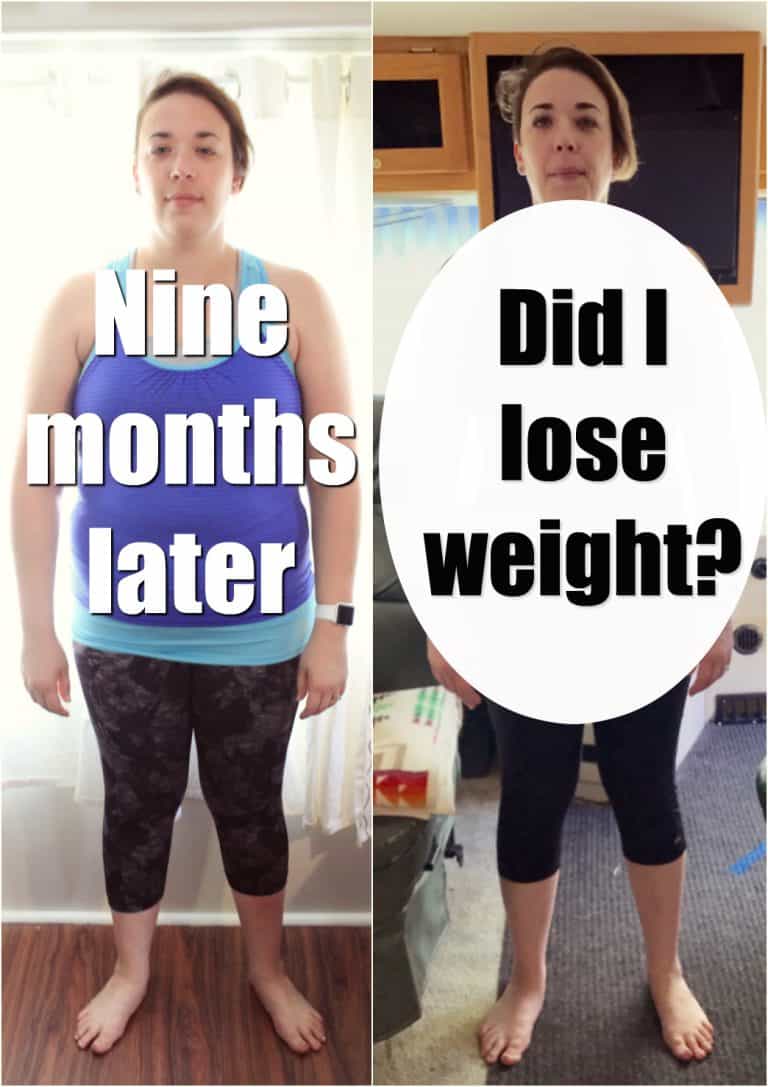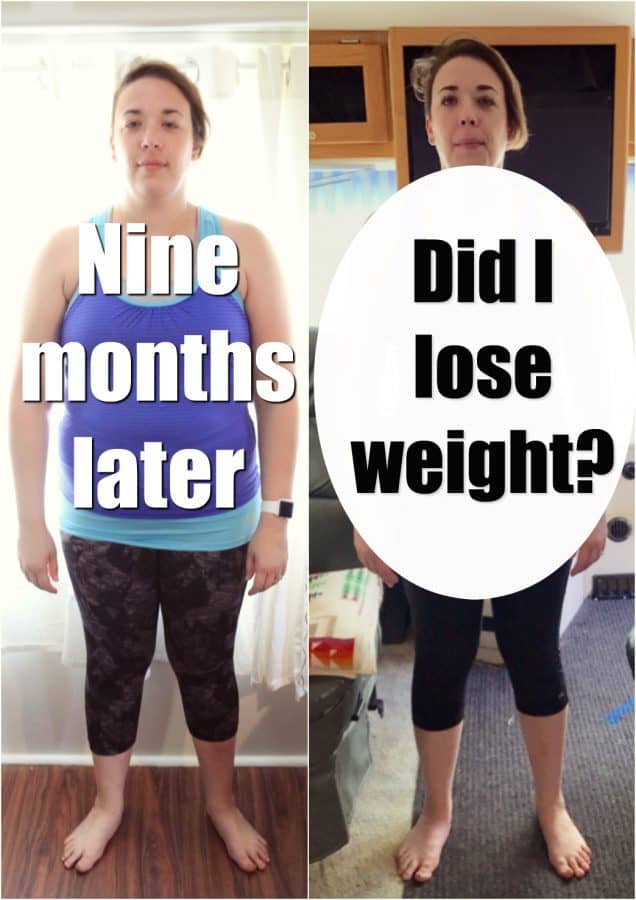 Finally, back in August, we made the decision that it was time for things to change. I even made a video about our plan. I made the video below figuring if I put my plan out there into the world I would be required to stick with it. I had planned on doing consistent updates about my progress but, I got in my head that there was no real visible difference. It's crazy how your mind messes with you! I knew I was losing weight and my clothes were getting bigger but I'd convinced myself that there wasn't really a visibly noticeable difference. These are the mind games we play with ourselves. I think in my case it's to protect myself from disappointment.
Well, it's been nine months of consistent hard work and, yes I am still doing CrossFit and love it! I have lost a total of 35 lbs, lost fat and gained muscle. Not to mention my wedding dress is now too big and I'm comfortably in a size 8 pair of jeans. ( I was a tight size 12) But, even with the scale ticking down and clothes fitting better I was having a hard time accepting that I had made much of a change. What finally convinced me? I took pictures. You have to understand that I have been avoiding the camera forever. Even when I took a before picture back in August I never looked at the pictures. They stayed on my memory card for months. Finally, this past month I decided to bite the bullet and take pictures. Want to see? EEEEK! Please look past whatever it is that I am doing with my face and the fact that I don't seem to own a brush.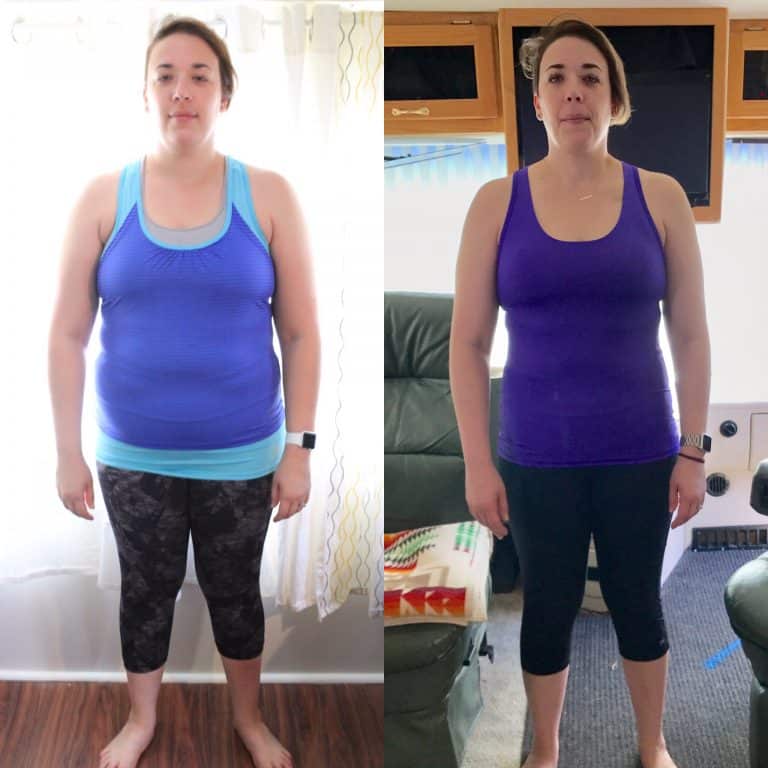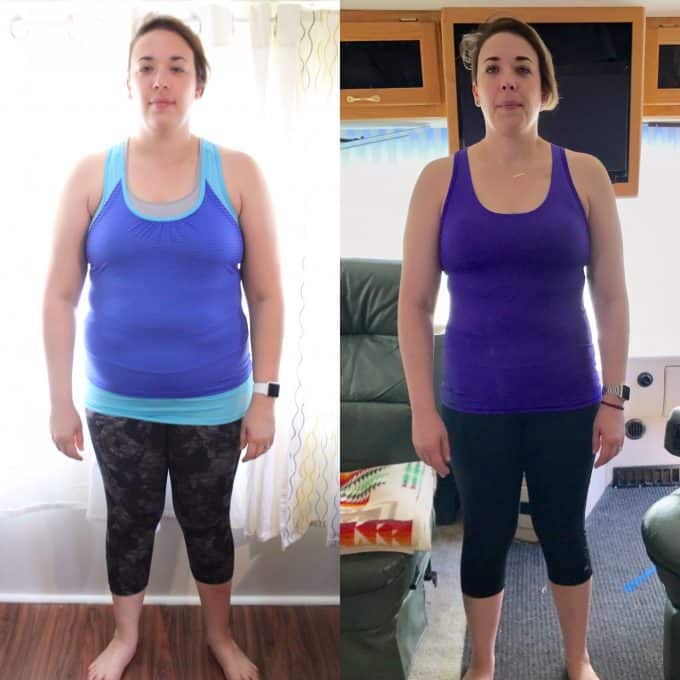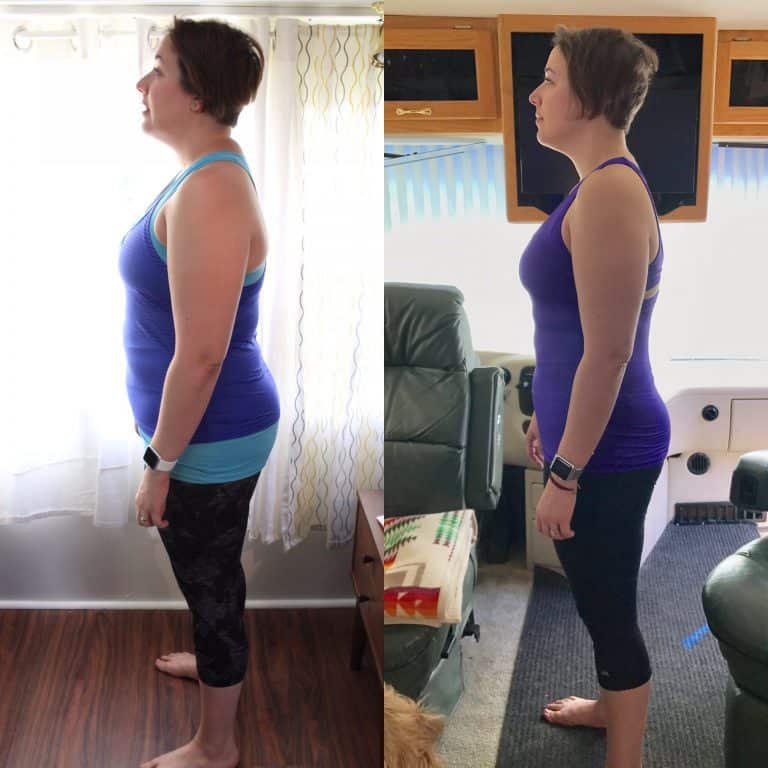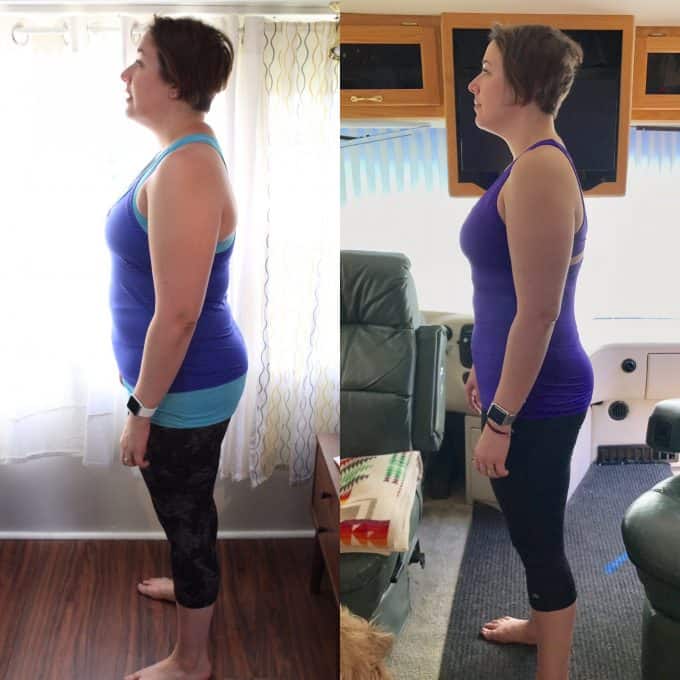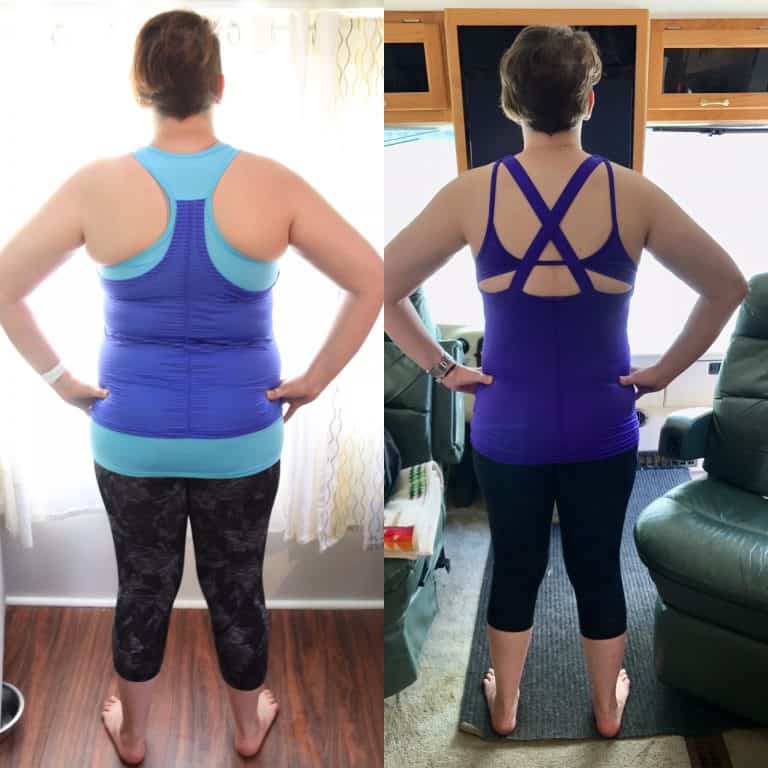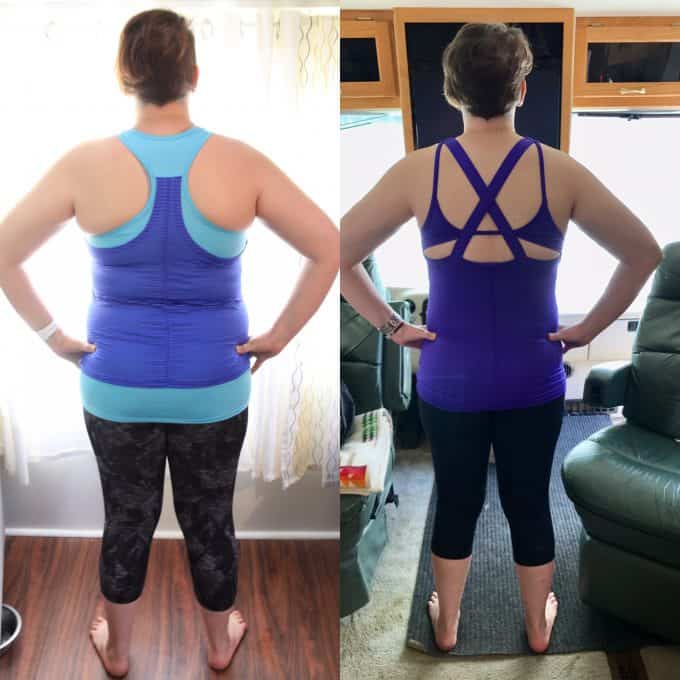 Well, that was nerve-wracking and embarrassing. But, I did it! And I am still doing it. How did I do it? The old fashion way. Working out regularly and making good choices with what I eat. There were no tricks or gimmicks. No fad diet or hours on the treadmill. Just a lot of sweat, hard work, and quality food. For a long time, I would only focus on my calorie count and not take into account on the quality of the calories I was eating.
The things that have been most important for me have been working out consistently, drinking water, getting rest, and breakfast. They say that what you eat is 85% of weight loss and to be successful at eating right you have to start your day with a solid breakfast. I start every morning with two eggs, two strips of uncured bacon and one of these protein pancakes. I make a double batch of the pancakes every Sunday morning and freeze them so I have pancakes for the whole week.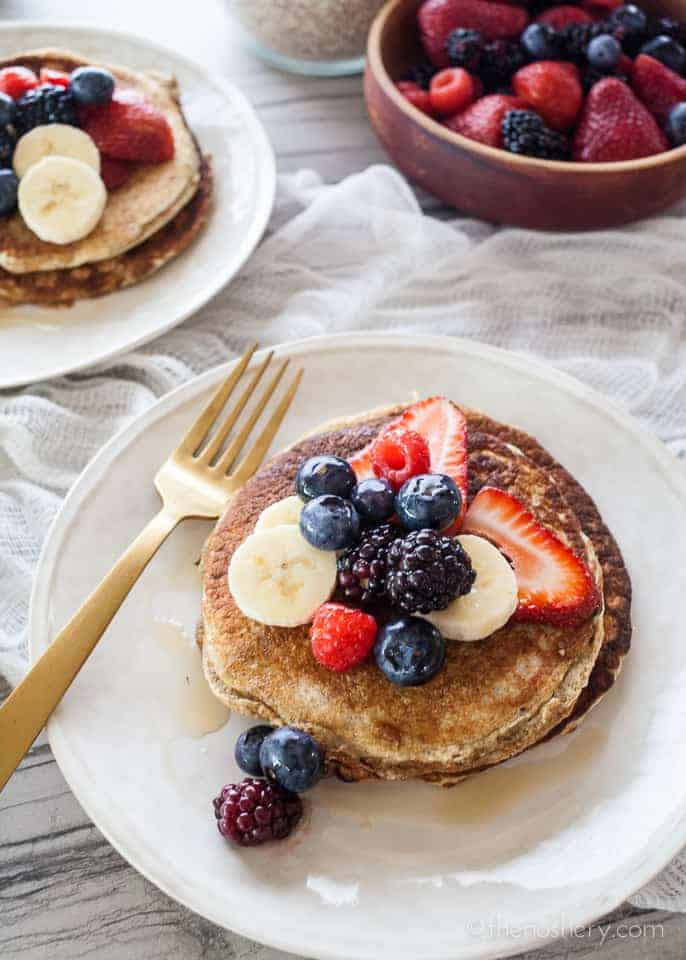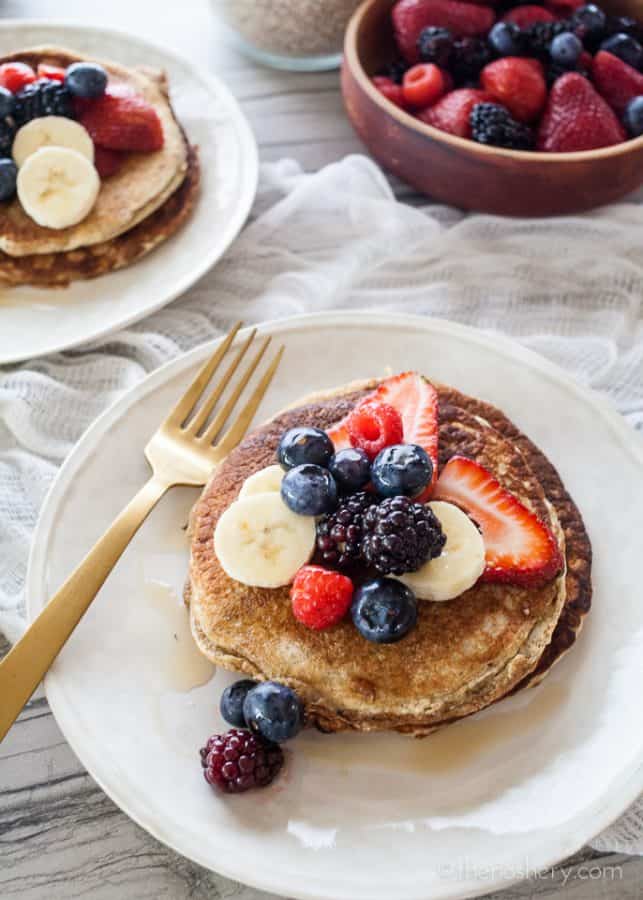 I have made a lot of progress but I'm not done yet. Stay tuned, I will go more in-depth what has worked for me. This will include what I eat, how I prep meals, recipes, how I keep from getting bored with food, what I am using for tracking, and even a little math lesson to figure out something called macros. Anyway, make sure you subscribe for email updates so you don't miss out on upcoming posts.