If you love fried potatoes (and who doesn't?) then you will love yuca frita! They are like giant fries that are super crispy on the outside and fluffy on the inside. *swoon*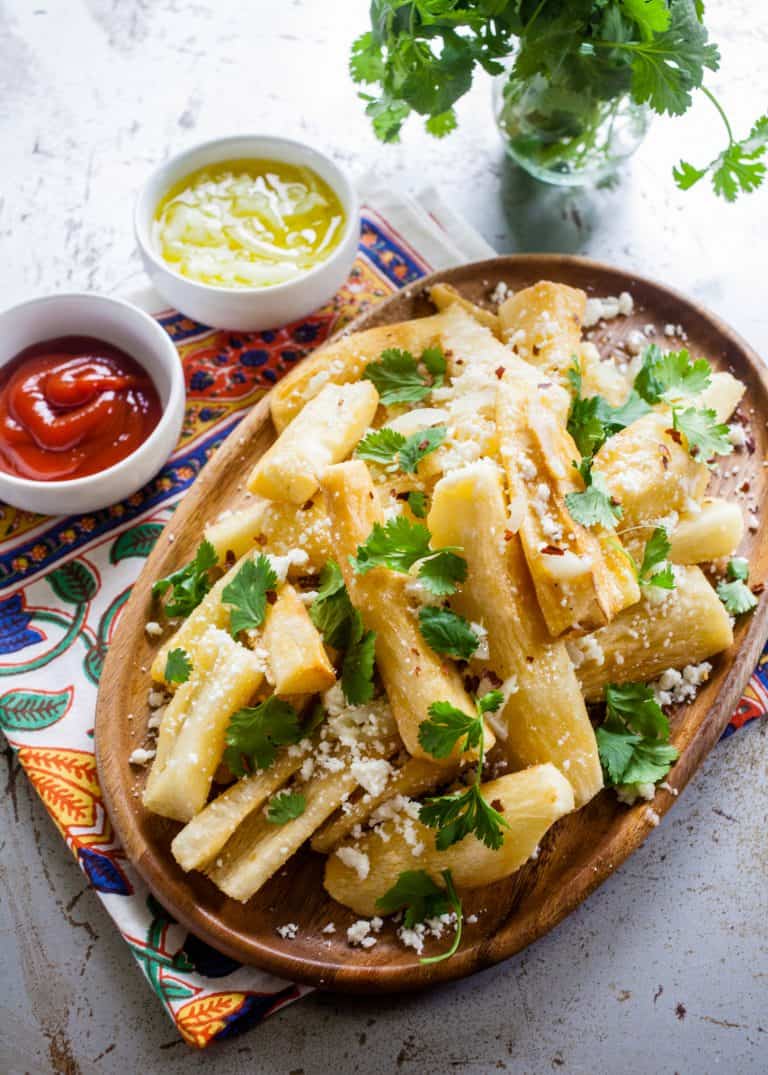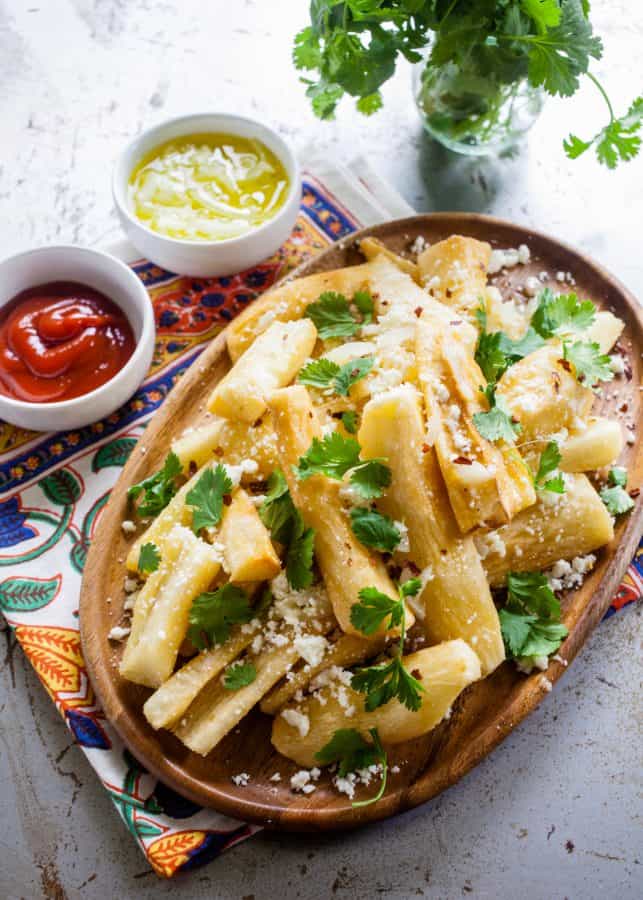 Earlier this week I told you about the magic of arepas de coco (coconut fry bread) and today I thought I would keep the fryer going and make yuca frita. If you have never had yuca frita you really should! It's like giant french fries but different in a good way.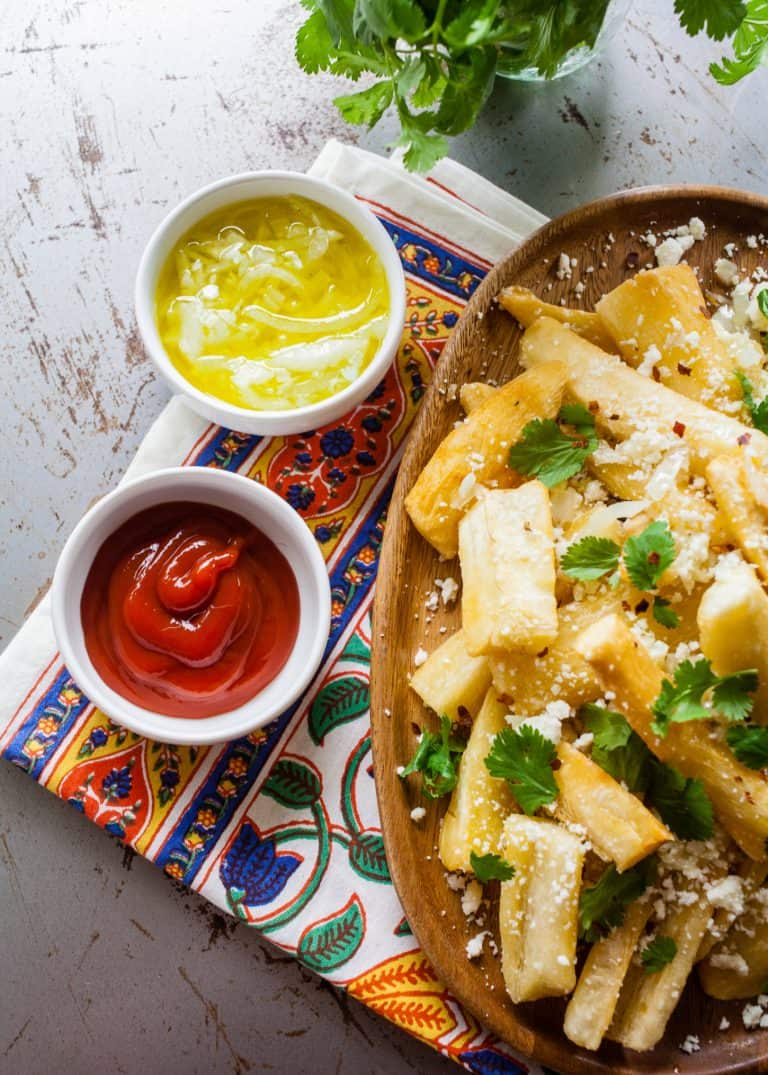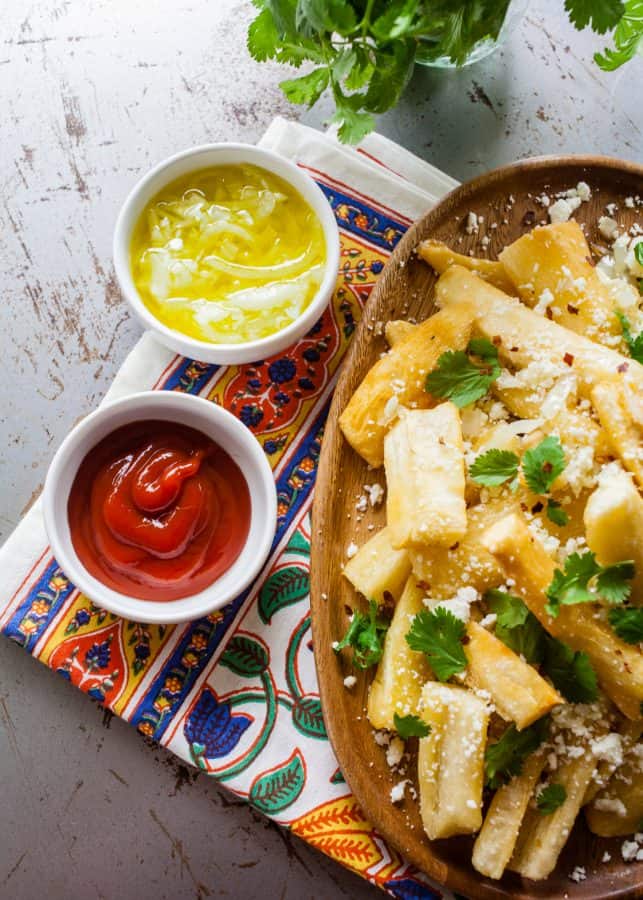 Yuca frita can be served as a side or as an appetizer with some dipping sauces. Learn all about yuca root, what to look for when buying yuca, how to peel yuca, how to cook it, and get the recipe for Yuca Frita on The Pioneer Woman – Food and Friends.