If you love crisp charred pizza crust then it's time to fire up the grill! You will never go back to the oven!

In my humble opinion, the best part of a pizza is the crust. I will visit pizzeria after pizzeria hunting for the best crust. Pizza crust should have a crisp bottom, a little bit of char, and a crispy chewy edge. But, I discovered that I don't have to go pizzeria hoping to find the perfect crust. I can have the perfect pizza crust right at home.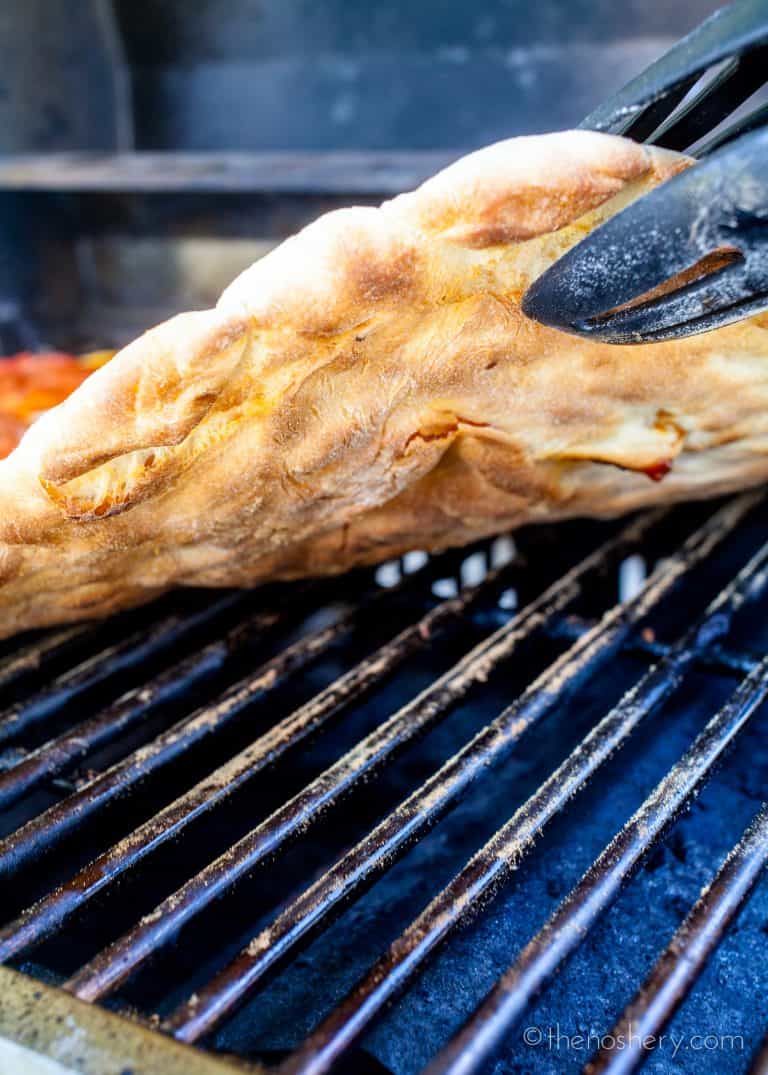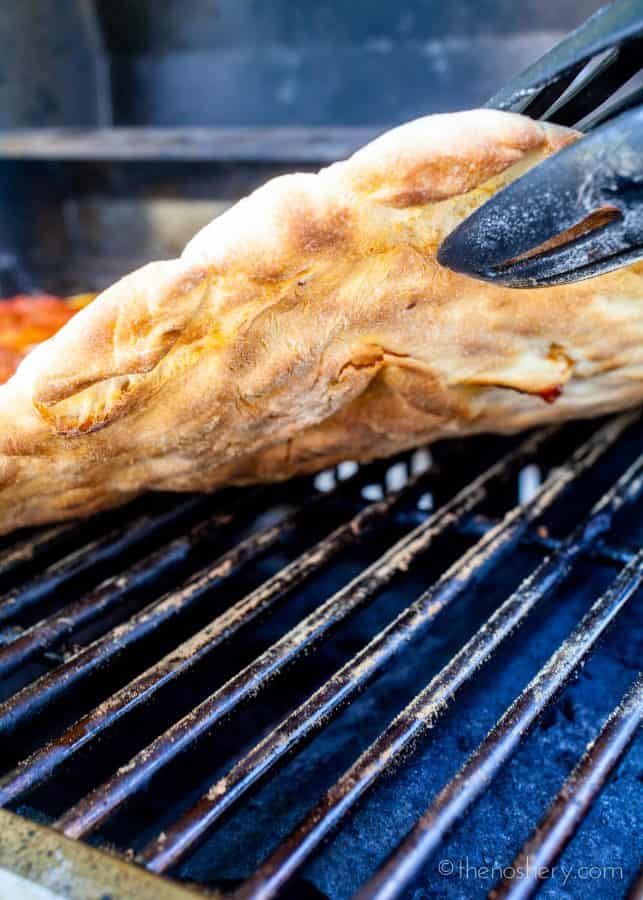 Some of the best pizza I have ever had as been from the grill right at home. Grilled pizza is easy, crispy, charred, and chewy. Everything you would want in your pizza crust. Trust me! Once you grill pizza you will never go back to the oven.
Get the tips and recipe on How to Grill Pizza on The Pioneer Woman – Food and Friends!