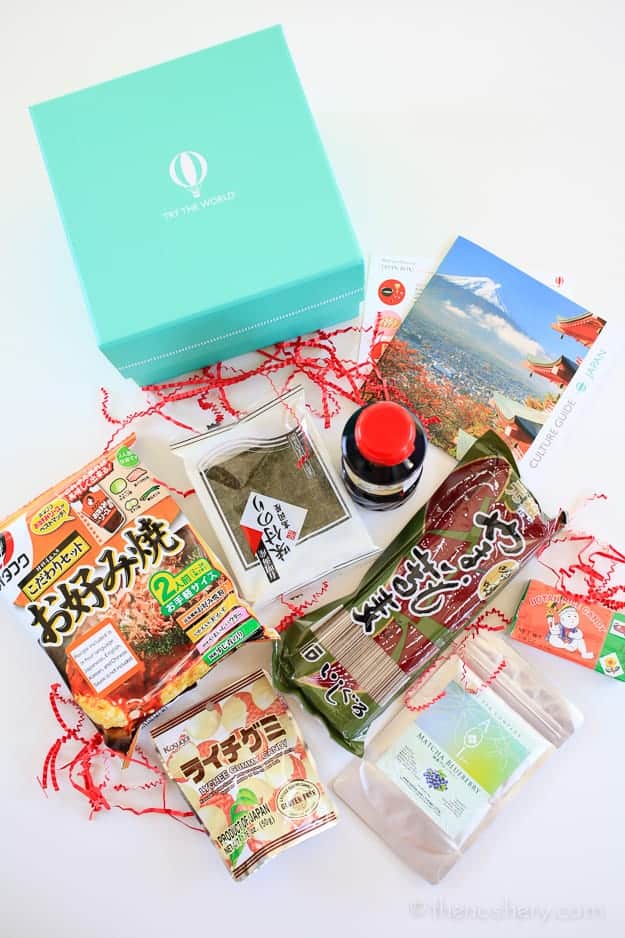 I got another Try the World box and this one is from Japan! How fun! I LOVE this box! If you haven't heard of Try the World it's a box subscription that curates products from different countries and ships them to your door. It's the perfect box subscription for the food lover.
The first treat I pulled out was lychee gummy candy. Lychee is a tropical fruit with a sweet floral flavor. The moment I opened I could smell the lychee. It gobbled up all the yummy gummy candy.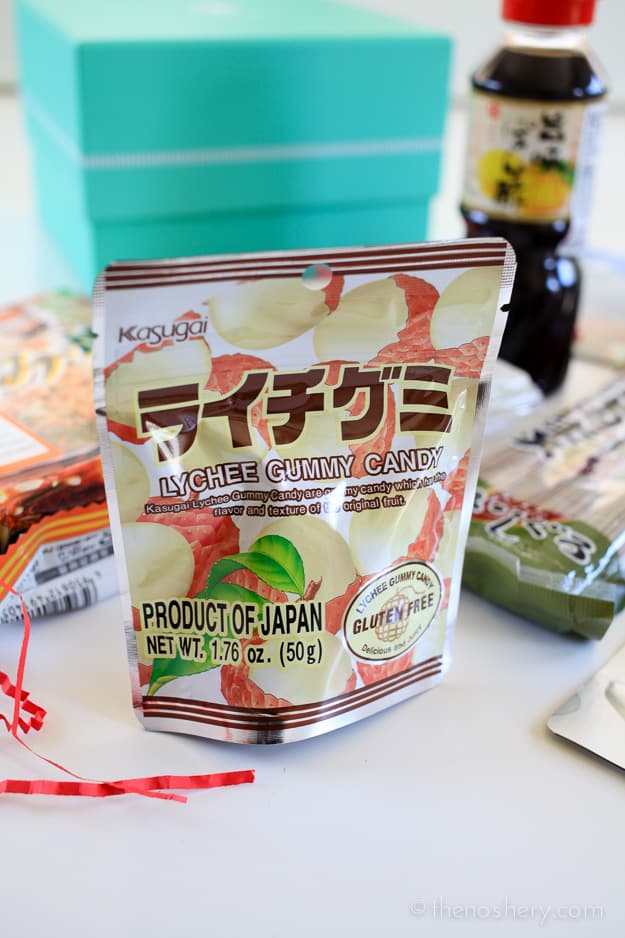 Next was another box of chewy candy. It was light, sweet and wrapped in an edible paper that melts in your mouth. I gobbled up all of these candies too.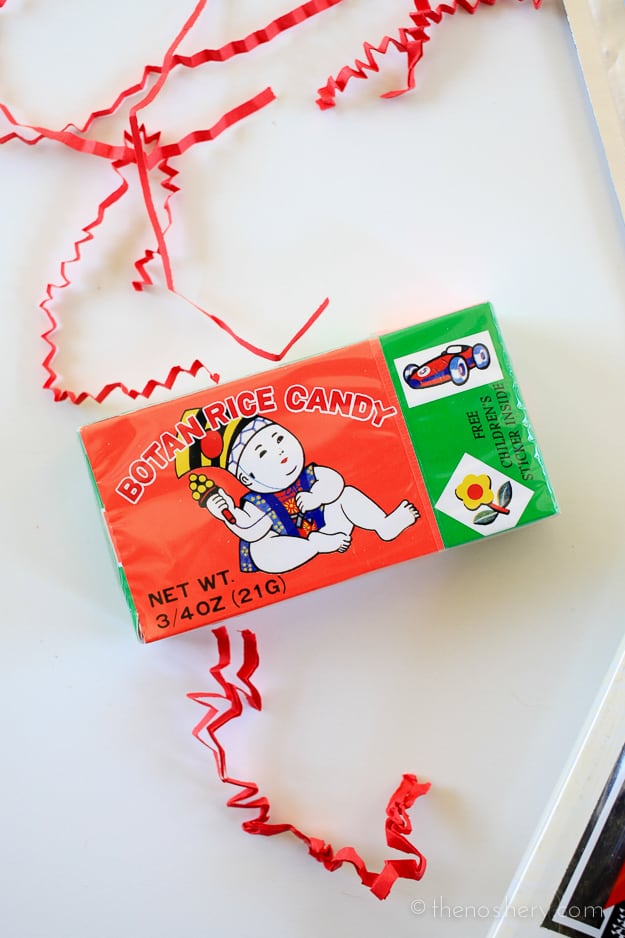 To my delight, I also got a package of nori. Have you ever had nori? They are thin sheets of seaweed. I like to crumble them over salad or eat them straight from the package. They melt in your mouth and taste like the sea.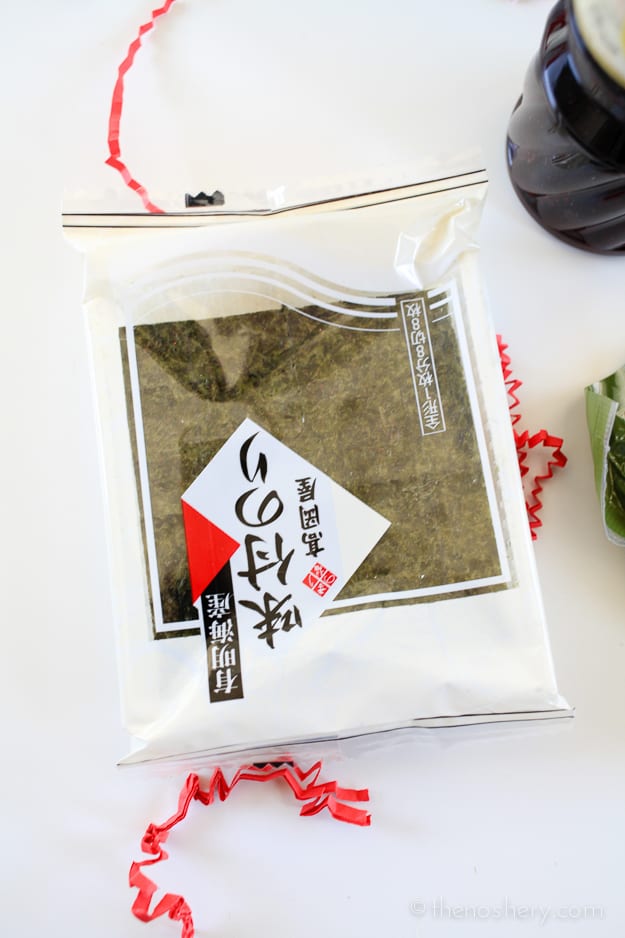 It also came with a pack of soba noodles. Soba noodles are Japanese buckwheat noodles. They cook up in a matter of minutes and have a great texture. I think soba noodles are best served cold like in this salad but, they are also great in a hot noodle dish.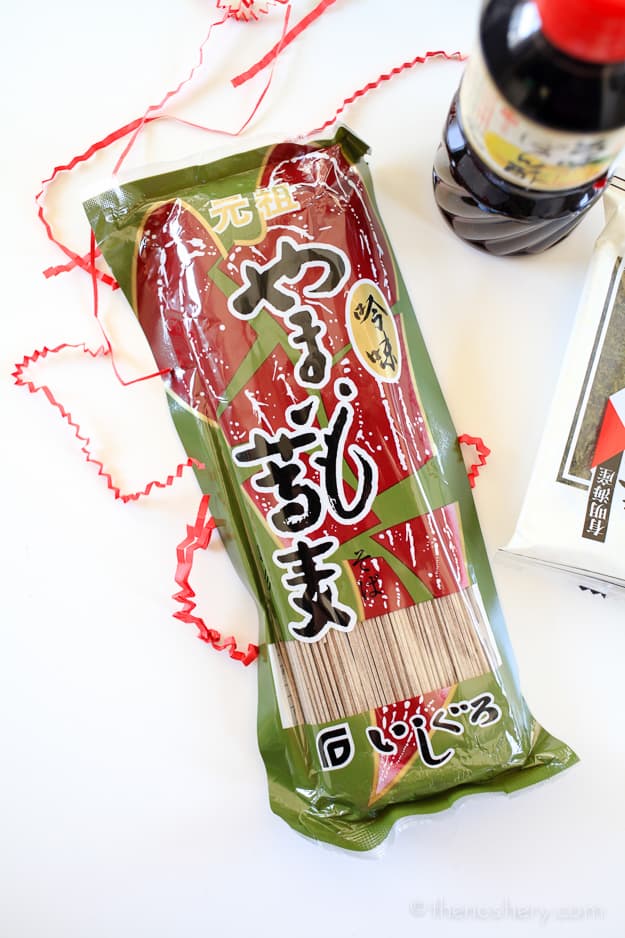 I was so excited to find a packet of matcha tea! Matcha blueberry tea to be exact. When I saw this I ripped open the package and made myself a cup of iced matcha tea. I love the grassiness of green tea and the blueberry gives it a light sweetness. It's great iced or hot.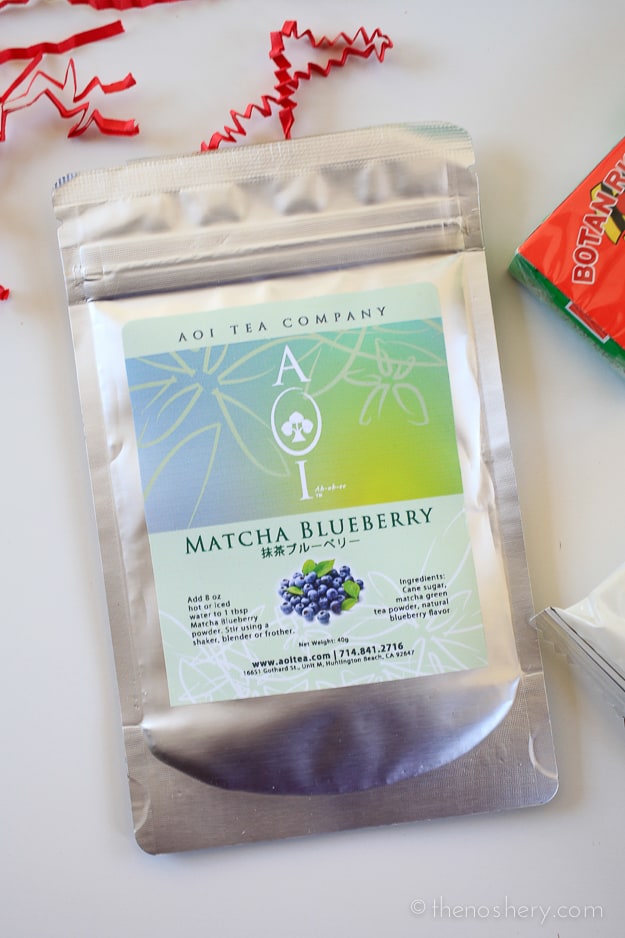 The box also had a bottle of ponzu. I had to read the information card to know what it was because there was no English on the bottle. Ponzu is a Japanese sauce made up of mirin, rice vinegar, fish flakes, and citrus. It great for dipping, over rice and I live it with my eggs.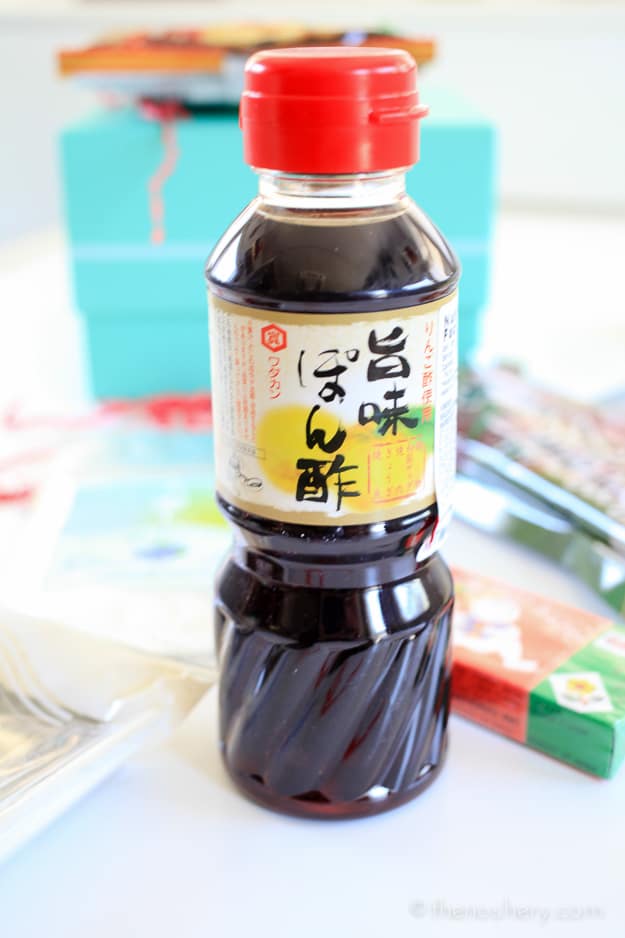 The funnest thing to come in my box was this package. It's a kit to make okonomiyaki. No worries I had no idea what okonomiyaki was either so, I'm going to tell ya!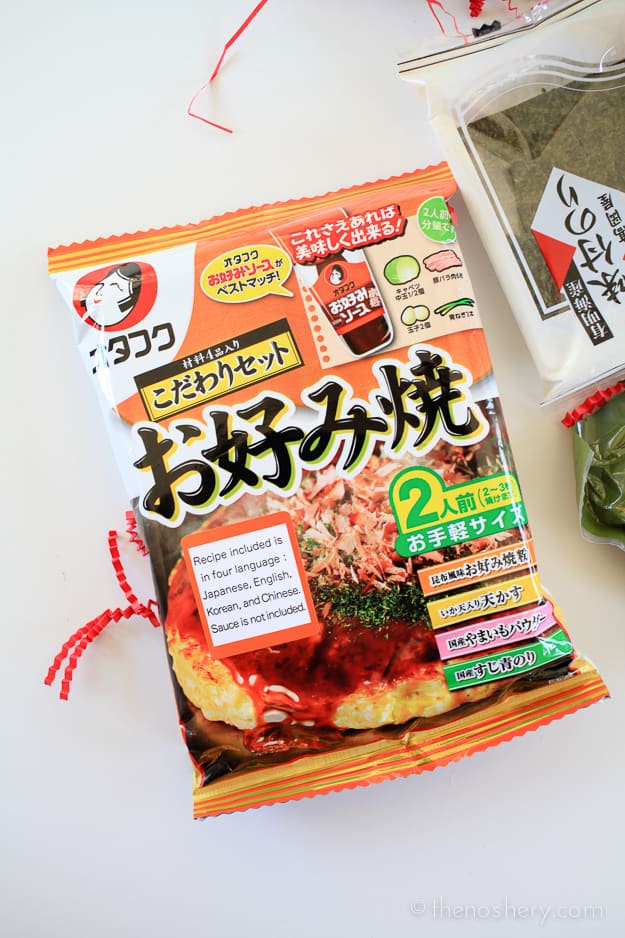 In the package was an instruction card, shrimp tempura flakes, yam powder, okonomiyaki batter powder and nori flakes. The instructions also said that I needed an egg, cabbage, green onions and thin sliced pork loin. I figured some bacon would work.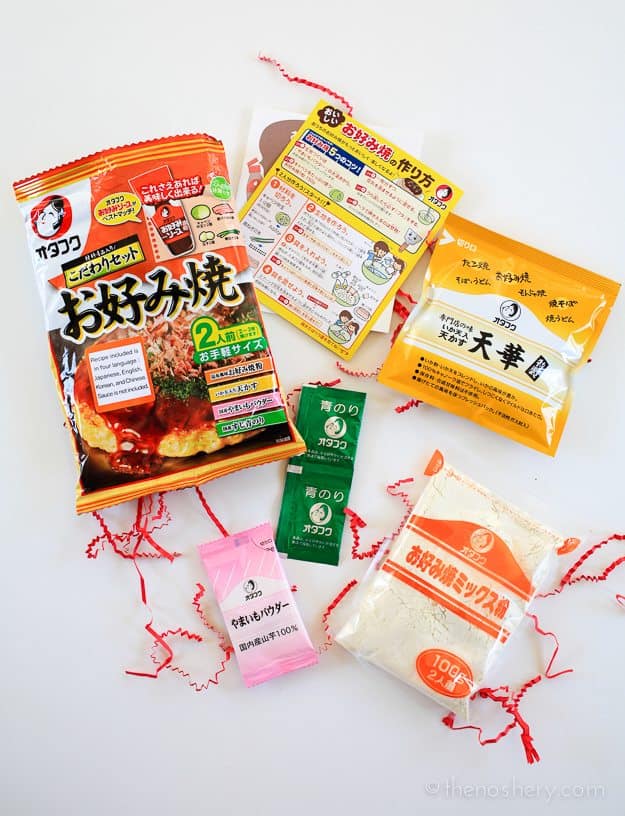 Okonomiyaki is a combination of an omelet and a pancake with crunchy cabbage and tempura crunches mixed and topped with bacon. I know it sounds awesome but, wait there is more.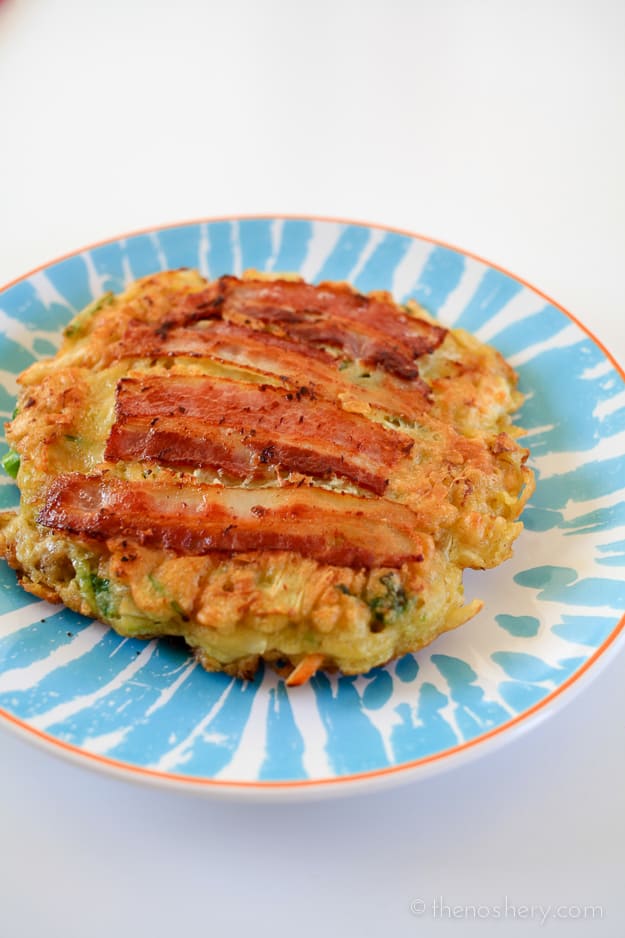 It's then topped with okonomi sauce, mayonnaise and nori flakes. I know it confused the mind a bit but, I promise you it's delicious. My favorite part was the crispy edges!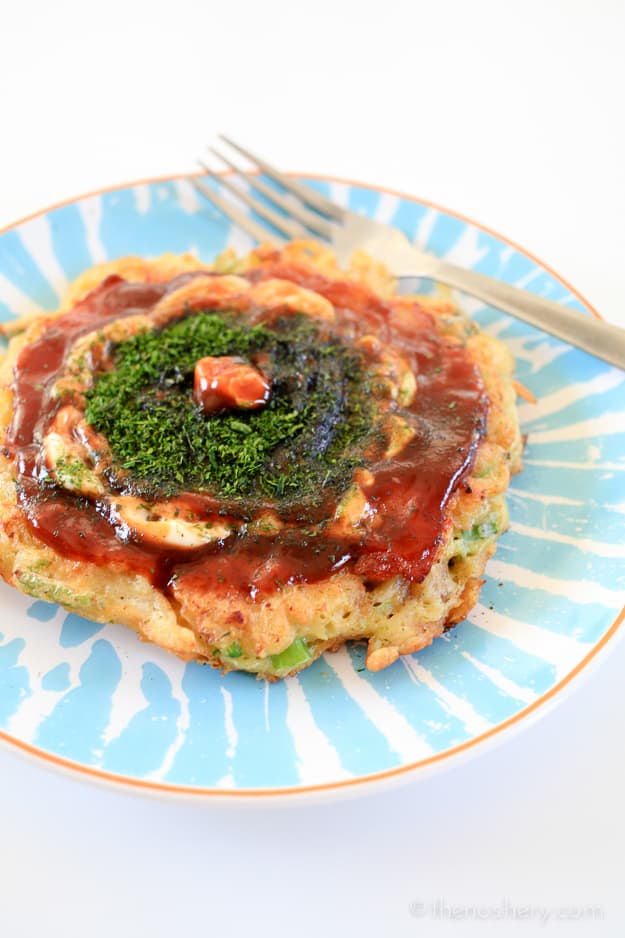 If you can't find okonomi sauce I got your back! I can't promise it taste like the real thing but, I can say that it will taste awesome with my okonomiyaki.
If you want to get an okonomiyaki kit of your own with some sweet treats give Try the World a try. 😀
TRY THE WORLD
Try the World features a box with 7 – 8 products from different countries around the world. Subscribe to get this month's Sweden box and you get an additional box for free. Your can receive boxes monthly or every two months. If you use the discount code "NOSHERY" at checkout you will get an additional 15% off! 
If you're not ready to subscribe to a box but would like to try some of the products you can purchase them individually at the Try the World store.
FOLLOW THE NOSHERY
Are you following me on Instagram, Twitter, Facebook and Pinterest? Want to get some peeks behind the scenes? Follow me on SnapChat @TheNoshery!  
Thanks for reading and subscribe to The Noshery email list to have each post delivered straight to your inbox.
Okonomi Sauce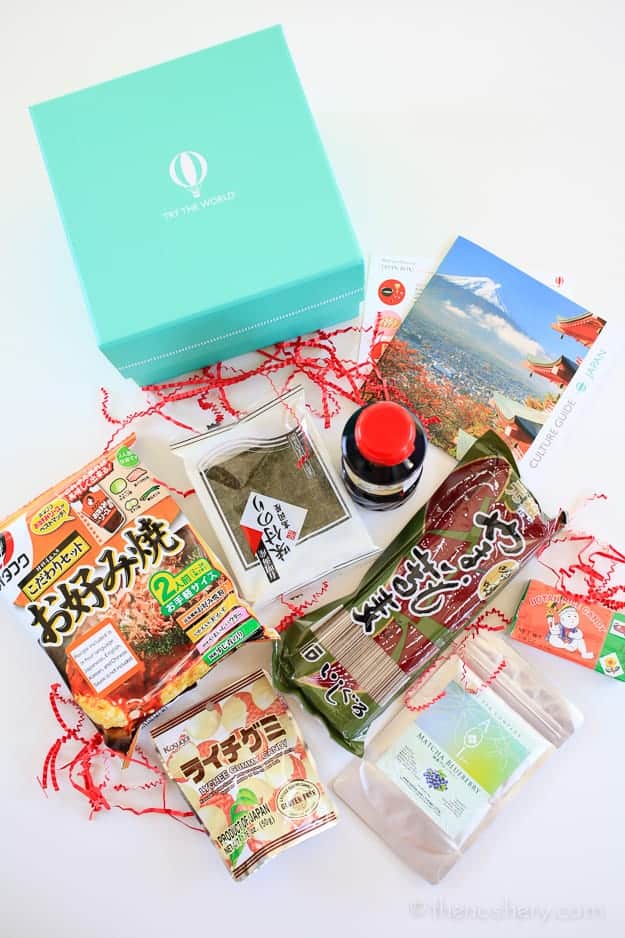 Ingredients
3 tablespoons ketchup
1 teaspoon soy sauce
1 tablespoon Worcestershire sauce
1 teaspoon honey
Instructions
Mix all ingredients together until well combined. Spread over prepared okonomiyaki.