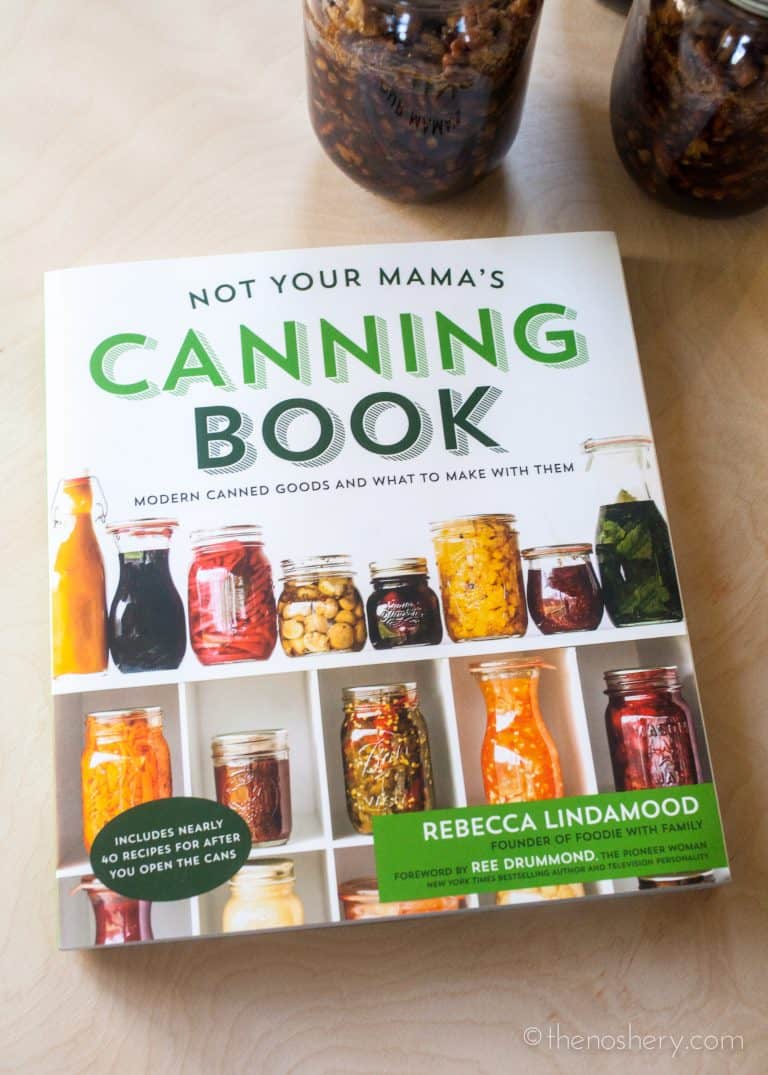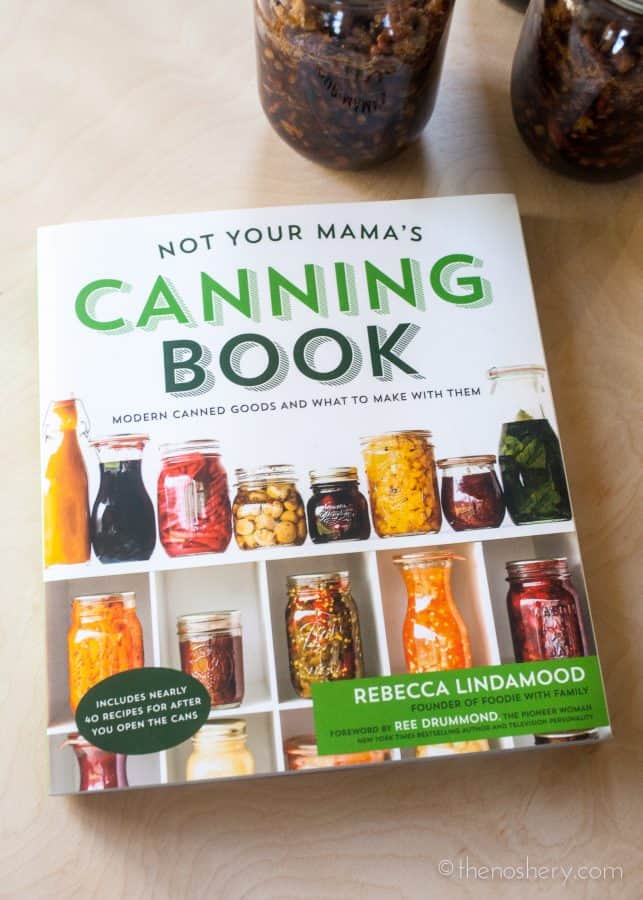 I am so excited to share with you this amazing new cookbook Not Your Mama's Canning Book by my dear friend Rebecca of Foodie with Family! I never canned anything or even touched a canner before moving to the midwest-ish part of the U.S. One of the first people to teach me about canning was Rebecca. She is a canning superstar and now she has written the book to prove it.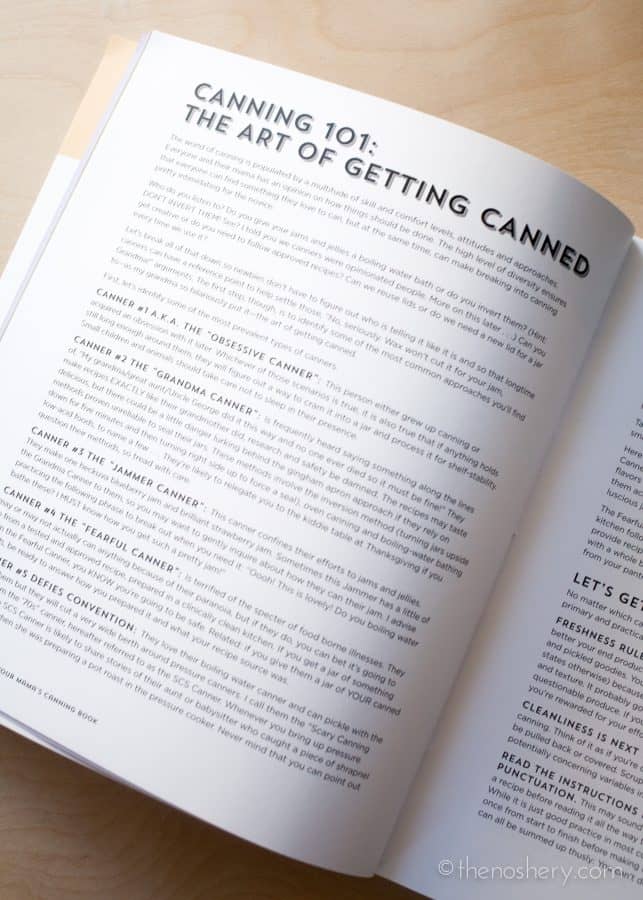 If you have never canned don't worry because this book easily walks you through the canning process. The tools you need, the process, food safety and recipes! So many amazing recipes!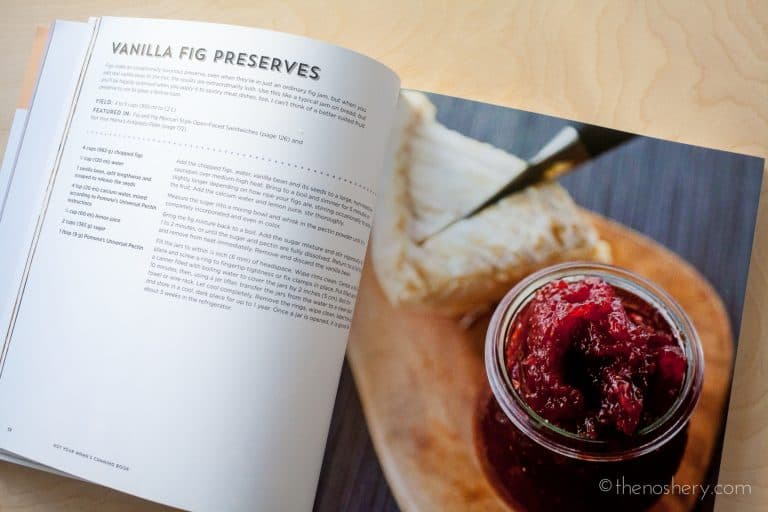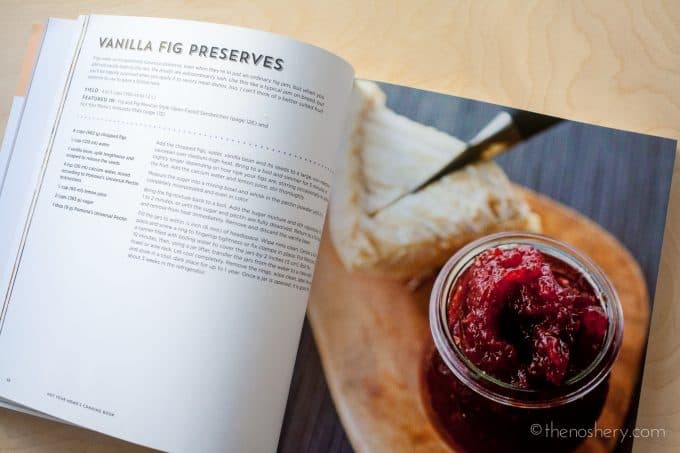 The first sections of the book are canning recipes. Like these beautiful, vanilla fig preserves. I will be making this as soon as I can get my hands on some fresh figs.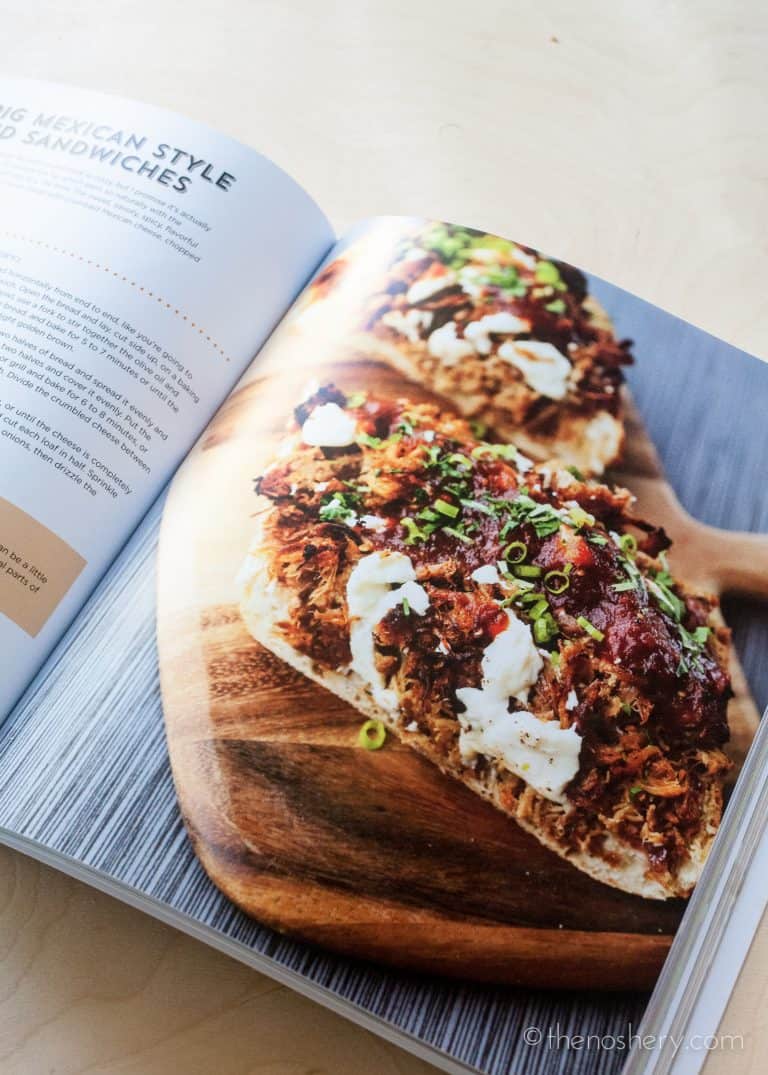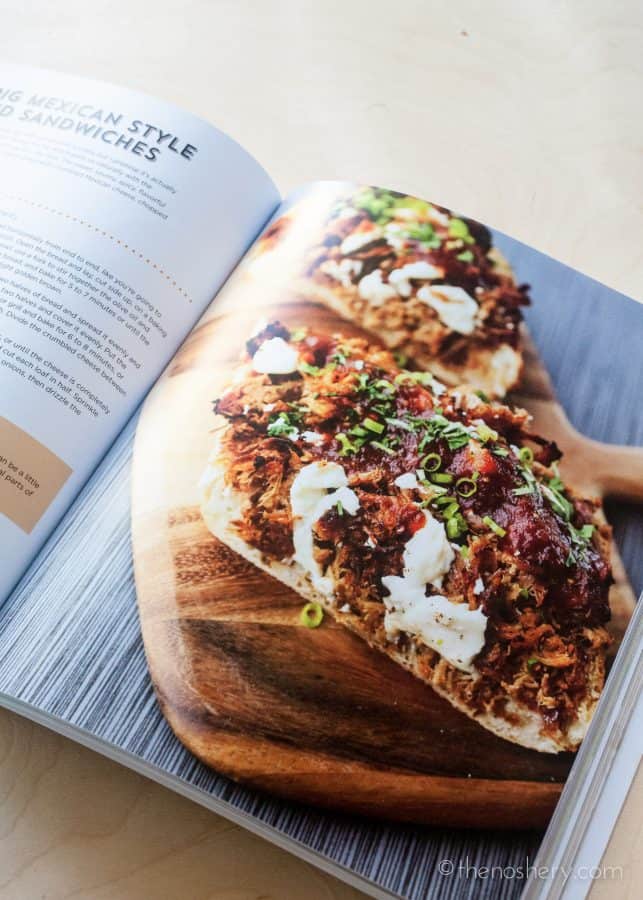 Not only do I want to make the preserves so I can smear them on a scone but so I can make these amazing Pig and Fig Mexican Style Open-Faced Sandwiches. That is right! This book not only has amazing canning recipes but also recipes using your canned goodies.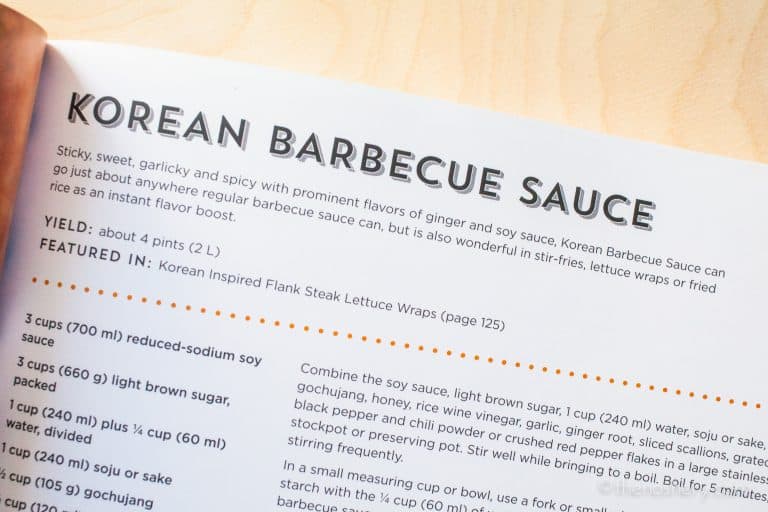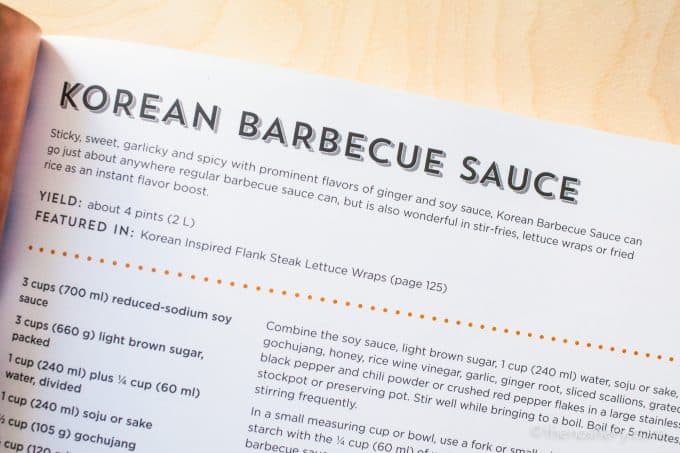 For example, there is a Korean Barbecue Sauce recipes and you can see that you're directed to a featured recipe.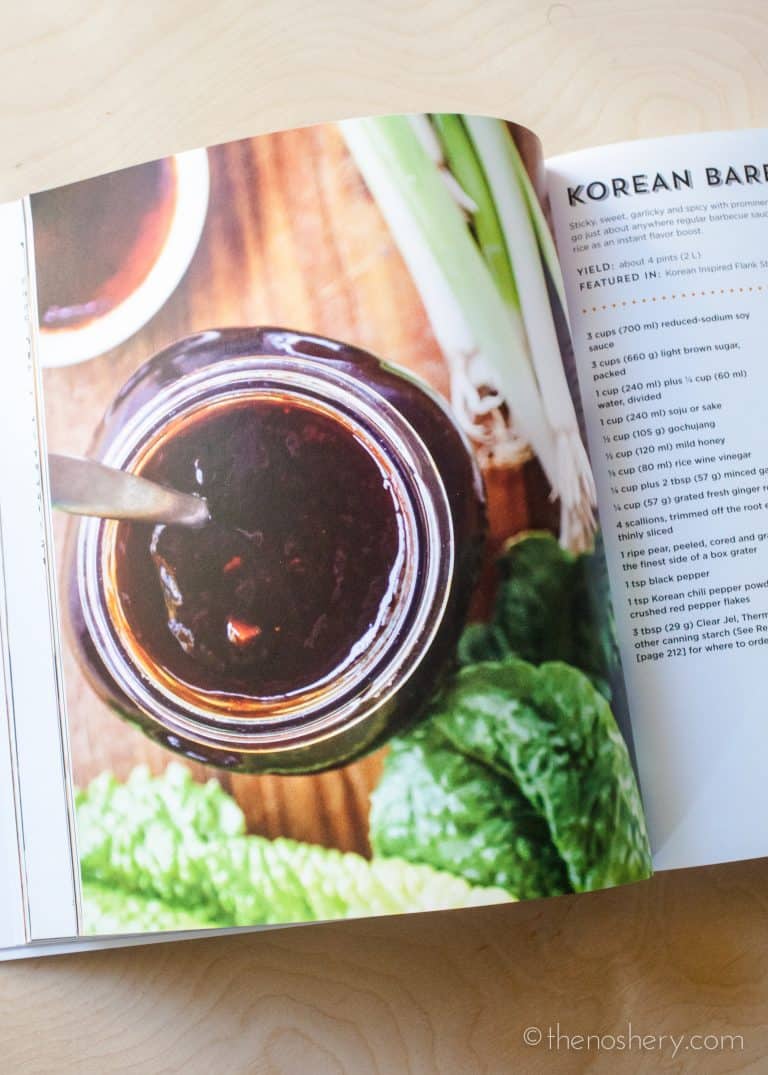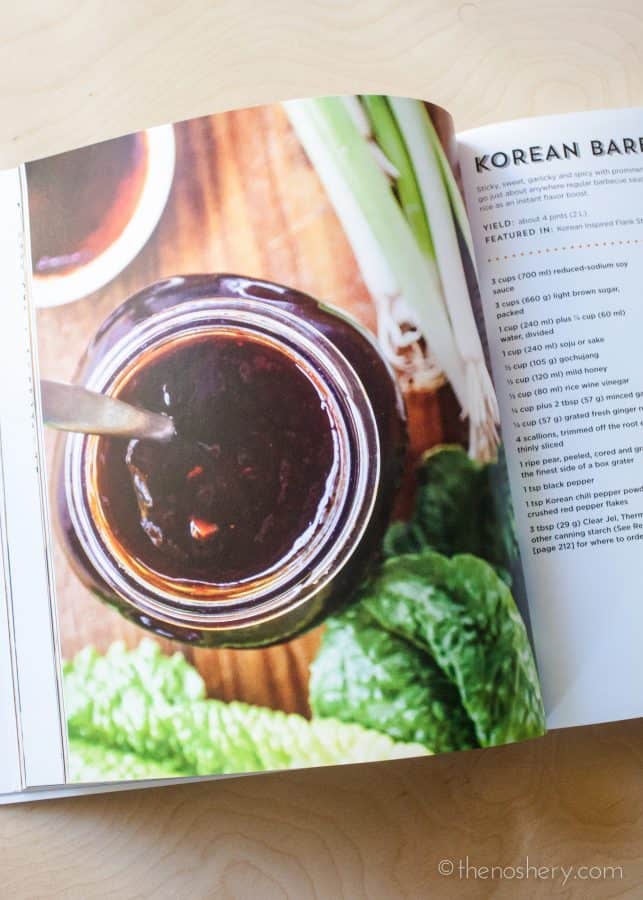 Also, I have tried this barbeque sauce. If you like sweet and spicy barbeque cause you need this in your life!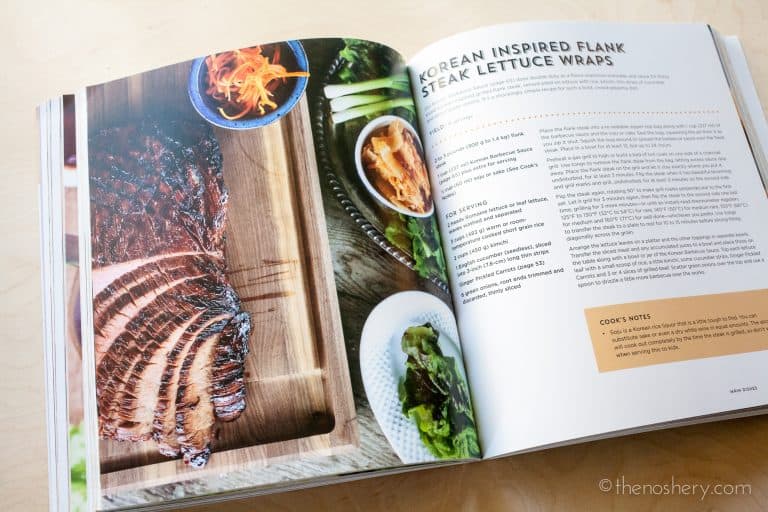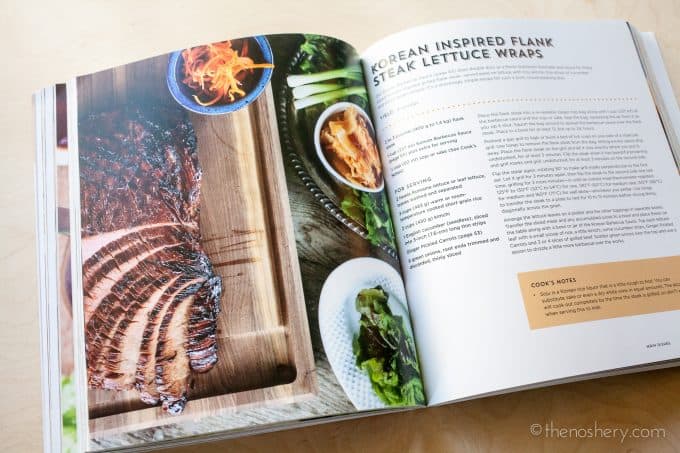 So good that I see some Korean Inspired Flank Steak Lettuce Wraps in my future! Look at that gorgeous piece of meat.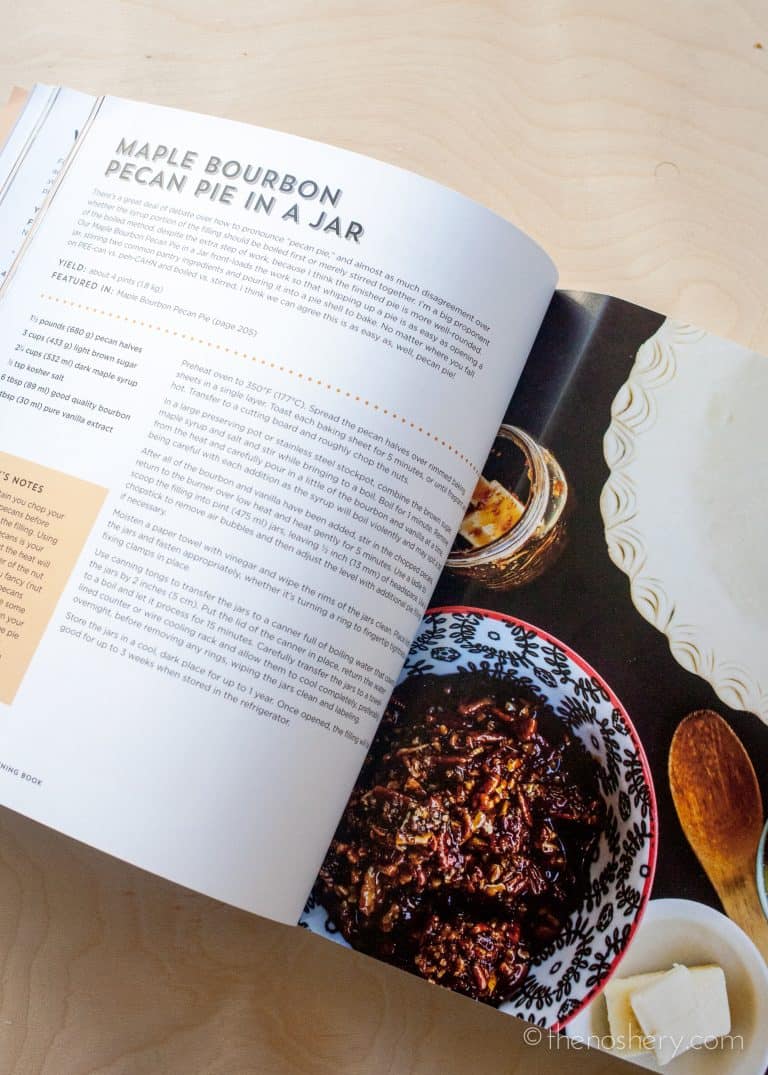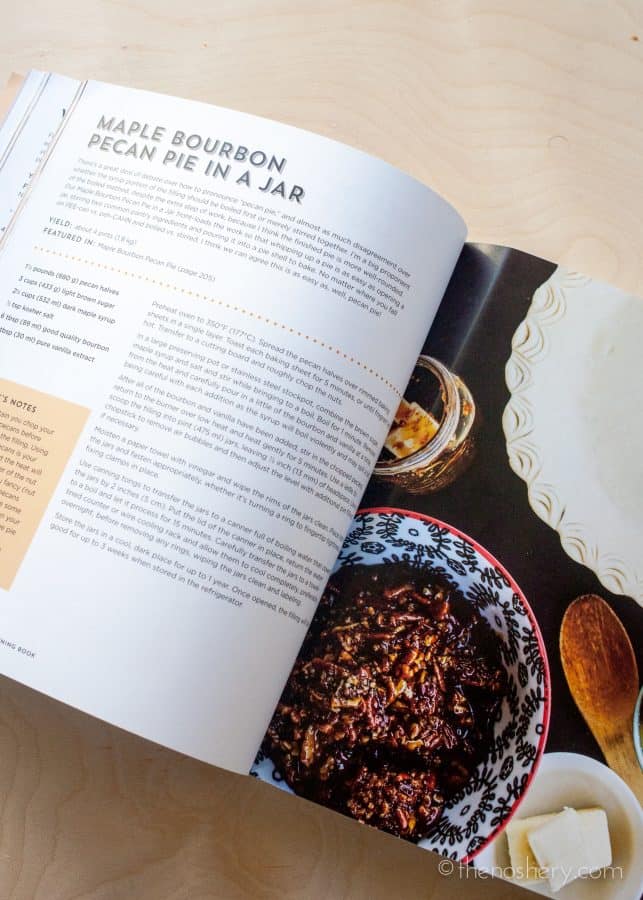 But there is one recipe that made me squeal with delight. I'm not sure if you know this but, pecan pie is my favorite pie in the whole world. So, the idea of pecan pie in a jar is genius!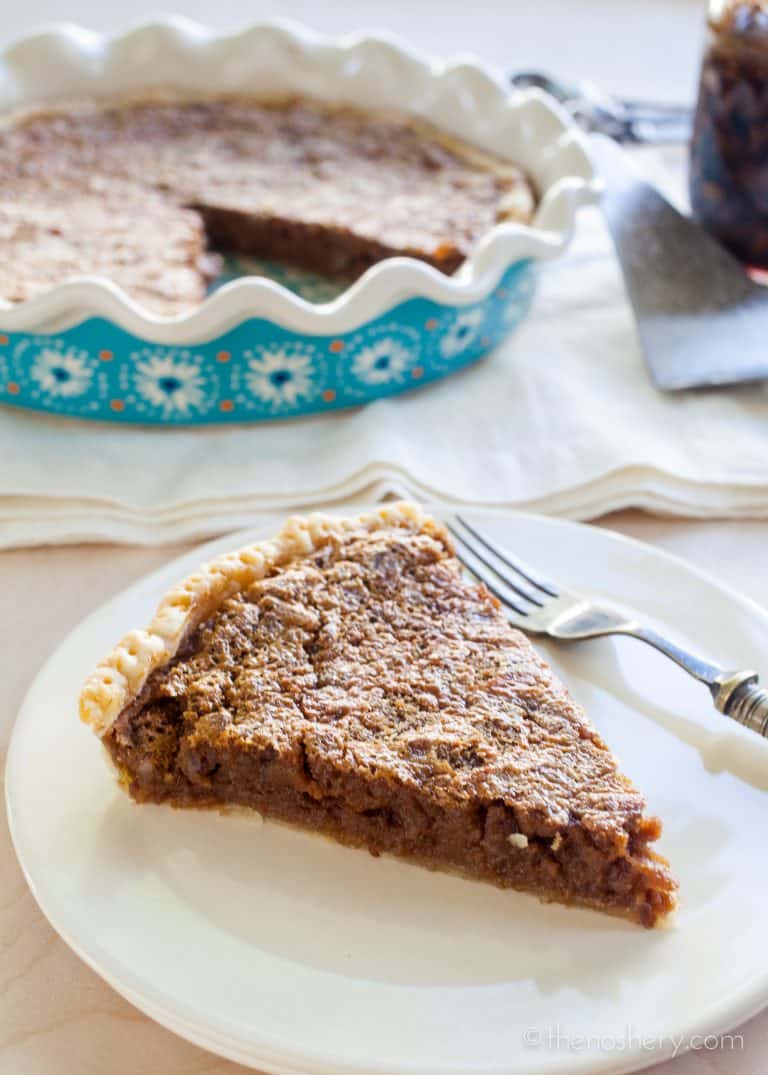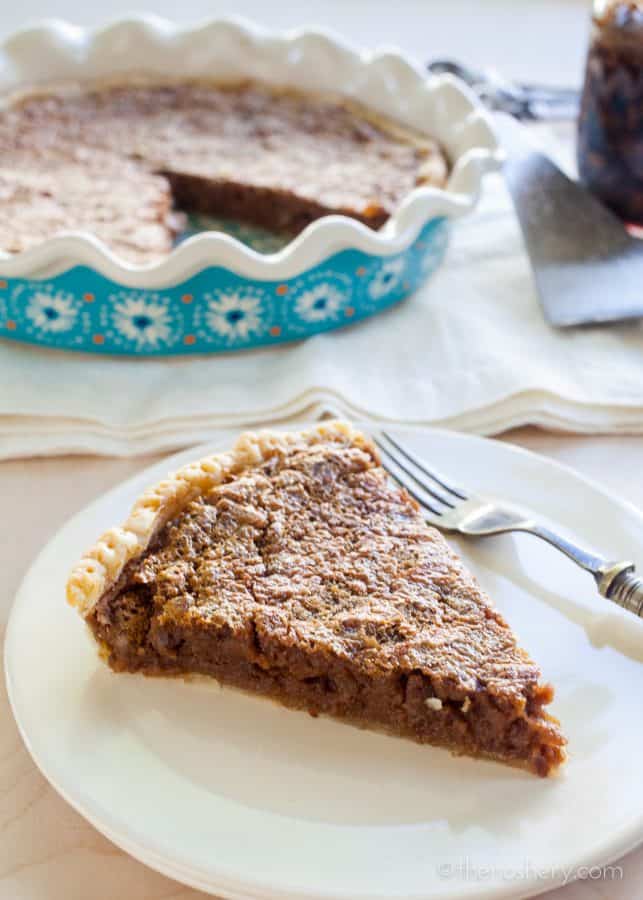 Do you love pecan pie? Do you need pecan pie at a moments notice?  All you need to do is can this amazing sweet bourbon pecan mixture and when it pie baking time add some eggs, butter, and bake in a pie shell. I'm not sure if this is the most amazing or dangerous thing ever but I can say it was delicious.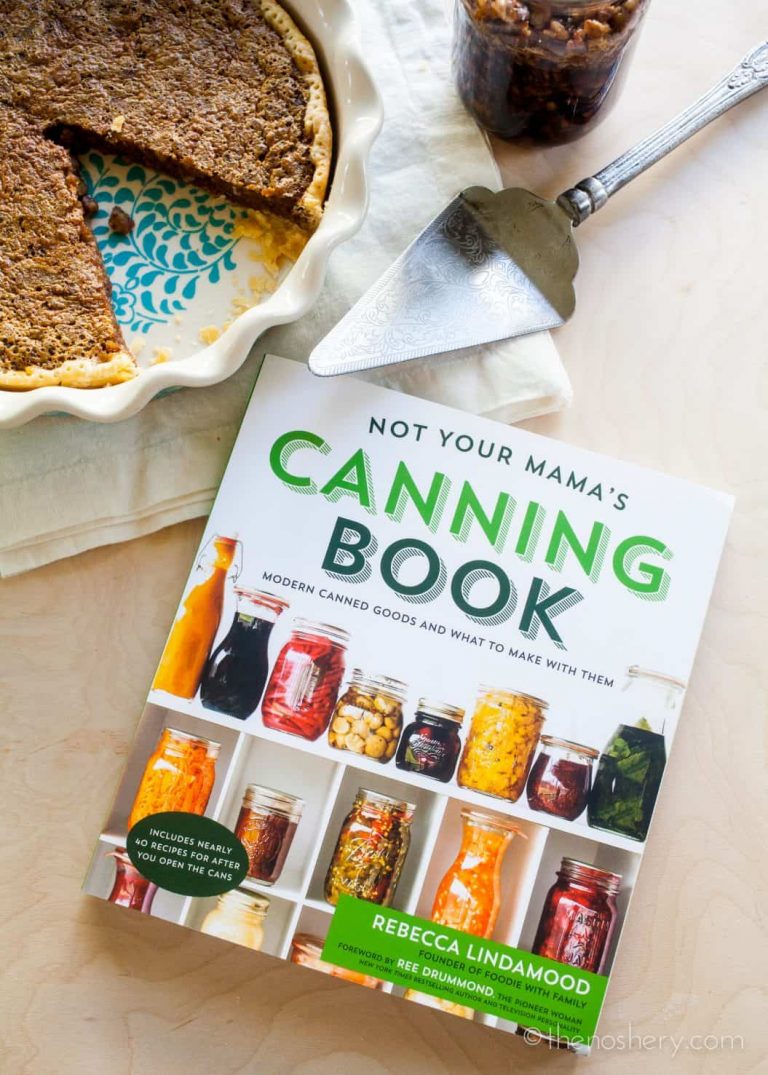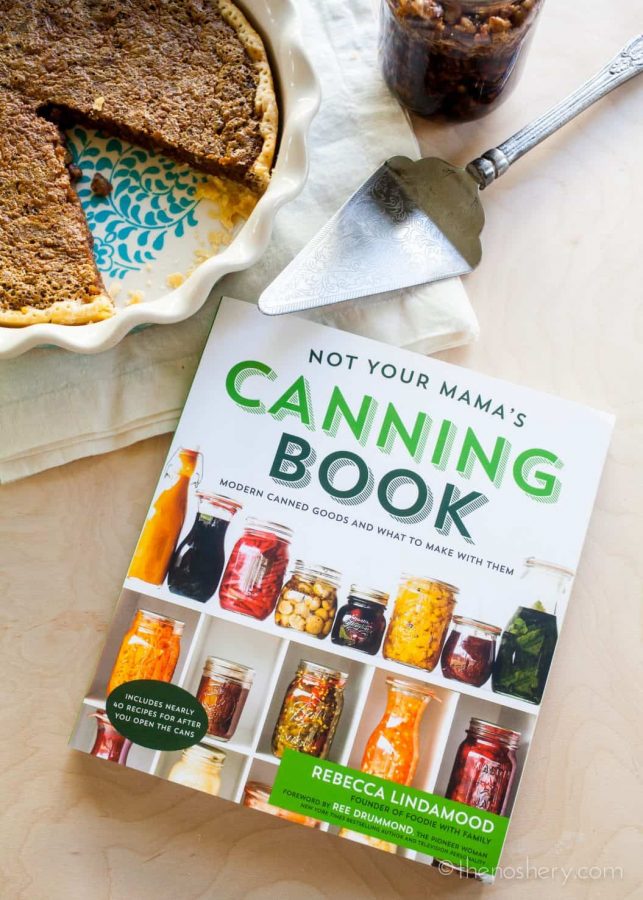 If you need pecan pie in a jar or the best Korean barbecue sauce you can order Not Your Mama's Canning Book on Amazon today!
Order your copy today!