Who said grits have to be savory? Trade your oatmeal for a bowl of sweet breakfast grits.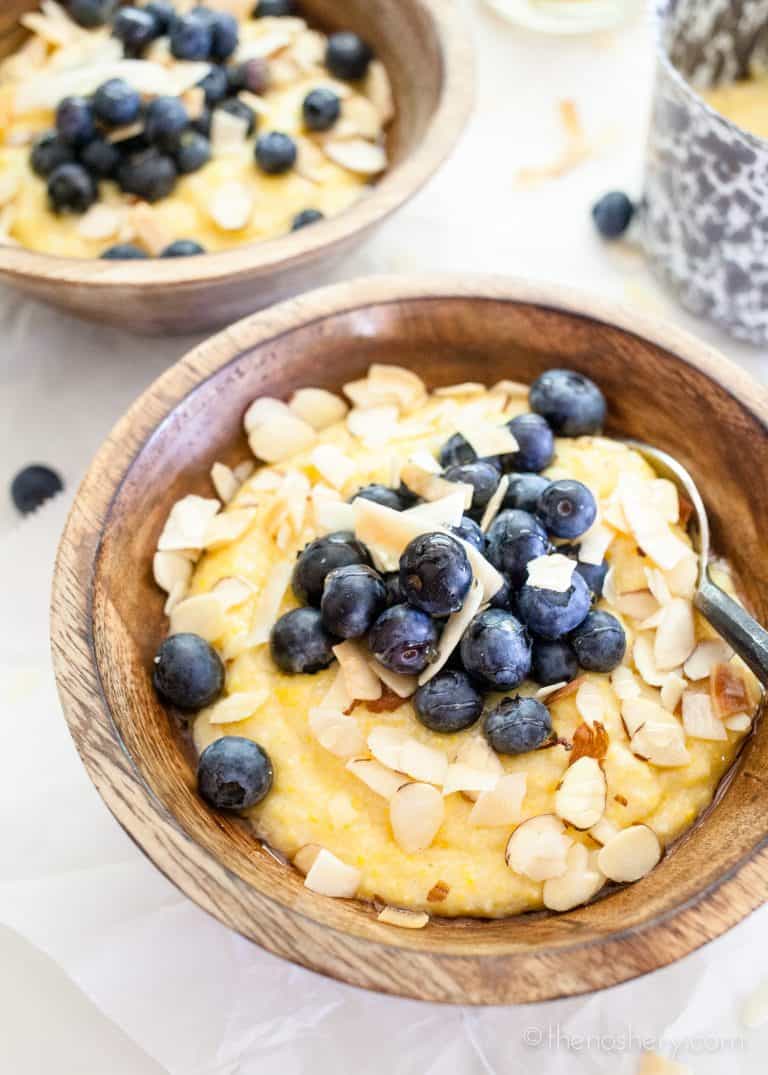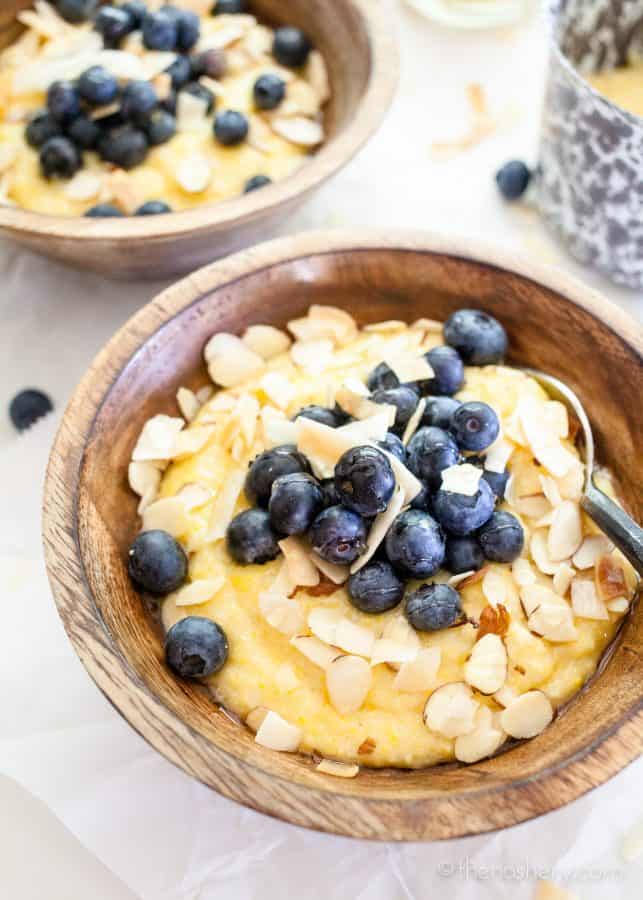 I've always thought of grits as a savory dish. When I think of grits I think of butter, bacon, cheese, and shrimp but who said grits has to be savory? Cornmeal pairs great with lemon and blueberry, so I thought to make sweet breakfast grits. Think of oatmeal but with cornmeal instead of oats.
Get the full recipe for this Lemon Blueberry Grits jump over to The Pioneer Woman – Food and Friends.