Christmas is just a few days away and holiday parties are in full swing.  In fact I already have a few fabulous parties under my belt.  Christmas is a huge, huge deal back home in Puerto Rico and it lasts well past Christmas day.  Christmas starts the first day after Thanksgiving till January 6 which is Three Kings day and just for the heck of it we tack on 8 more days calling them "Octavitas".  The "Octavitas" are just an excuse to do more eating, drinking and singing.
The spread at an Puerto Rican Christmas part is ample full of coma inducing carbs and pork, YEAH PORK!
There is of course the Puerto Rican trifecta pasteles, pernil and arroz con gandules.
Pasteles de yucca are my favorite and they should be yours too, but if you insist on pasteles de masa which are made with a combination plantains and yautia then you can check out this recipe.
A proper pernil is slow roasted in the oven with the skin on but if you can't get your hands on a pork shoulder with the skin on and want to take the "set-it and forget-it"  approach my slow cooker pernil should do the trick.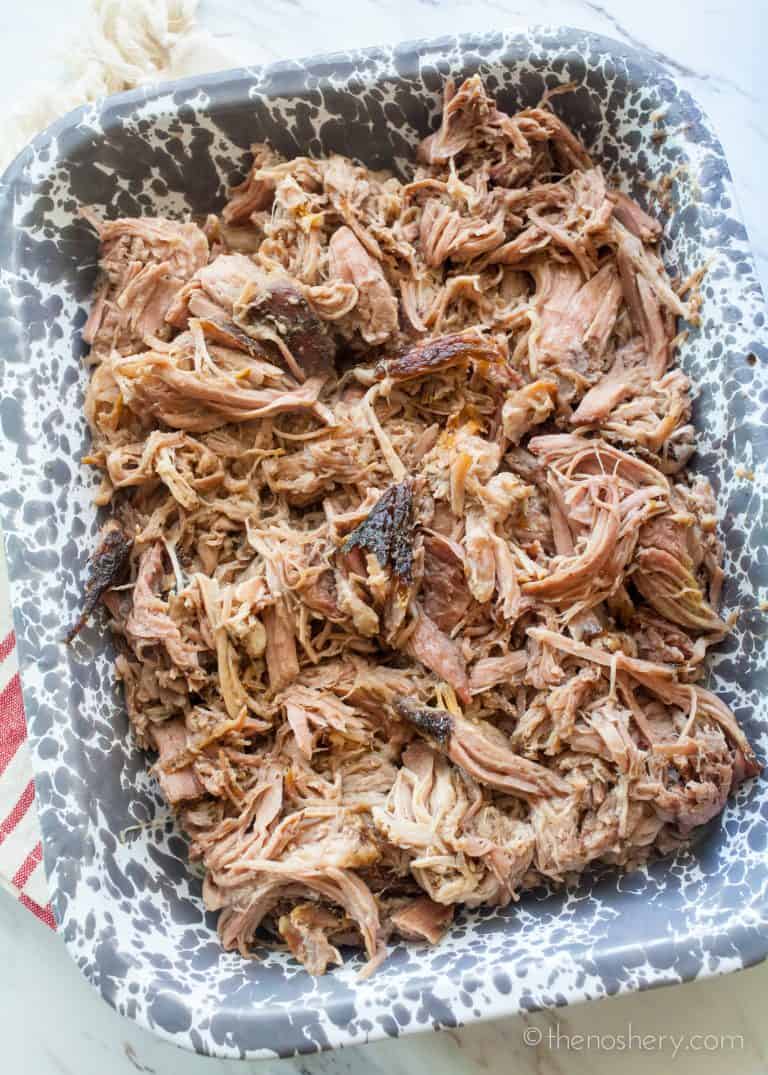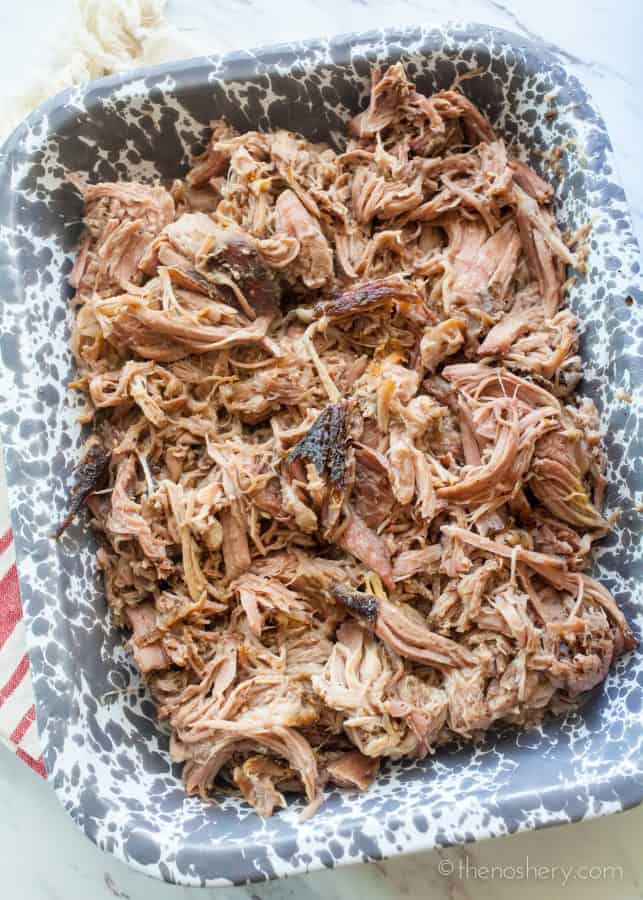 Rice is to Puerto Rico what potatoes are to the Mid-West.  Arroz con gandules is home.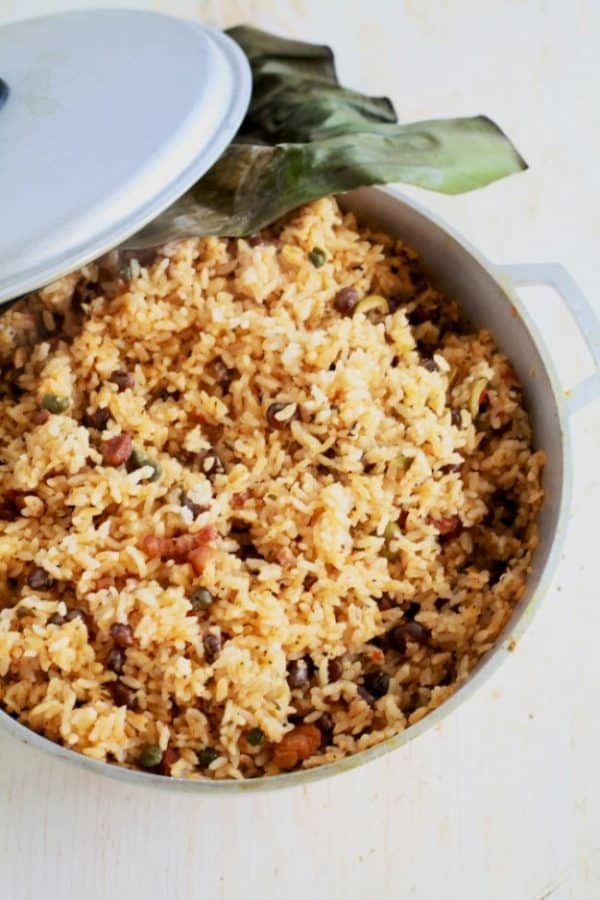 A few other items may make an appearance.  Two of my favorites are  alcapurria and arroz con dulce
Alcapurrias may not look pretty but they are DE-LI-CIOUS!  A deep fried fritter of tarro root and green banana filled with savory meat goodness.  My toes curl just thinking about them.
Don't worry the sweet tooth is not forgotten.  When I was a kid every Christmas my mother would make a huge batch of arroz con dulce which I would pick at behind her back.  Its like a coconut risotto dessert, it's awesomeness.  It's awesomeness that should be in your life.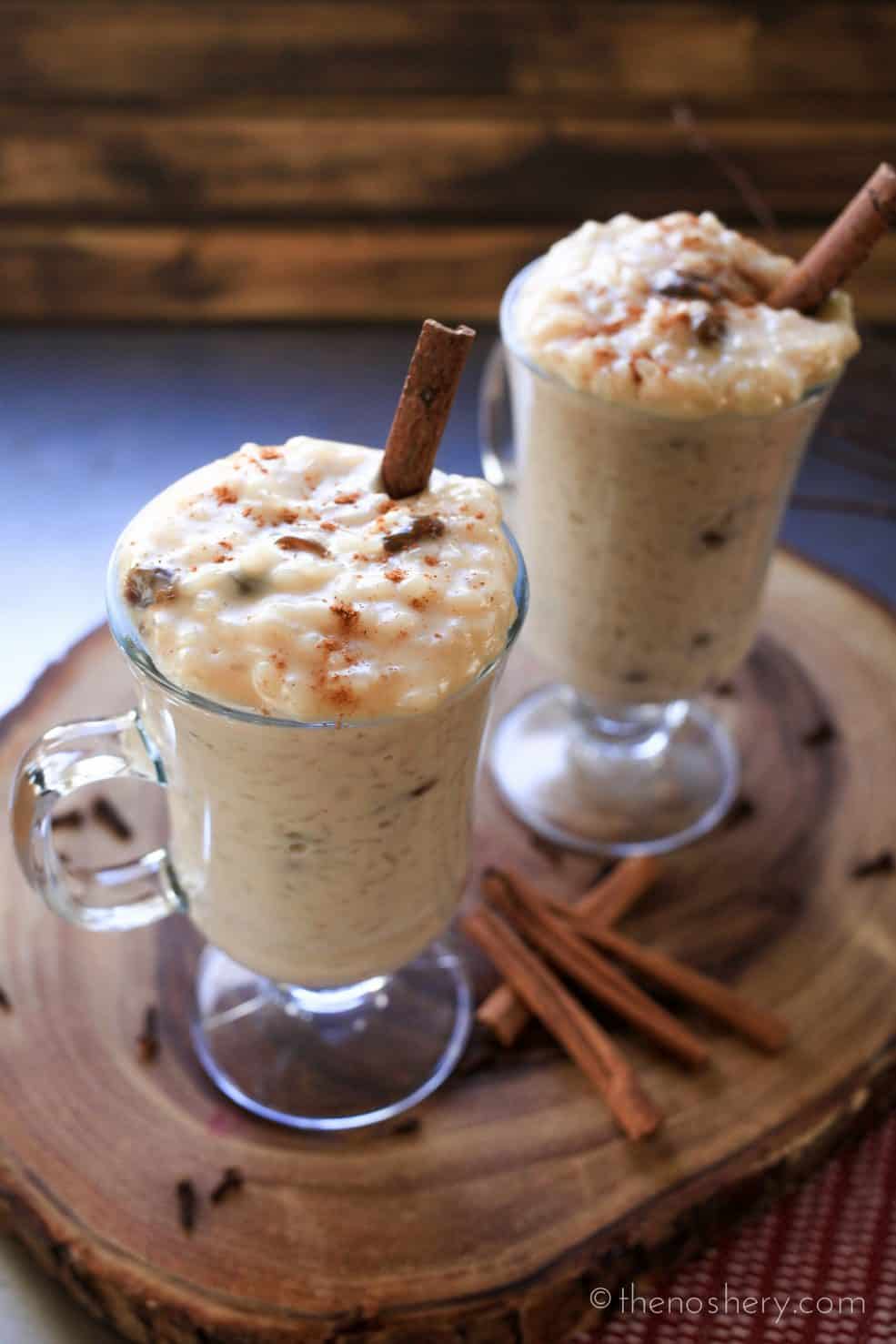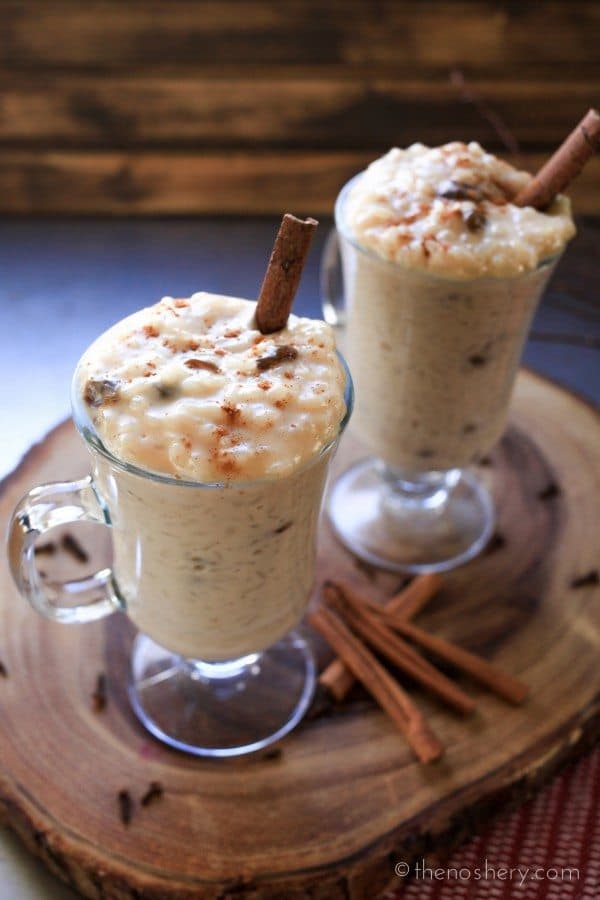 But wait, there's more!  You can't go to a party empty handed, it's just proper to bring a gift.  Here in the states, you have egg nog, back home we have coquito.  It basically a coconut eggnog with rum.  A little goes a long way and holy moly is it delicious.  It's smooth coconut creaminess with just enough kick to grow one chest hair.  I took a bottle as a gift to a Christmas party and I thought a fight was going to break out.  The best part about this drink, not only is it delicious but it's ridiculously easy.