This post was sponsored by California Prunes Board. All opinions expressed on my site are my own.
It is my second year partnering with Californa Prunes and I am excited to share about my latest experience. We traveled out to Sonoma to learn all about California Prunes and the meet the wonderful farmers. We toured the orchards, learned about the harvesting and drying process, and were treated to an amazing dinner.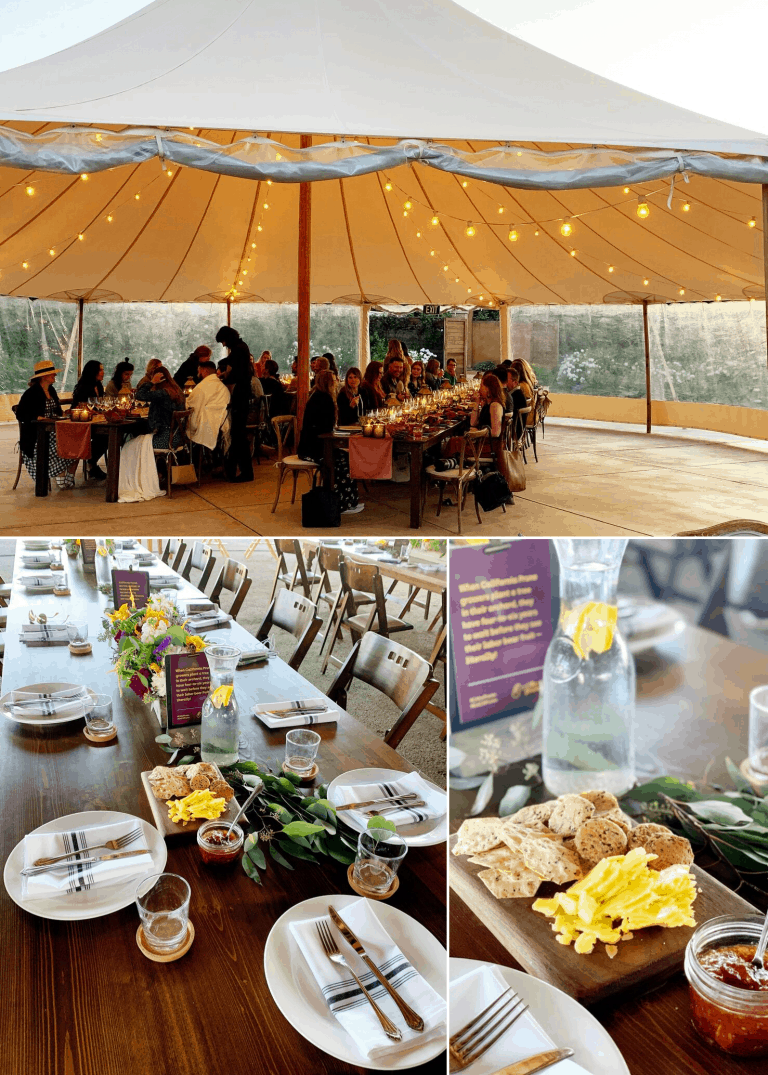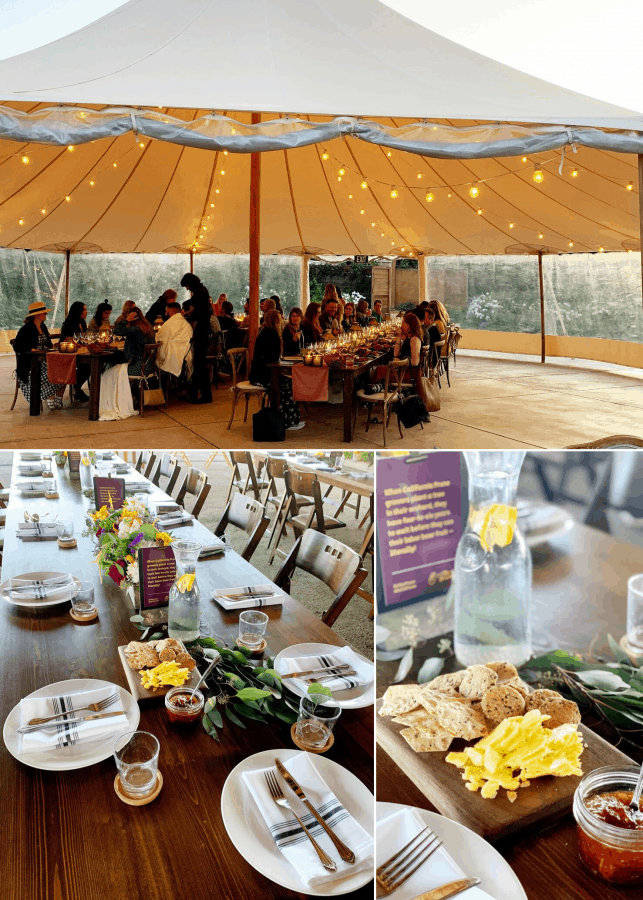 Prunes really are an impressive and versatile fruit. They make a great snack, are good for you, and fun to bake and cook with. Last year I made pork belly buns with miso and prune glaze that was to die for. And prunes have also become part of my regular snack supply.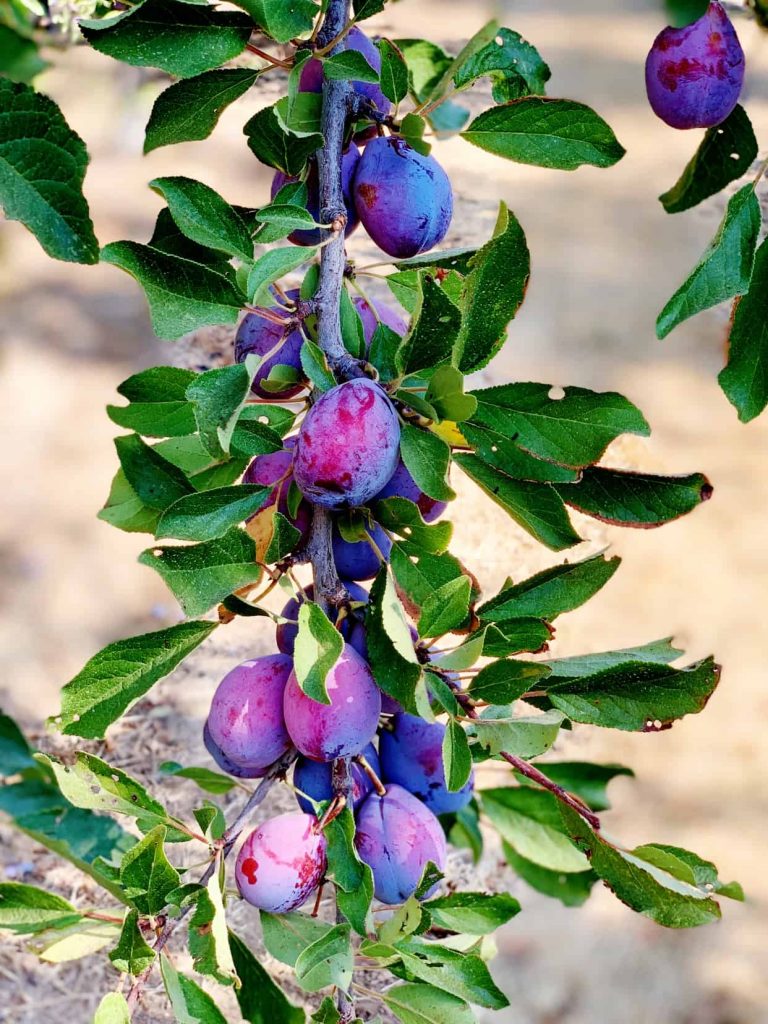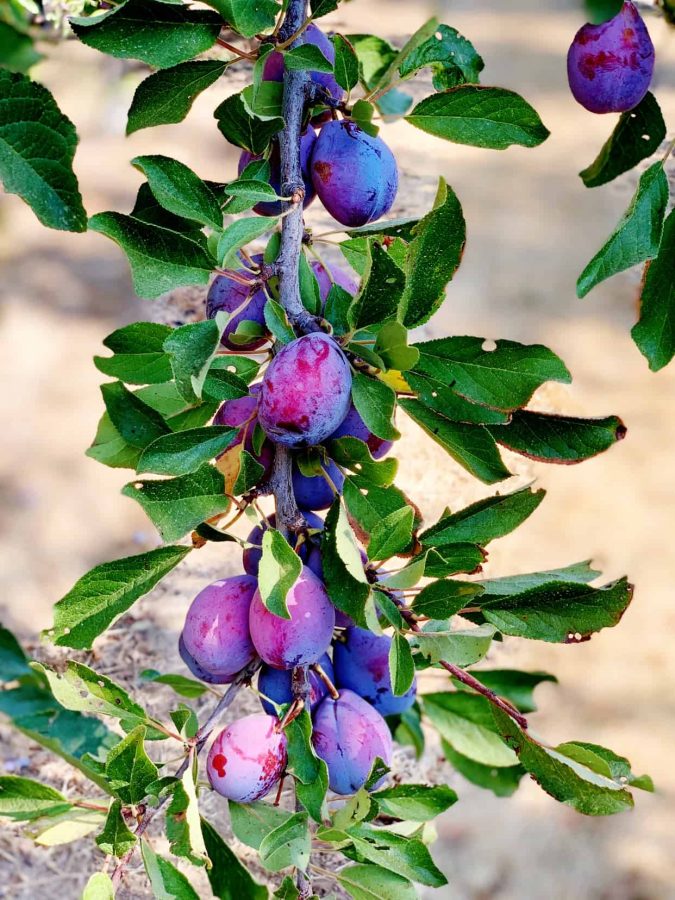 Prunes vs. Plums
Did you know that not all plums can be prunes? Prunes aren't made with the plums you see in many grocery stores. Prunes are made specifically from the French improved prune. Also, called Petit d'Agen which was brought to California from France during the Gold Rush.
These prunes are much smaller and sweeter than the variety of plums sold in U.S. grocery stores. The skin is also thicker, giving the prune a little snap when you bite into it. The sugar content of French improved prunes and their thicker skin is what makes them ideal for dried prunes.
Why Choose California Prunes?
The farmer's of California Prunes take a great deal of pride in their prunes. They have set world-famous growing conditions, use the highest quality of agricultural standards of any other country, have generations of experience, and have taken a great deal time to perfect the drying system.
It's the hundreds of farmers of California Prunes who hand-tend each tree to cultivate the perfect fruit. They have set the most rigorous farming standards of any place on earth. When purchasing prunes make sure the packaging in labeled California Prunes.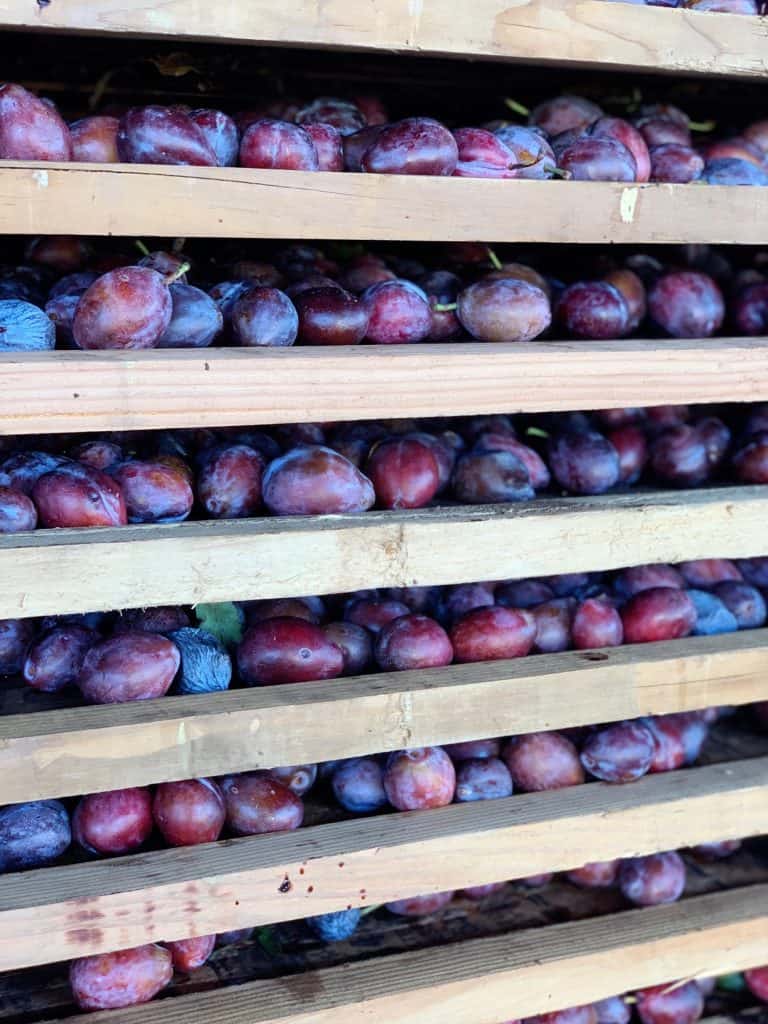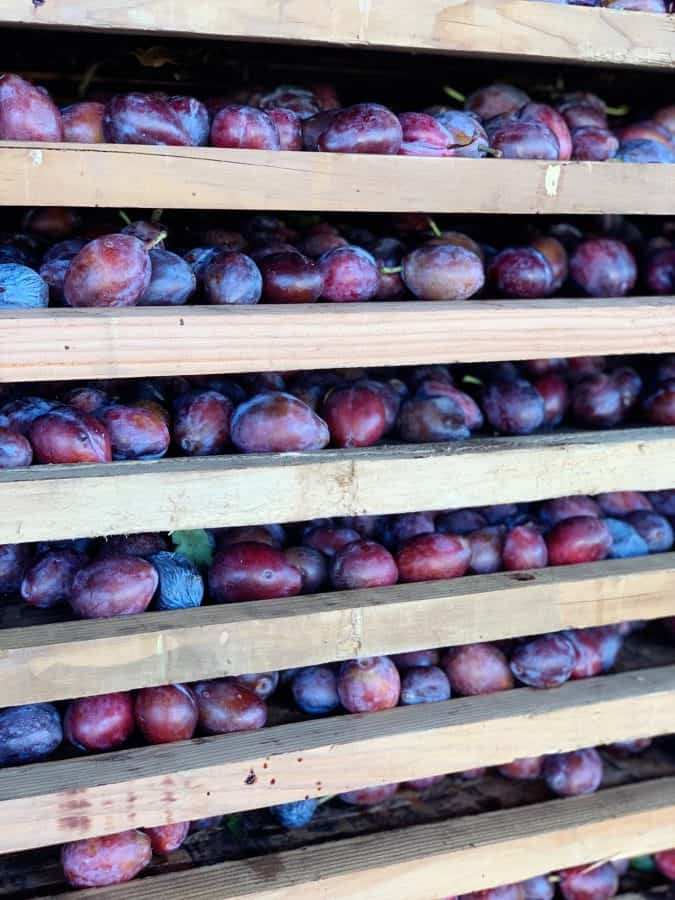 Growing and Harvesting California Prunes
California Prunes are tree-ripened, so farmers determine harvest time by checking fruit firmness and sugar content.
A California Prune tree needs 8-12 years before it reaches a full production capacity of 150 – 300 pounds of raw fruit per year.
Growers have to wait 4 – 6 year before they see the tree bear fruit.
To deliver consistent top-quality fruit, harvesting today is largely done by machines. A mechanical shaker grabs a tree by the trunk and shakes the fruit onto a catching frame underneath. It is then quickly taken in bins to be prepared for drying.
How to Store Prunes
Once a package of prunes has been opened it should be stored in an airtight container in a cool, dry, and dark place where they will keep for several months. Prunes can also be stored in a refrigerator to extend their freshness, allowing them to keep for about six months. Storing them in the refrigerator will also help keep them tender and juicy.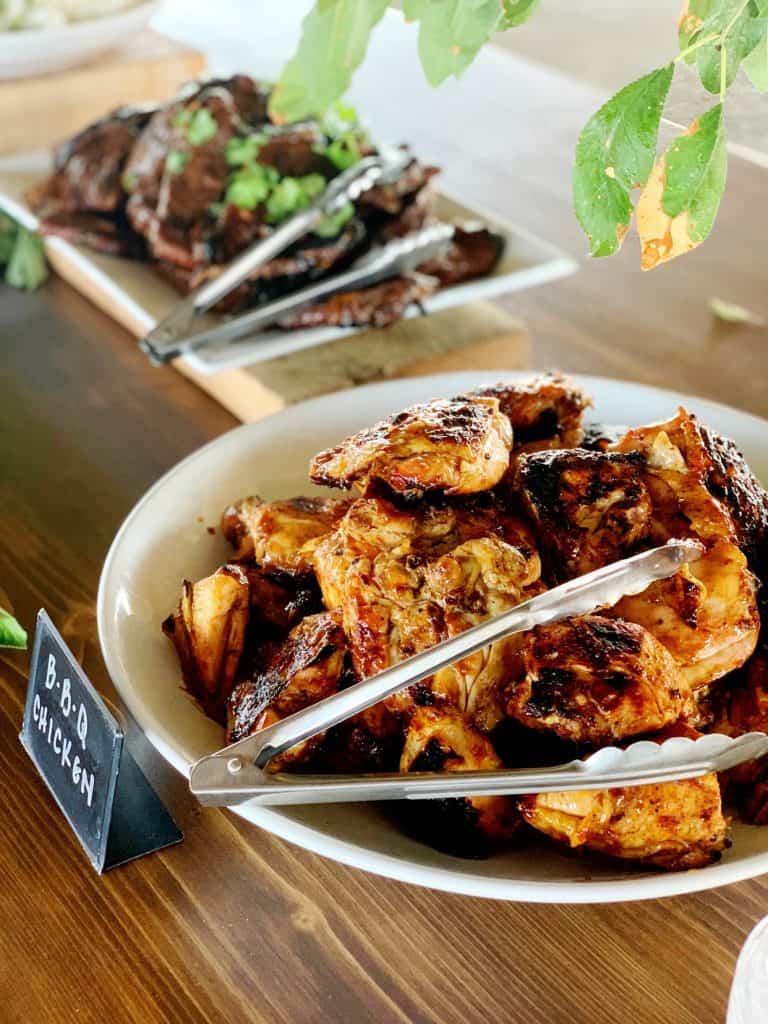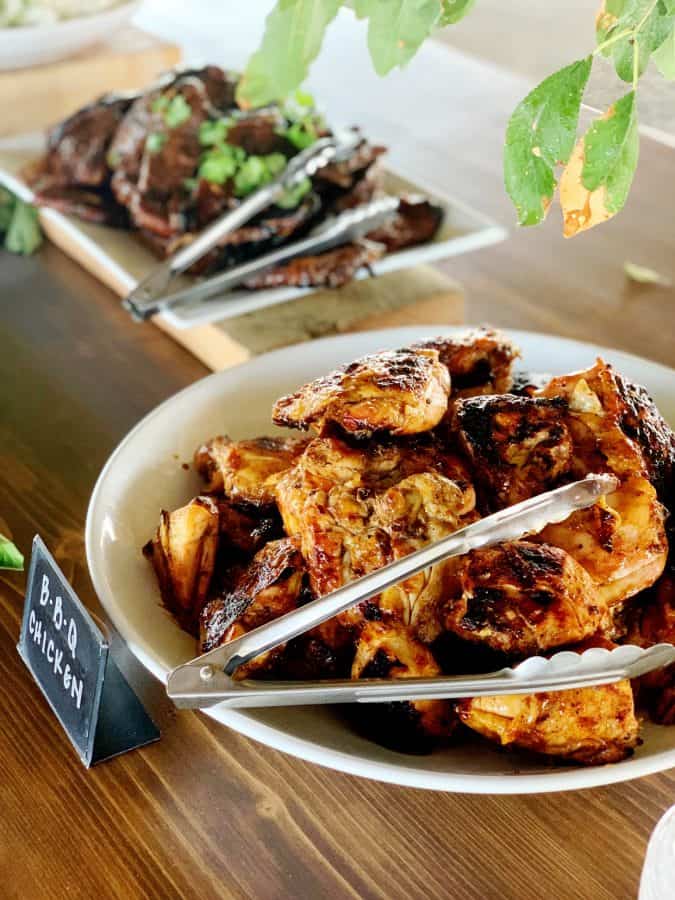 What are the benefits of eating prunes?
There is all kinds of buzz in recent years about the benefits of good gut health. Foods like yogurt, kefir, kombucha, and even kimchi have all been identified as foods that are good for the gut. But did you know that prunes are also a great food for a healthy gut?
Prunes contribute to the digestive system in several ways: they deliver fiber, sorbitol, and polyphenols, which act as antioxidants in the diet. Also, they boost your antioxidant intake which helps provide added protection for the body against heart, eye, memory and immune system issues.
A single serving of 4-5 prunes contains under 100 calories, 3g fiber, 280mg potassium, 35mcg vitamin K, no added sugar, cholesterol, sodium or fat.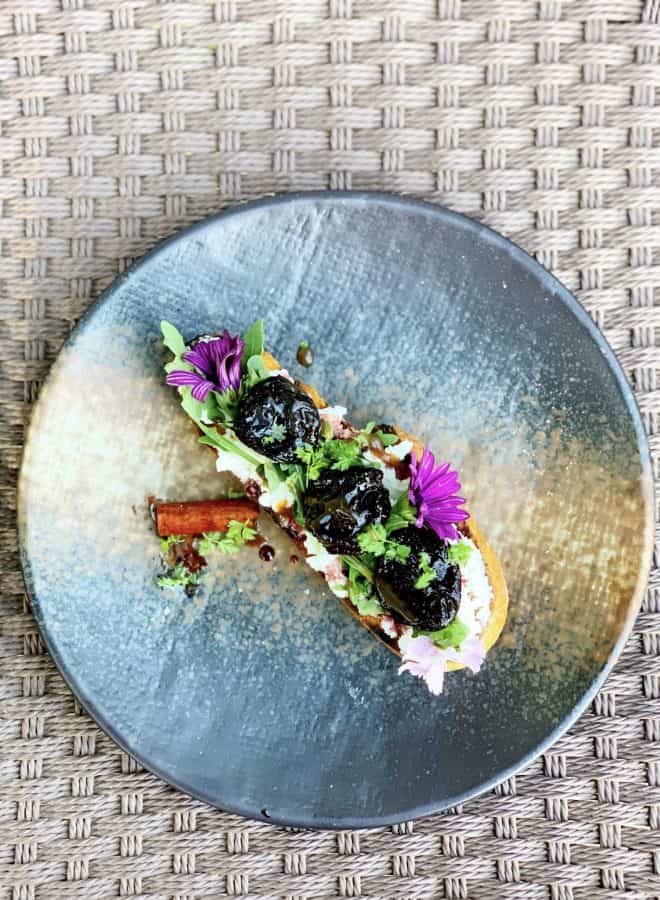 How to Cook with Prunes
Prunes are incredibly versatile. You can eat them whole, tossed into your favorite salad, bake them into your favorite quick bread, or make a killer sauce. One of my personal favorite pairing for prunes are savory ingredients like olives and capers. Here is a list of a few amazing prune recipes.
For more recipe ideas and inspiration visit California Prunes or follow them on Instagram.