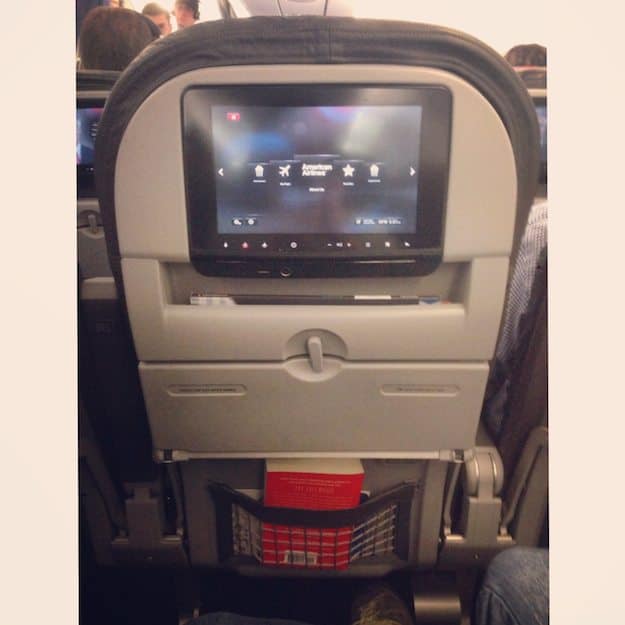 I officially had the craziest busiest month of my entire life. Seriously absolute madness. Early into the month it occurred to me that I need to develop better scheduling skills.  Out of the 31 days in May I was home for approximately 12 of them and during most of those 12 day I was home I was preparing to leave.  This was my view for much of the month.
Let me give you a quick run down of what's been happening and were I've been.  If I were to be honest it all started in April when OB and I went camping at the Grand Canyon and then hopped a plane to visit his family in Florida. I was then home for a week and then Miami bound for BlogHer Food 2014.  On my way to Miami a tornado decided to touch down close to the airport right when we were descending and we were detoured to Ft. Myers for 7 HOURS!!  But, I got this super delicious giant granola bar for dinner. (FYI pack snacks when traveling or risk fighting the urge to mug the little old lady eating a clementine next to you.)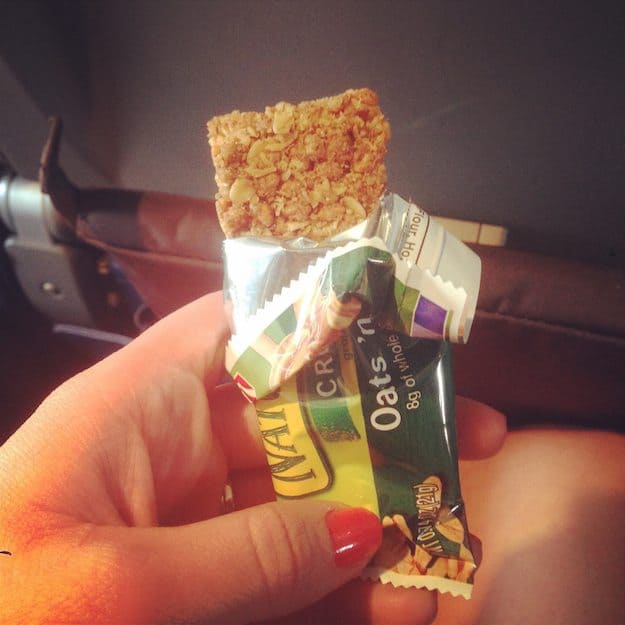 Finally at about 8 pm I arrived in "sunny" Miami!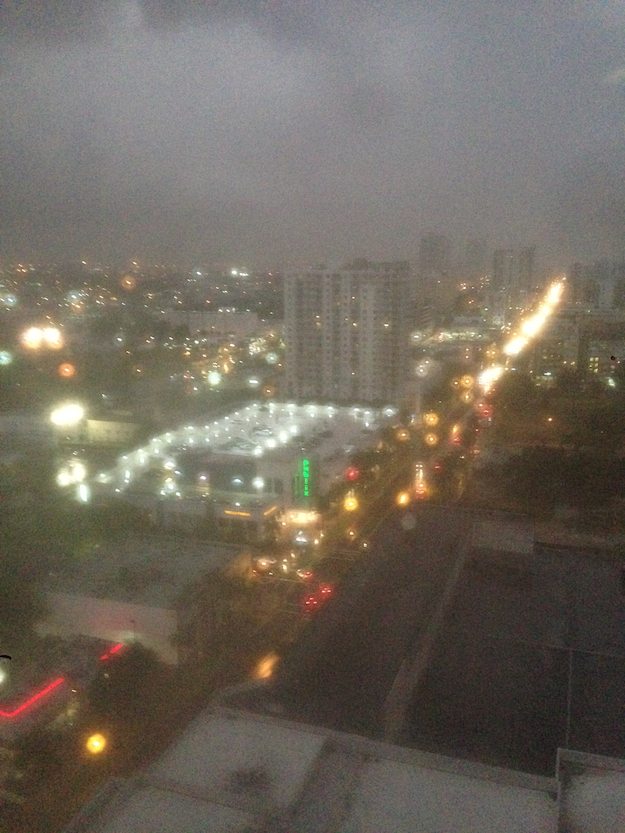 Once recovered from my traumatic travel and a nice Cuban coffee jolt to the system the fun began.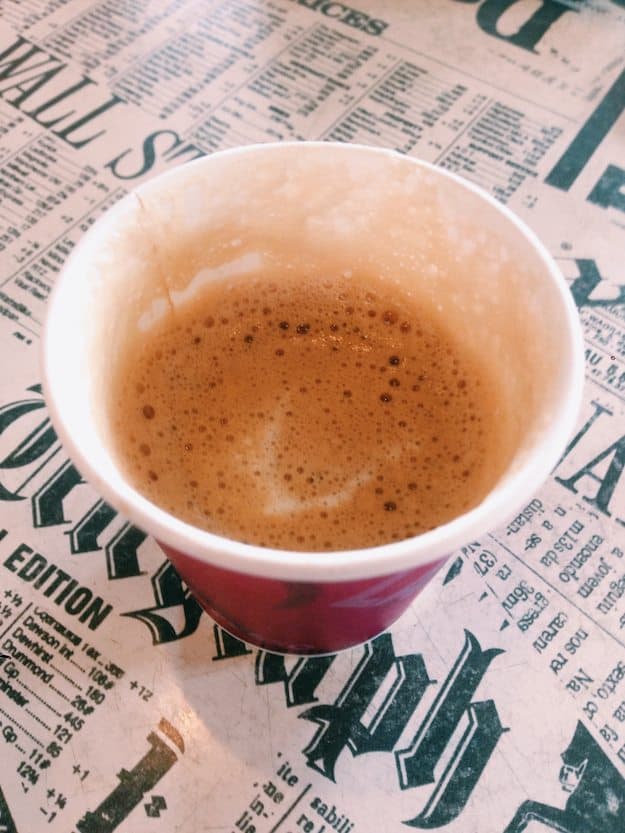 Lunch of authentic Cuban food with these pretty ladies! Rebecca (Foodie with Family), Melisa (Hungry Food Love), Mary (Barefeet in the Kitchen) and Ashley (Wished & Dishes).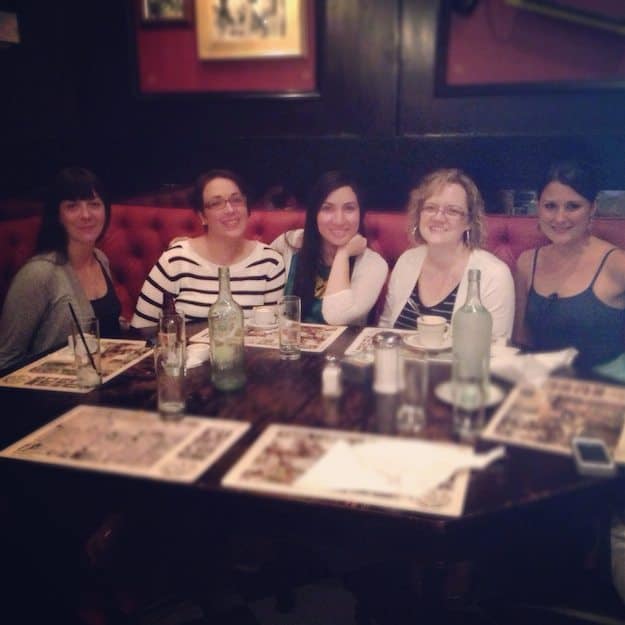 Walks in the sun and photo editing in the shade.
Dinner with this crazy beautiful crew!
Left to Right / Nikki – Seeded at the Table / Sheila – Eat 2 Gather / Sommer – A Spicy Perspective / Maegan – A Baker Mama / Amanda – I Am Baker / Liz – The Lemon Bowl / ME! / Rebecca – Foodie with Family / Mary – Barefeet in the Kitchen / Sandy – Reluctant Entertainer
Dinner by the water at sunset!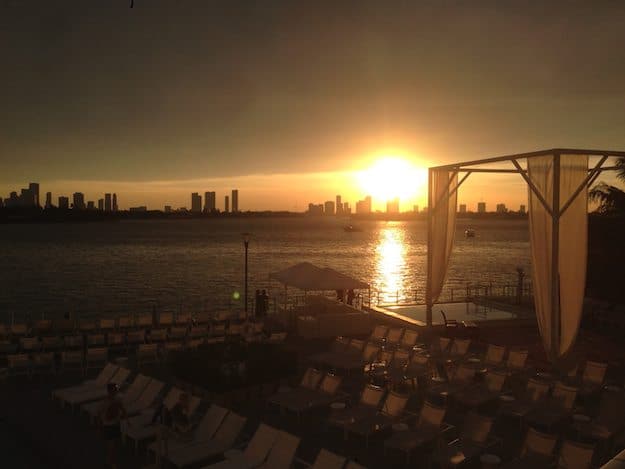 Literally the most amazing salmon tostada with chamoy EVER! There were also magic glasses of booze that never emptied.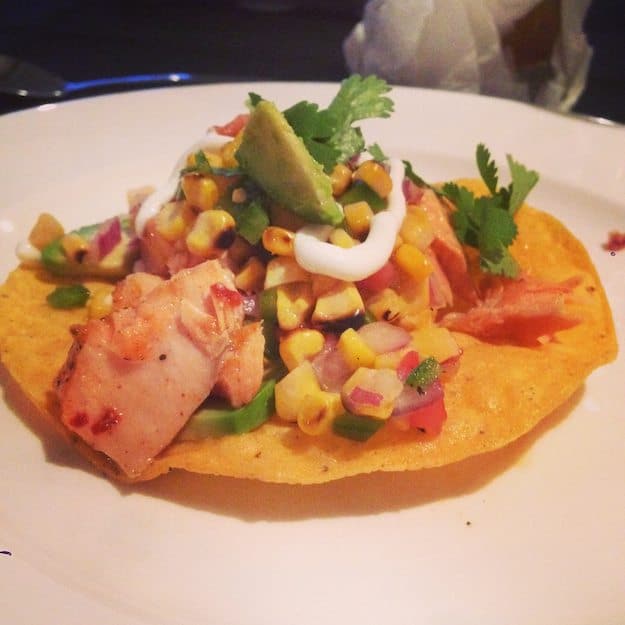 A sad good-bye to the best on purpose roomies EVER!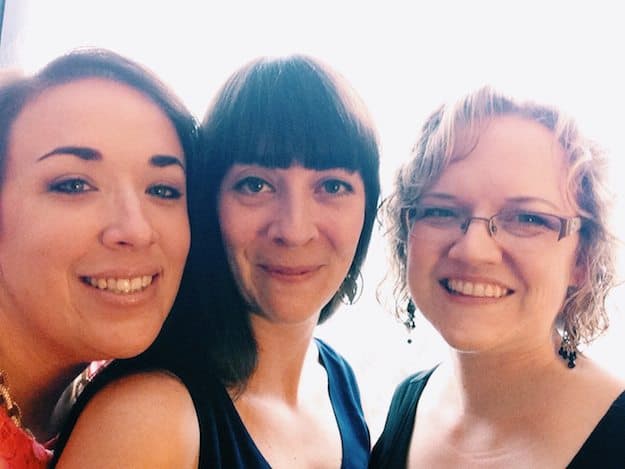 Time to hop over and visit the parental units in Puerto Rico!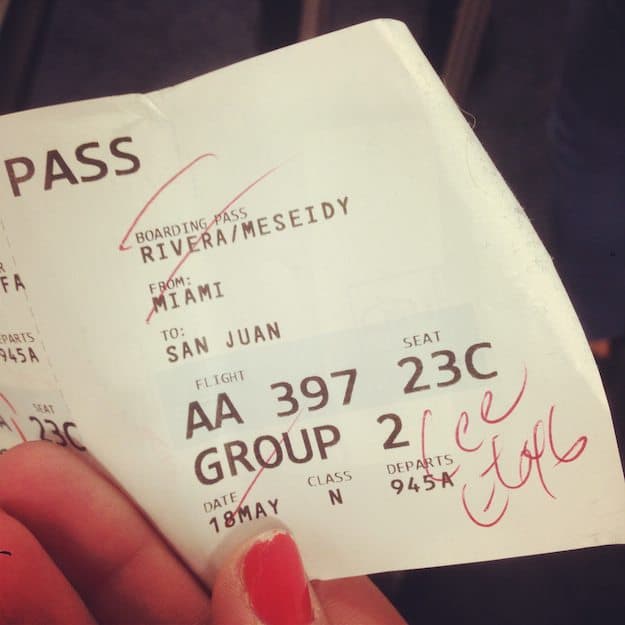 A grand welcoming from my roommate at my parents house.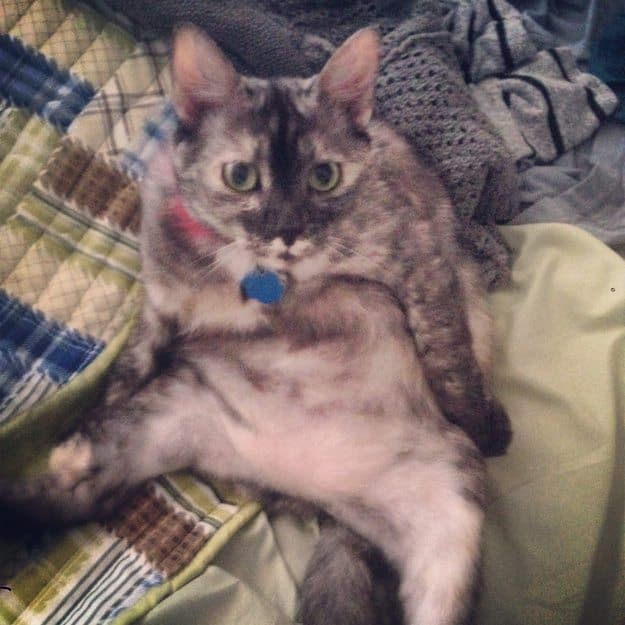 Breakfast of champions!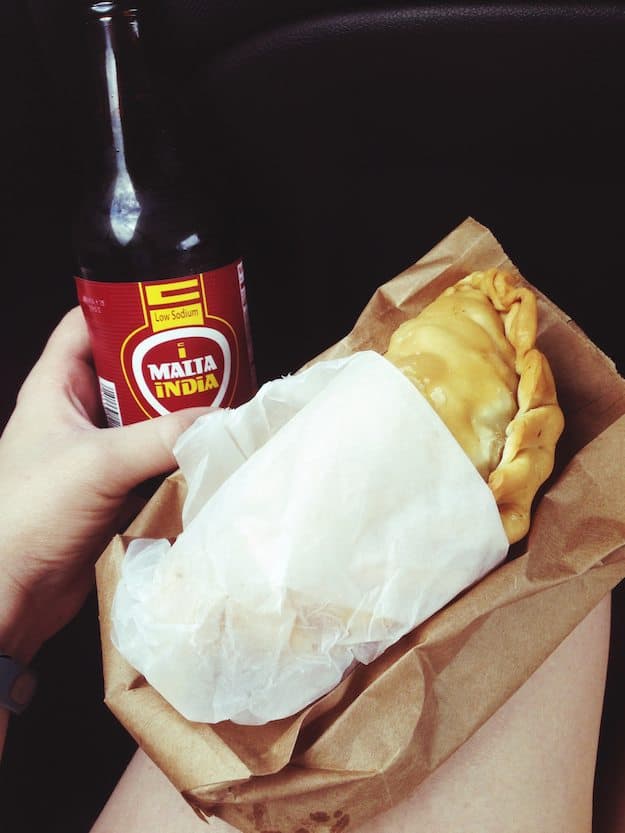 Plato-O-Meat in the Puerto Rico countryside.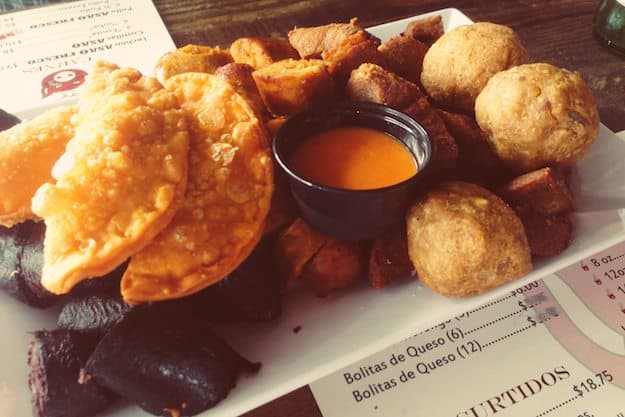 Spending time with some of these people and realizing that the 90s were awkward. Also, further proof that there are white Puerto Ricans.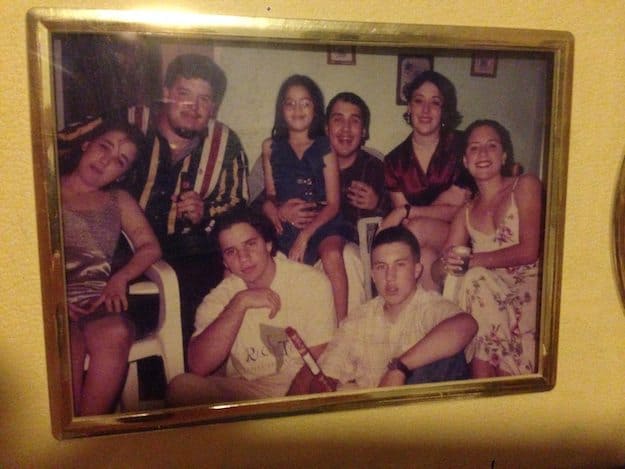 Visiting Old San Juan.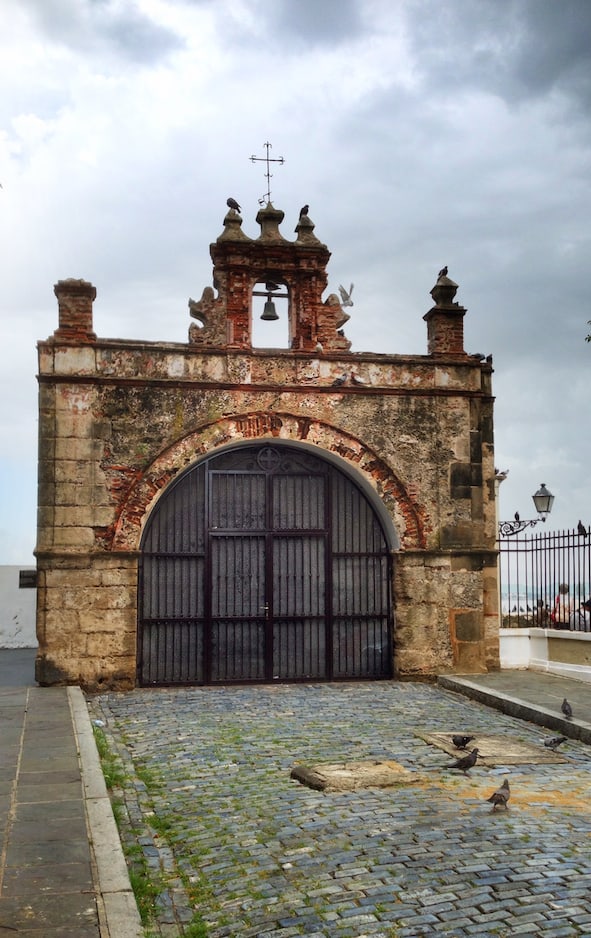 Abuela's alcapurrias are the best!
Discovering that gravity can be defied in Puerto Rico.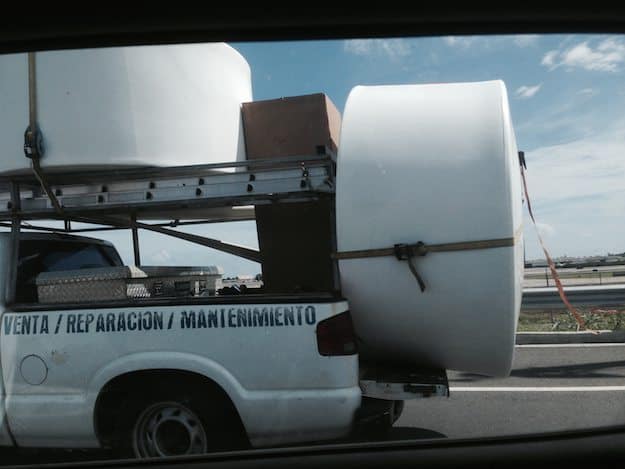 Savoring churrasco and ripe plantain risotto and making a mental note to recreate this at home.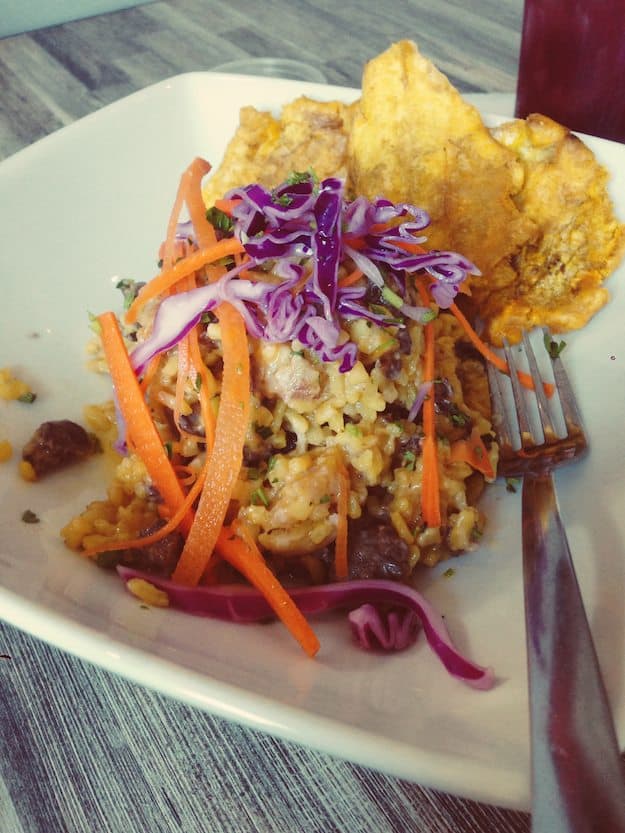 Packed the following necessary items as carry-on.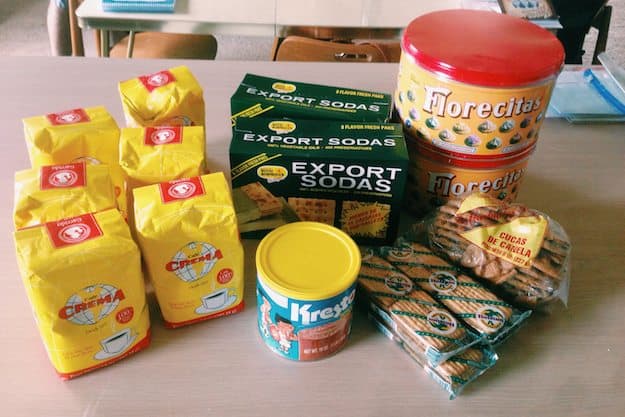 Coming home for a bit to hang with this handsome fella!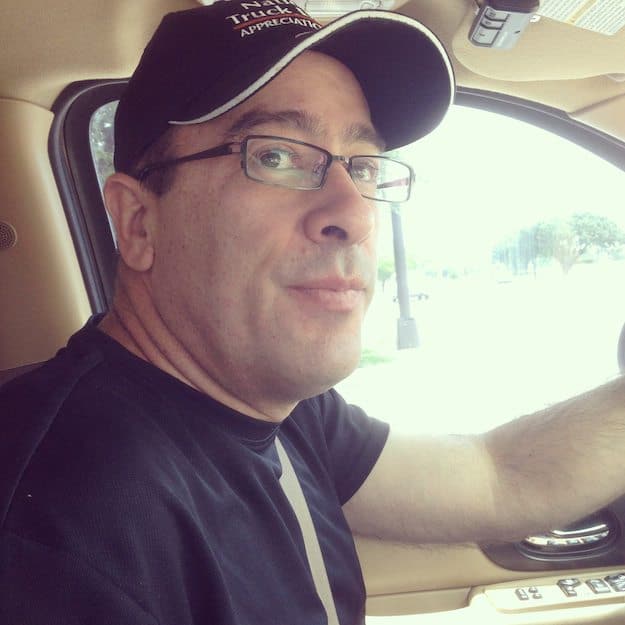 Back out the door to spend two days hanging with the brilliant crew at JCPenney.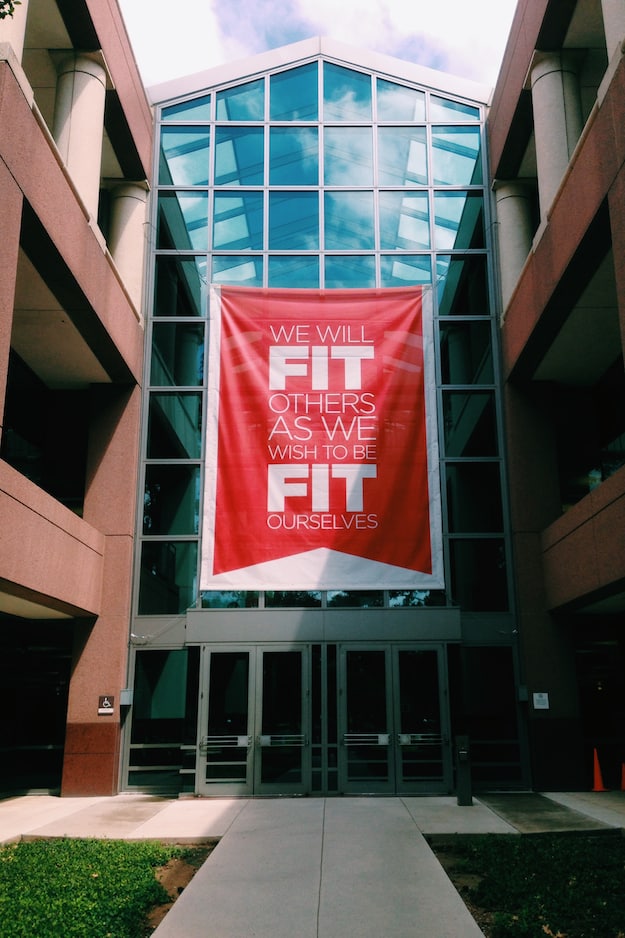 Who hooked me up with the sweetest hotel room with the sweetest bed!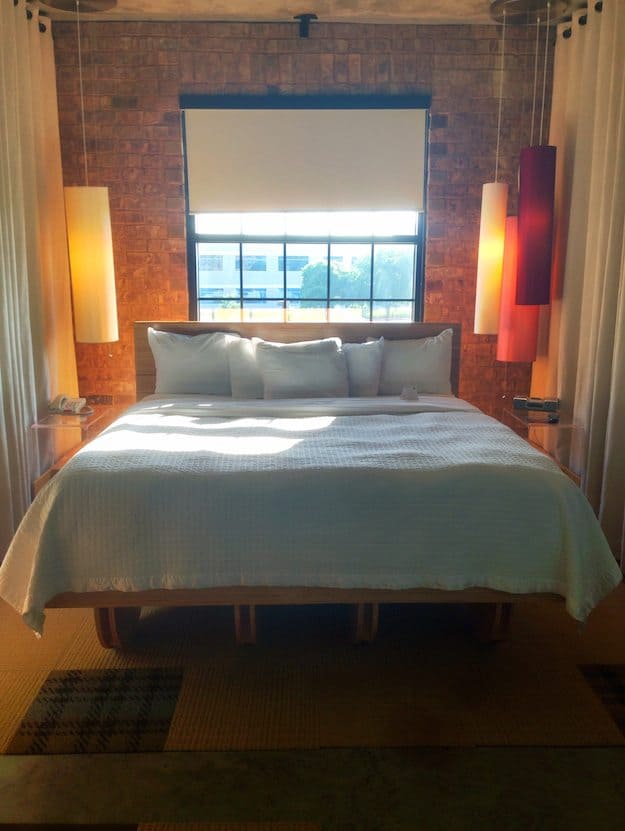 Fed me like a champ!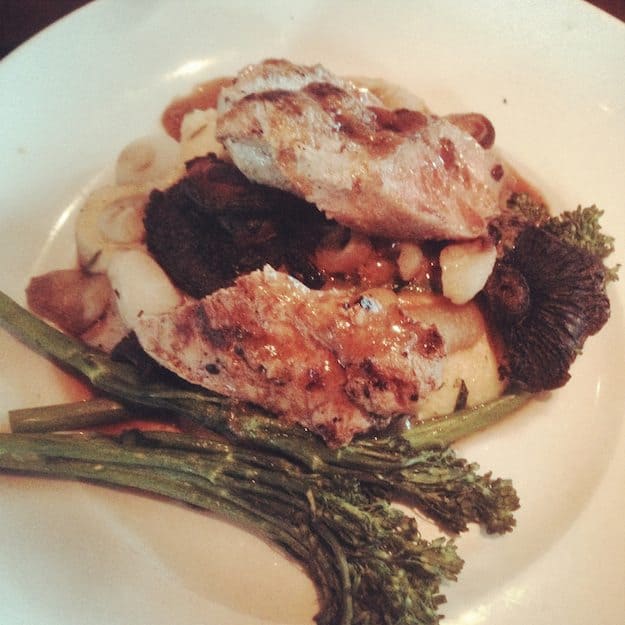 And, gave me the most awesome swag bag ever! Including a little $100 shopping spree.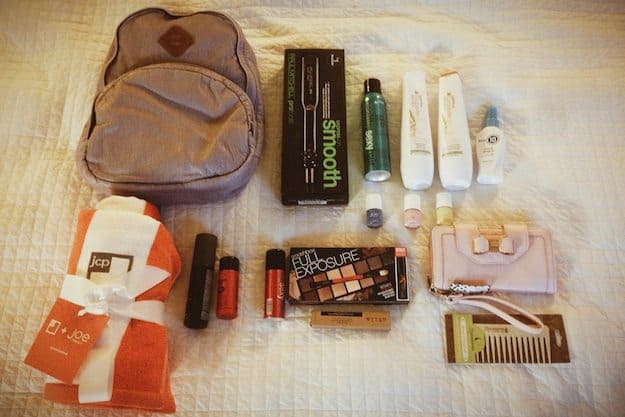 So, that was the month of May.  We started May in Florida, back home then I went off to Miami, over to Puerto Rico, back home, up to Plano for two days and finally back home again. I have no plans to travel for the next 4 months. During those 4 months I will be permanently fixed into yoga pants and reentering my hermit status.
All-in-all it was fun but, I am pooped and it's time to reenter real life and get back to cooking!