Last week, I was privileged to visit the Tabasco factory in Avery Island, Louisiana. Nine other bloggers and I were given a behind-the-scenes tour of Tabasco's impressive operation. Tabasco and the McIhenny family have a deep history and not just in Tabasco sauce but in U.S. history as well. Their operations have evolved with the passing of time but the Tabasco sauce recipe has been the same since 1868. Tabasco sauce is a simple mixture of peppers, salt and vinegar. The peppers are broken down to a pulp and mixed with salt which is referred to as "mash."  The mash is then aged in bourbon barrels for three years. When the mash is ready to be made into sauce, Tony Simmons, Tabasco's CEO, tests the quality of the mash by looking at it, smelling it, and tasting it. Once tested and approved, the skins and seeds are removed followed by adding vinegar.  It is then ready to be made into the Tabasco sauce present on so many of our tables.
Below I am sharing with you pictures from the factory tour, photographs of a cocktail demonstration by Nick Detrich (Cane and Table; New Orleans) and our final dinner prepared by Chef Aarón Sanchez (owner of Johnny Sanchez in New Orleans and Paloma in Stamford, CT).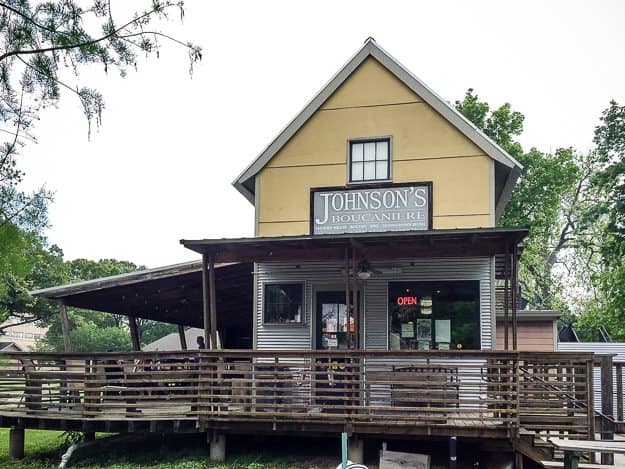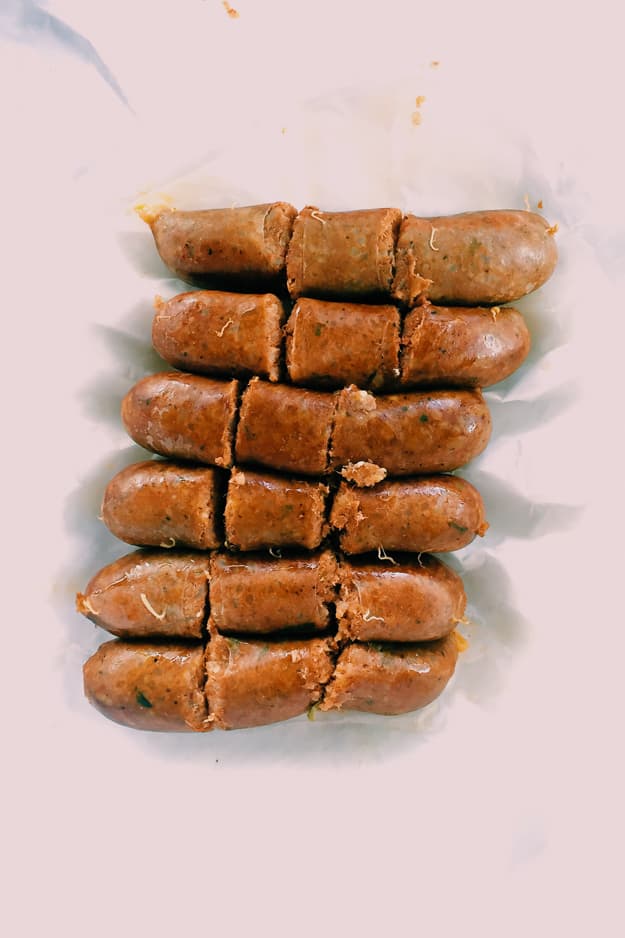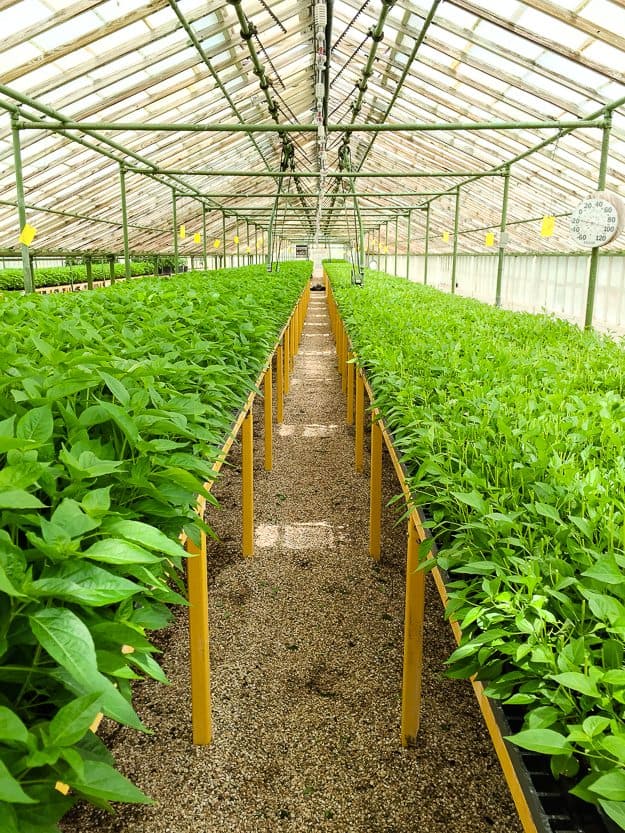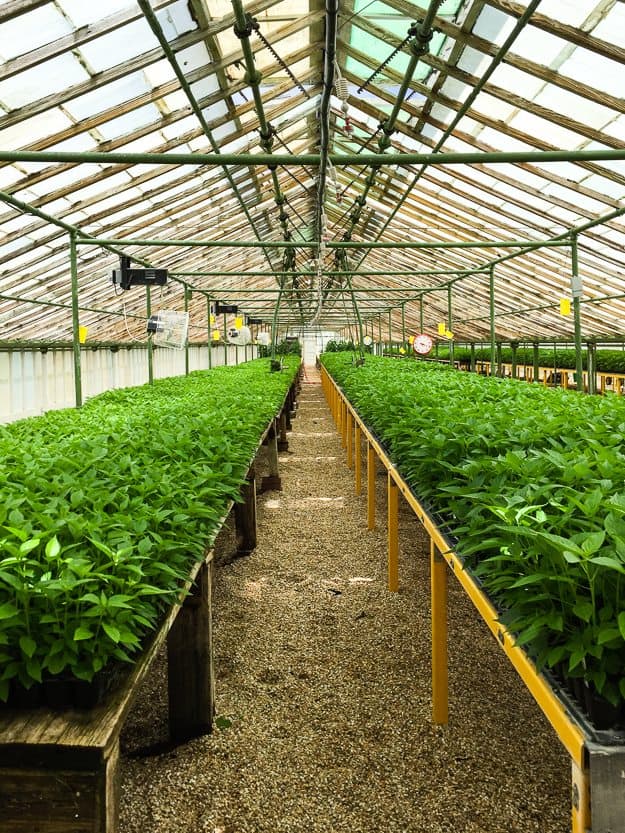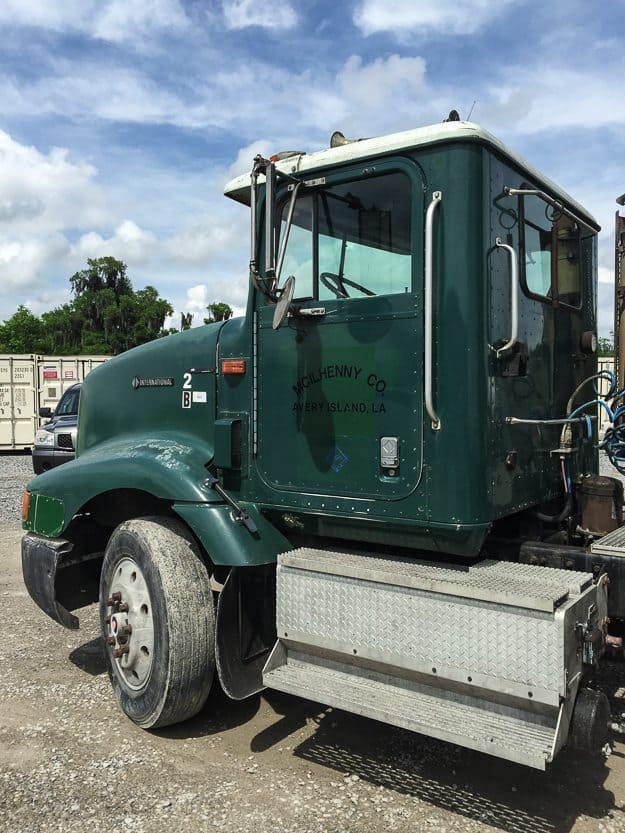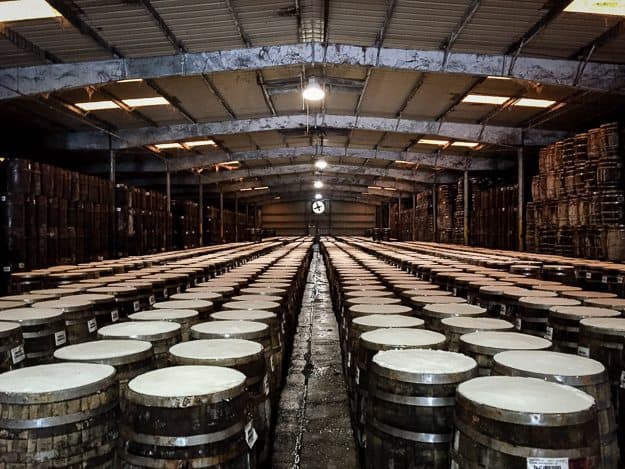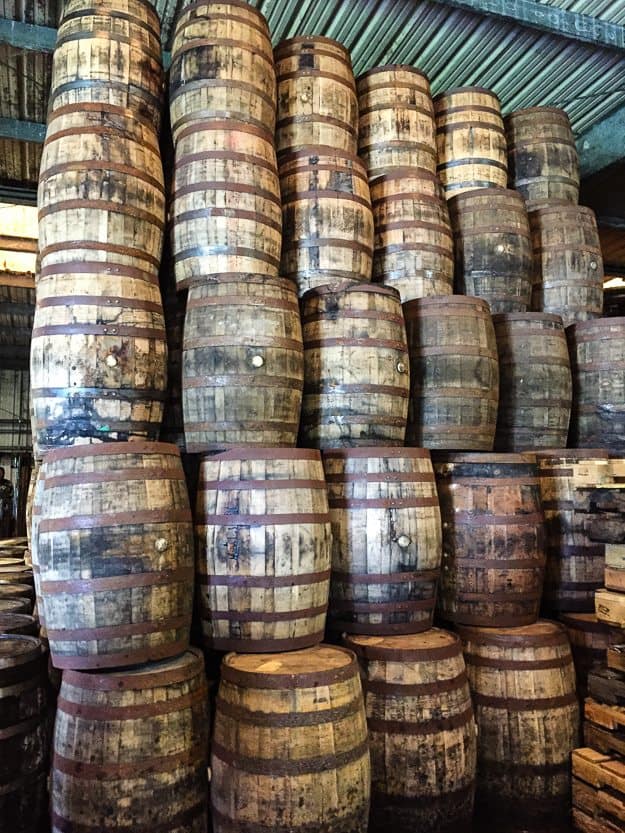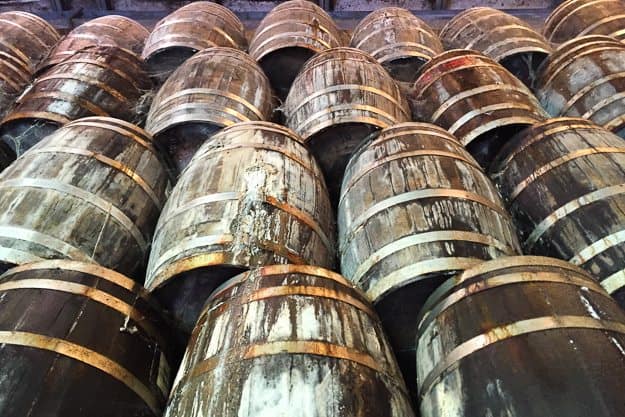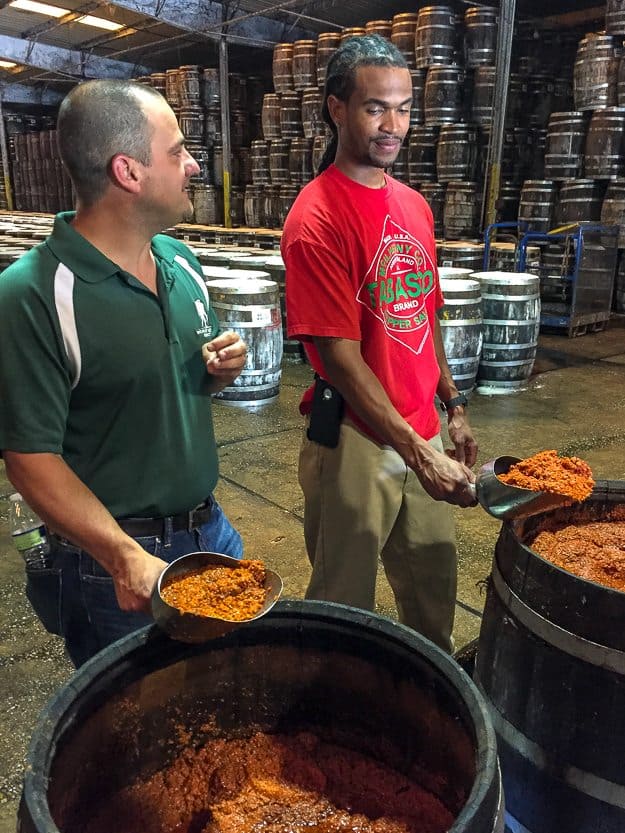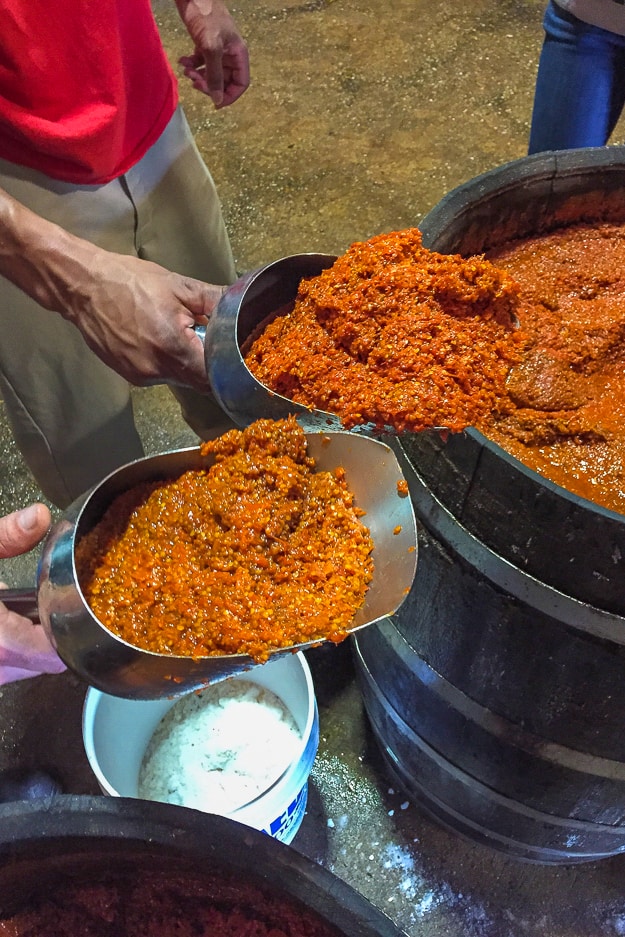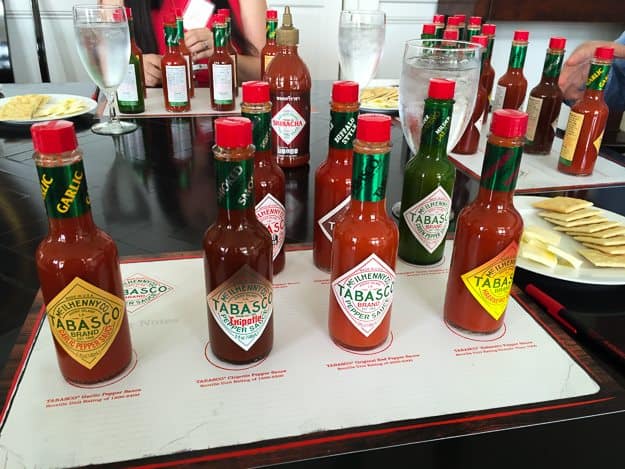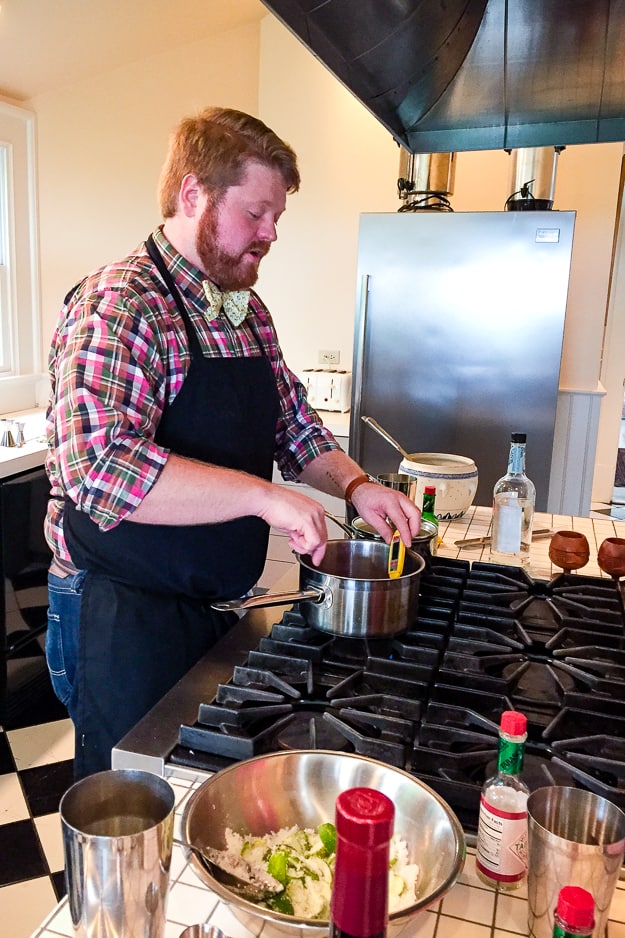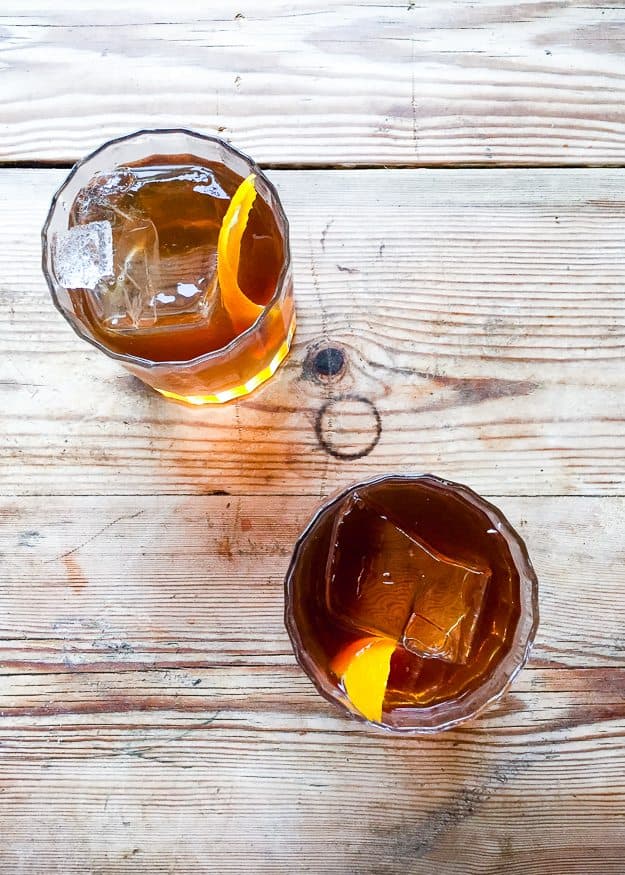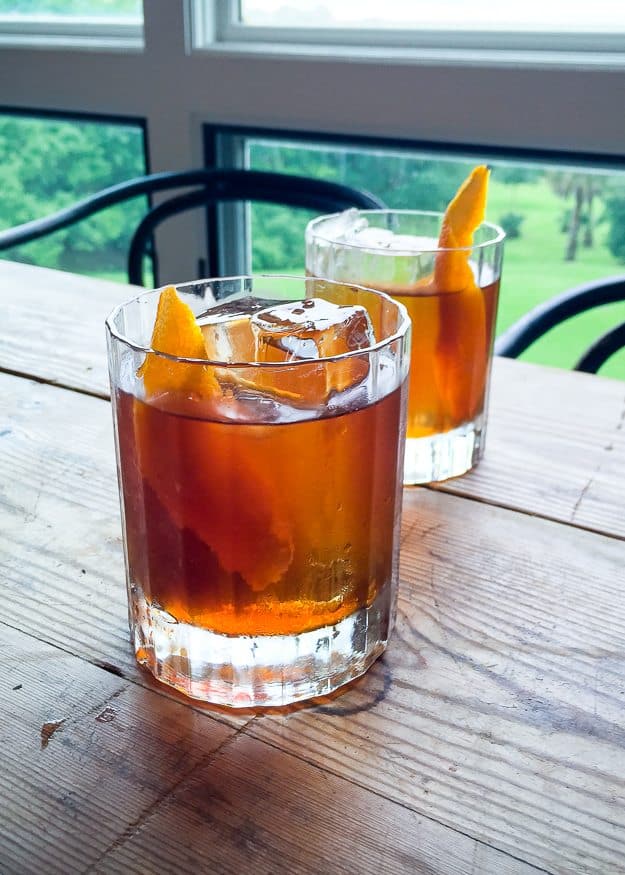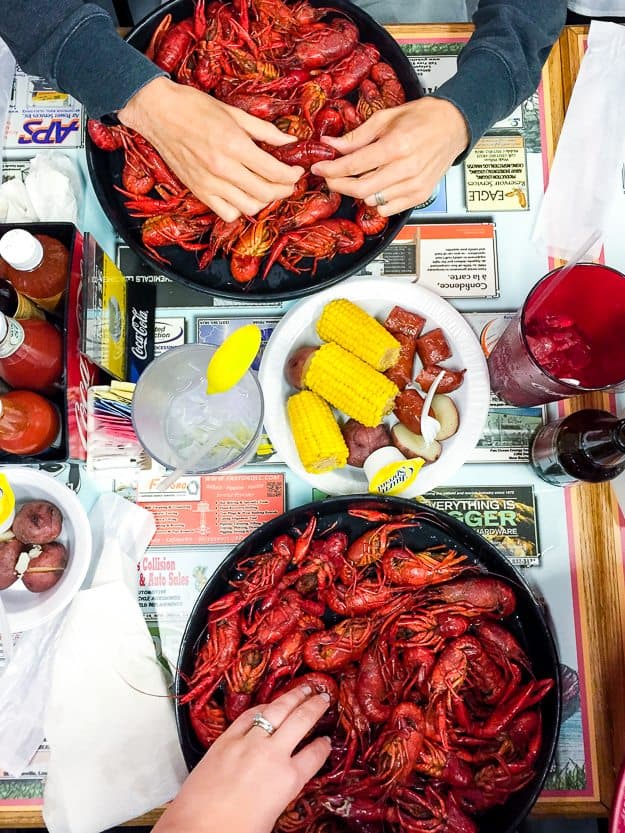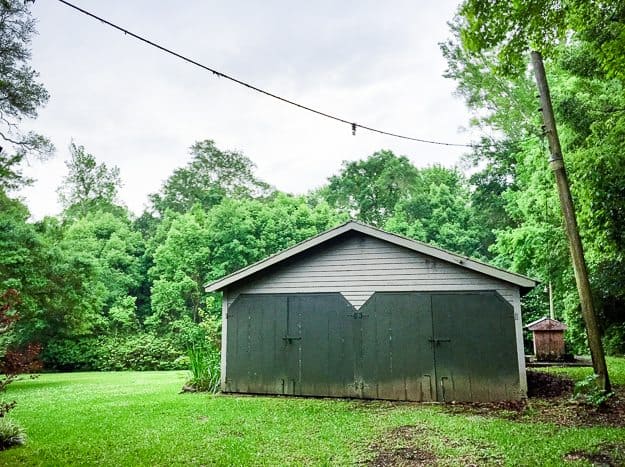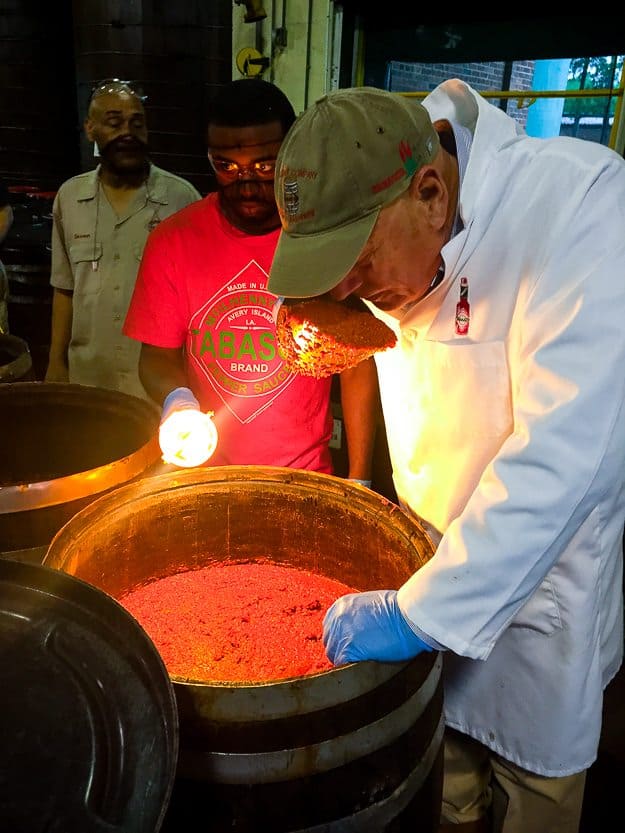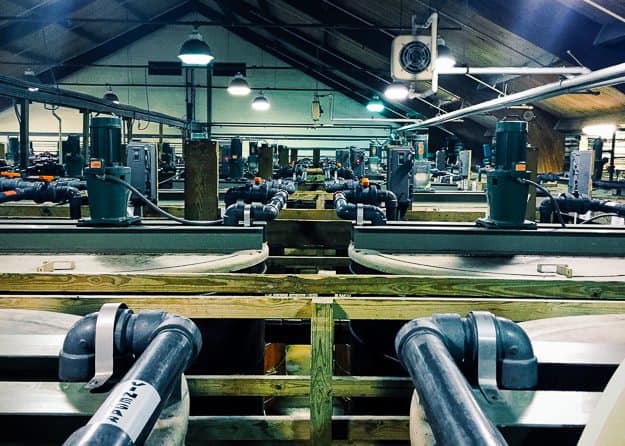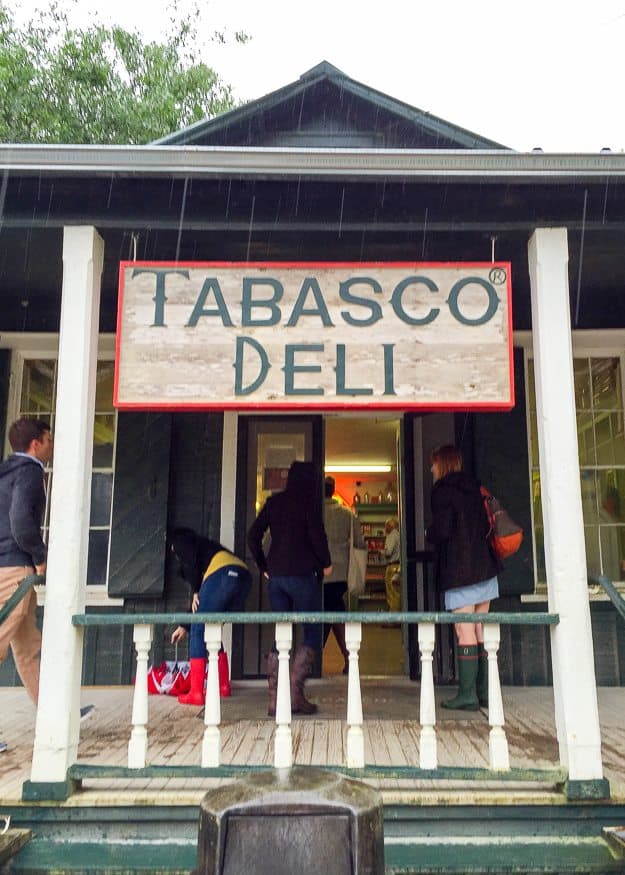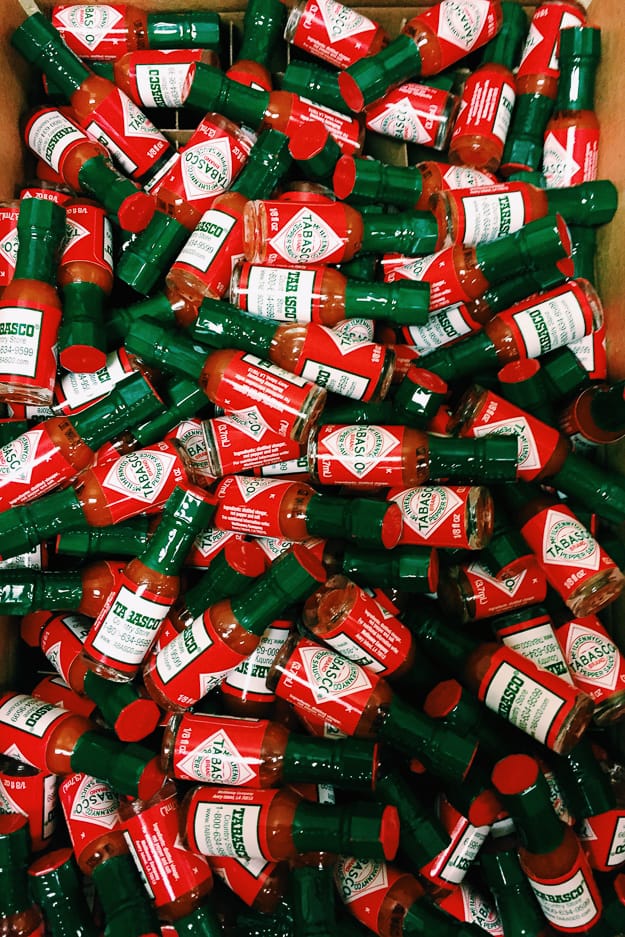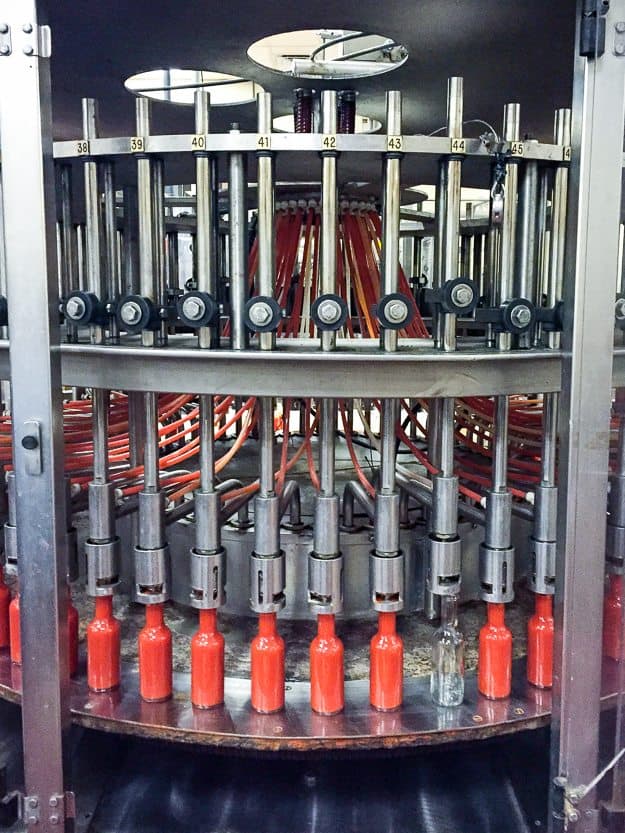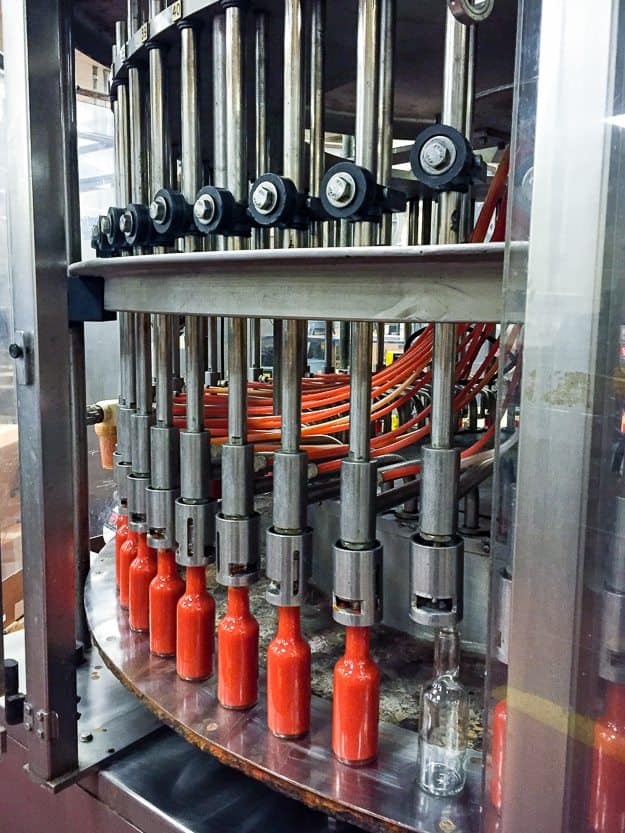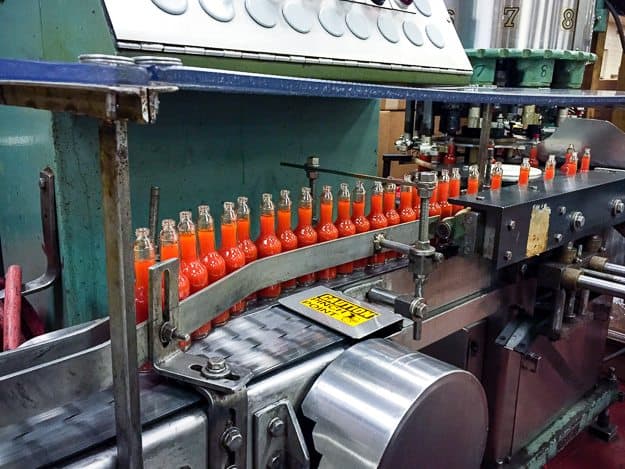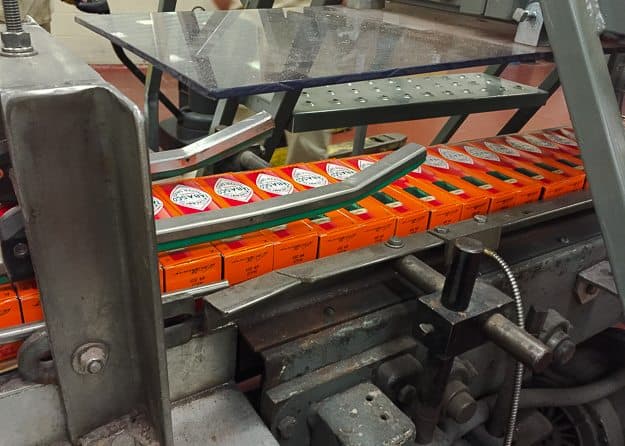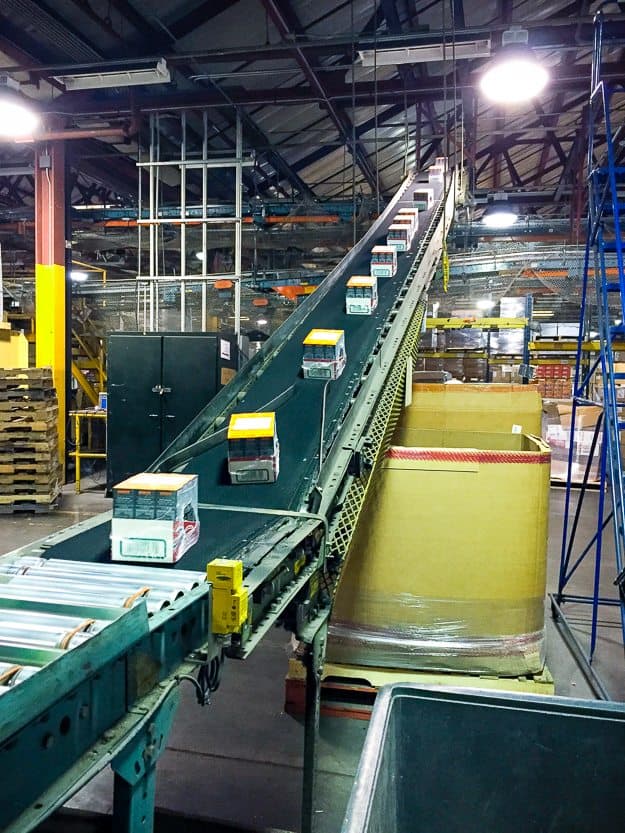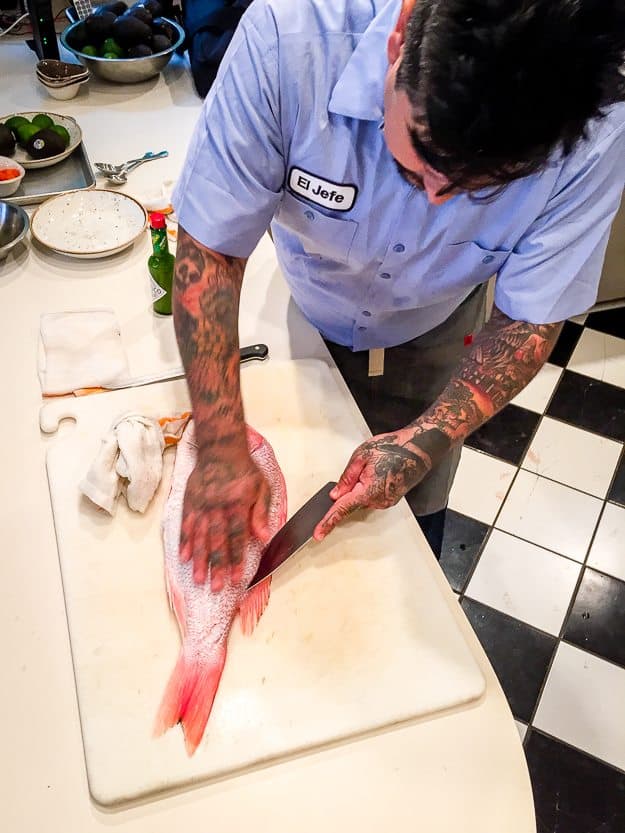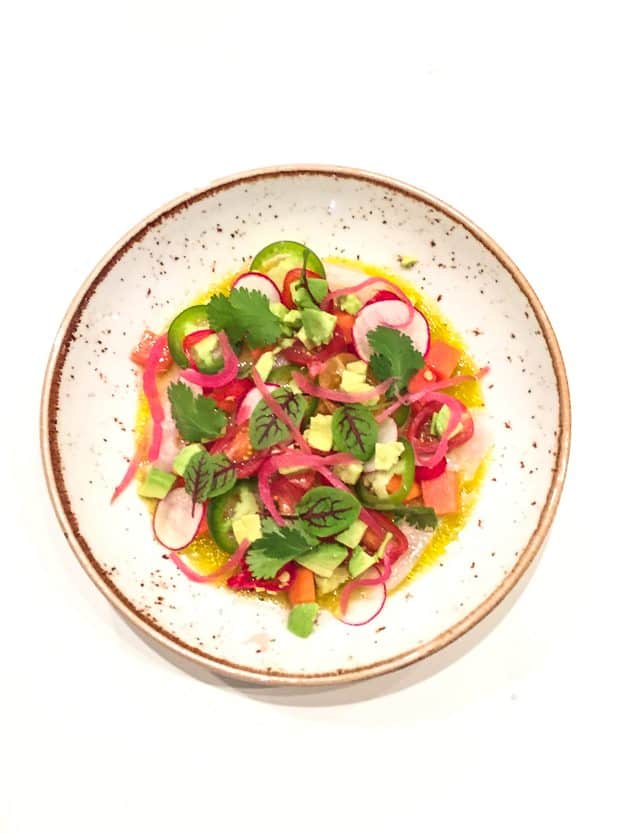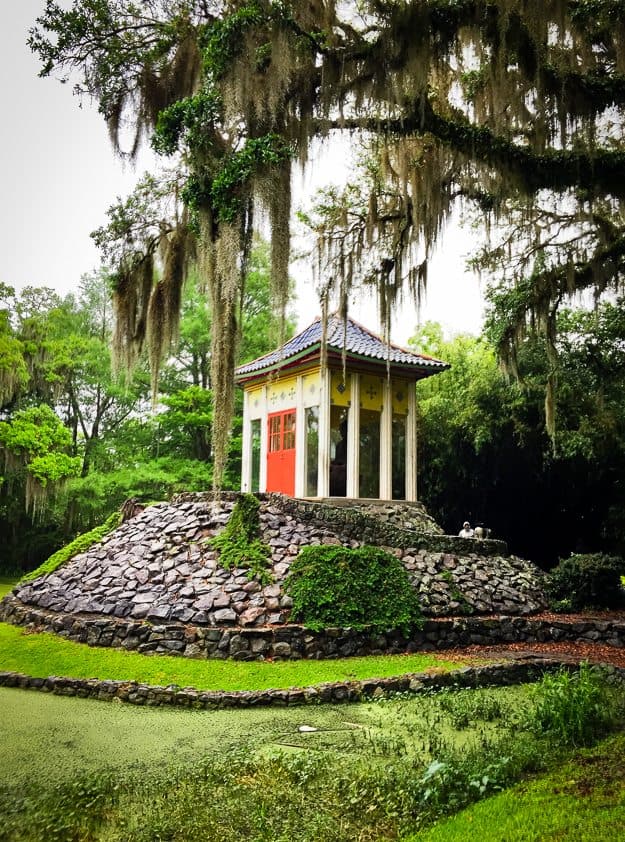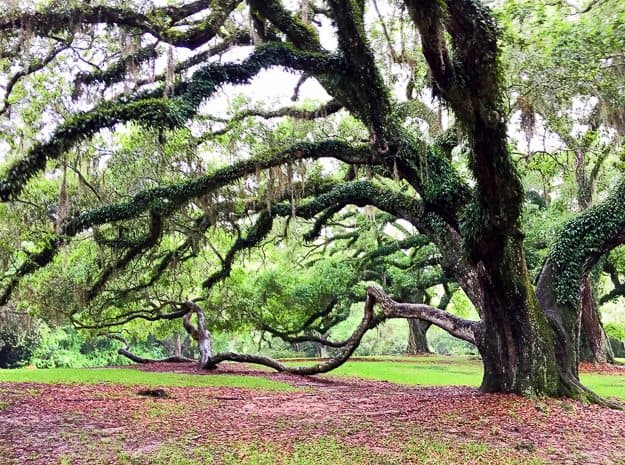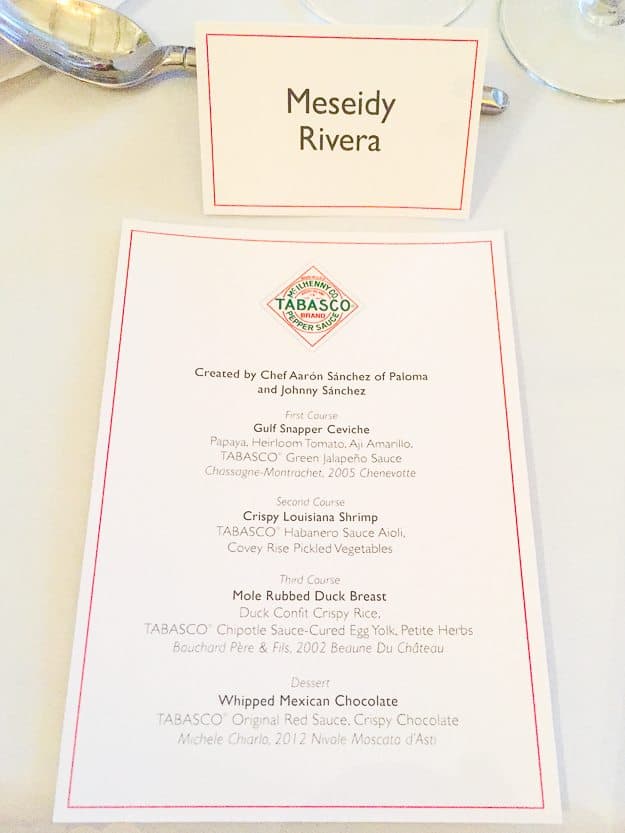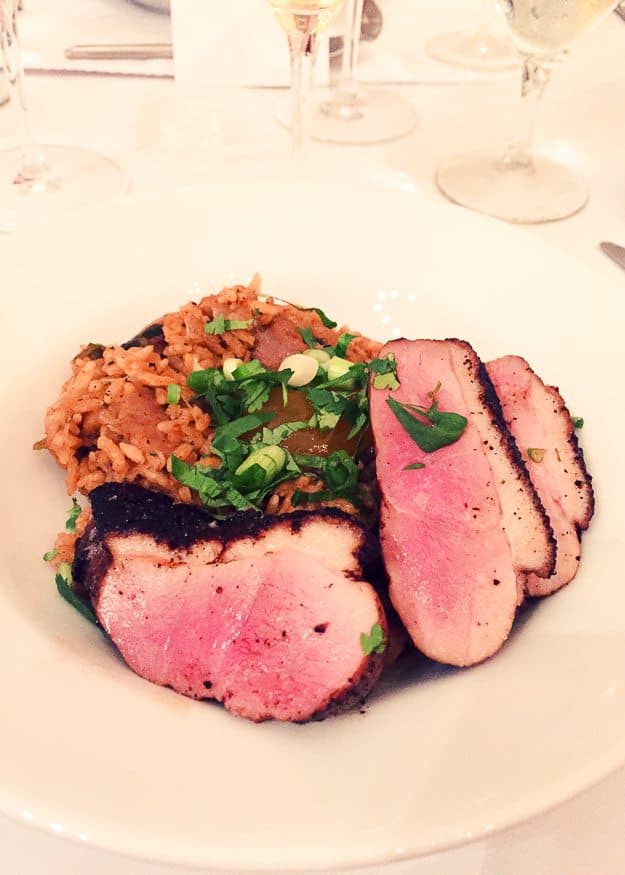 Disclosure:  Travel expenses were covered by TABASCO® in conjunction with the TABASCO® Tastemakers program. However, all opinions in the post are my own. The post is a first in a series featuring Tabasco products.