It may sound odd as a blogger, but I struggle with sharing. Sometimes I will hold back because I think to myself, "Why would they care?". This is a primarily a food blog you come here to see food. So, sometimes I debate sharing anything else other than food. However, recently I have been very purposeful about being more active and healthier. Let's be honest, being a food blogger can make you fat if you're not careful. And, I have not been as careful as I should have been. Also, with my 35th birthday fast approaching and a backpacking trip to the Grand Canyon for OB's 40th on the horizon, I felt a need to kick myself into gear.
Over a month ago I started slowly. I became more conscious of what and how much I was putting in my mouth. I also started walking and jogging some trails close to my home. After a short while, I wanted to add more in the way of fitness. I have tried working out at home, going to the gym and running, but I continued to struggle with staying committed. I would simply lose interest after a while. Working out at home is difficult because the dogs think I am playing, the gym I have always found kind of annoying and although I like jogging I needed more.


Then one day through some of my blog buddies I heard about Pure Barre.  I asked about it, did some googling for reviews and checkout their website.  I read and heard only good things, and I found a studio not far away. The first class for new clients is free, so I figured what the heck and gave it a try.  I will be straight up with your that first class was brutal, honestly there were moments that i wanted to cry, but I loved it!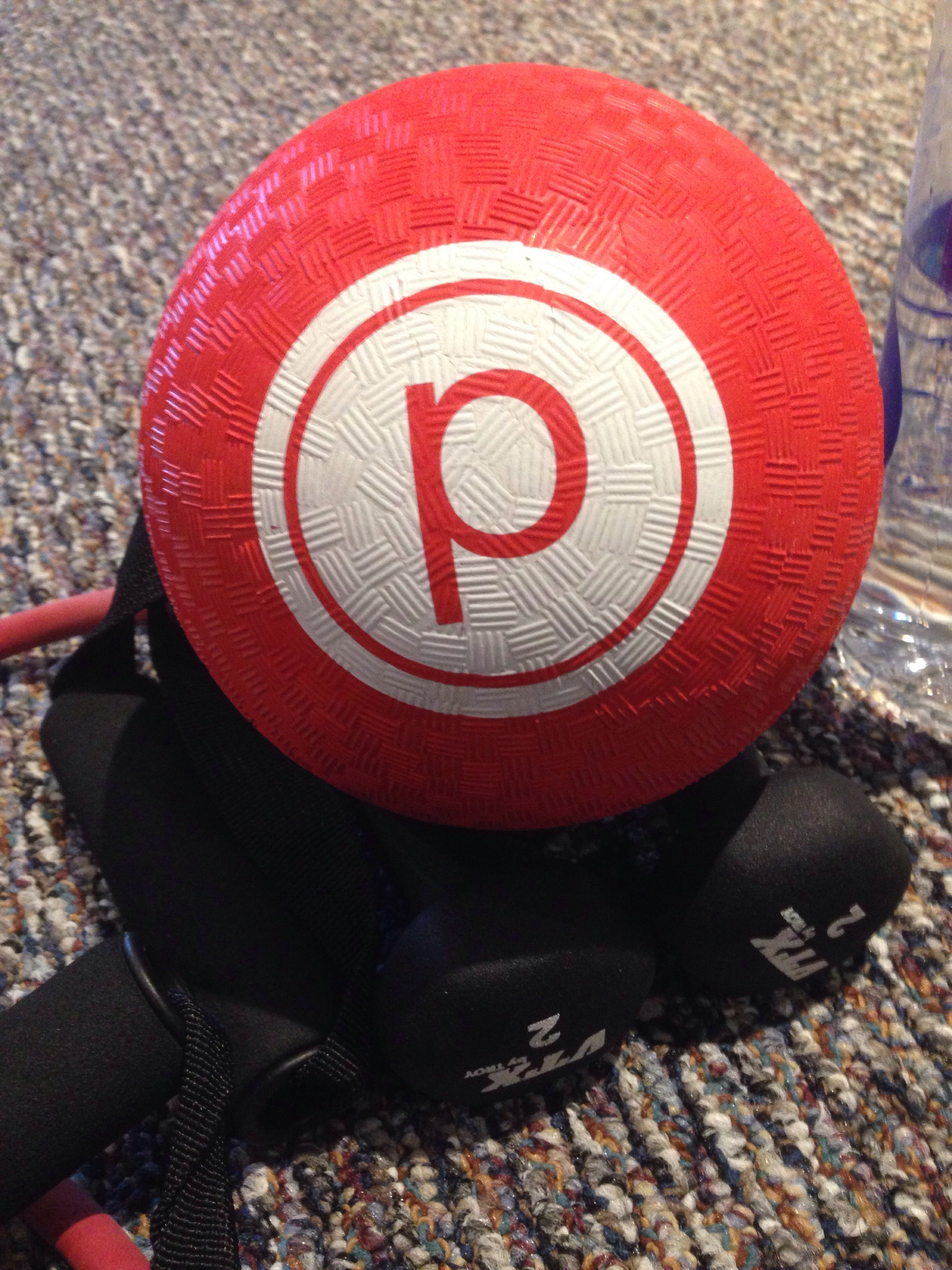 If you don't know what Pure Barre is here a quick rundown. Barre gets tossed in with yoga, Pilates and/or ballet, but it really has elements of all of them. A class is 55 minutes of a full-body low-impact workout. Most of the exercises are done at a ballet bar using small concentrated moves to tone muscles, followed by stretching to create long lean muscles. Pure Barre has its own lingo like, hold, freeze, shake, seat and ledge to name a few. Every class is done to upbeat music with an instructor encouraging you "go deeper", which let's be honest I think she just wants to see us cry.
After my first class, I invested in 3 pairs of sticky socks and signed up for a month-long membership. Watching a class you may think, "that doesn't look so hard", but I will tell you that this is probably one of the toughest workouts I have done. During class, I was as graceful as an Umpalumpa, and by the end of class I sweated so much I resemble a wet chicken but, it's the first workout that I have stuck with and truly enjoyed. (Even if I do give the instructor dirty looks and want to cry.) With every class, I challenge myself to go deeper, hold out longer and stretch further.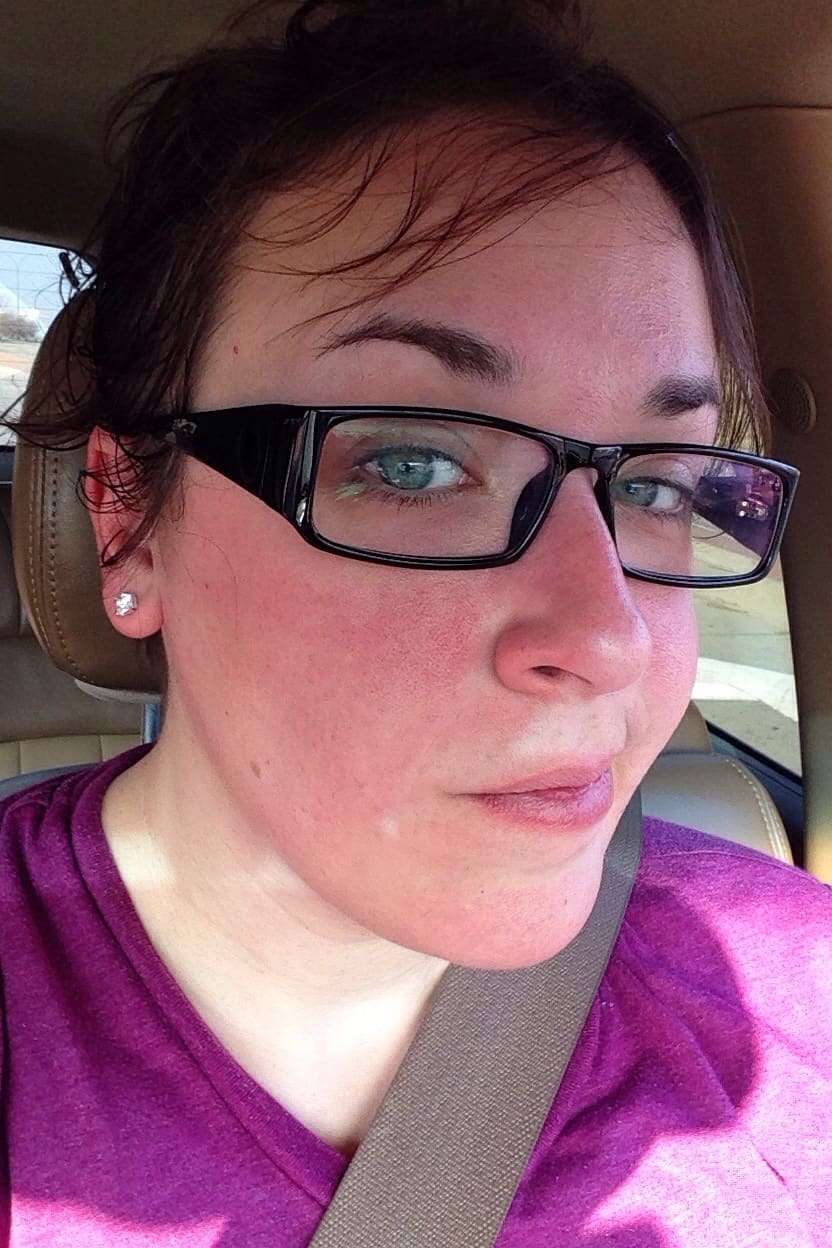 On the Pure Barre website, they answer the question "How Soon Do I see Results?" It says that you can see results in just 10 classes if you take class 3-4 times a week. Of course, results can vary depending on what you put into the workout, how often you go and what you are eating.
Yesterday I went to my 10th class. I have been going 4 times a week and watching what I eat. I can say that their claim rings true. When I first started at the barre I couldn't do a single push-up, and there was no way my nose was going to reach my knee while stretching. Since I've completed 10 classes, I am stronger, more flexible, seeing definition in my arms, lost 4 lbs and a total of 6 1/2 inches. Yipeee!! I could not be happier, and I am confident it will continue because I love my time at the barre!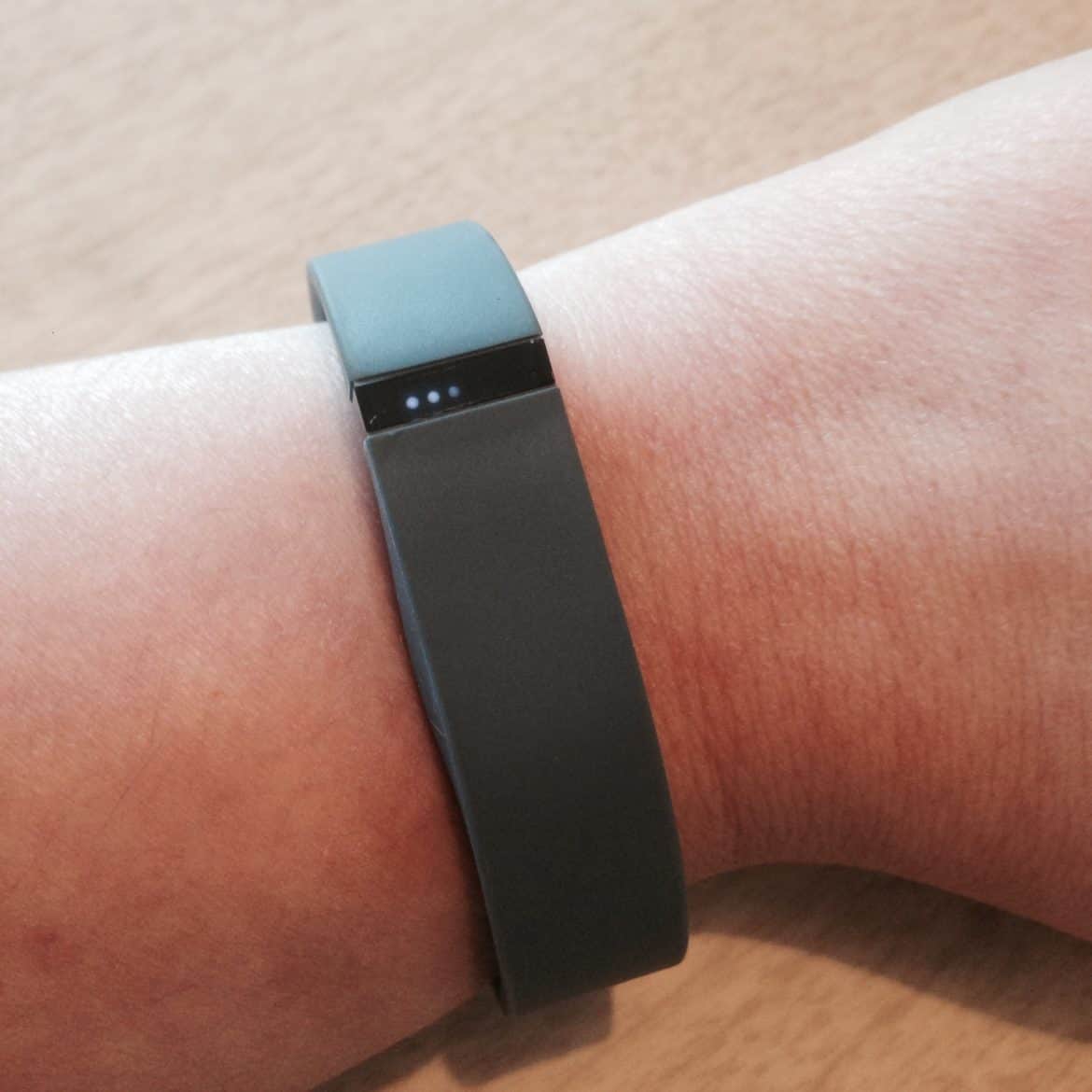 In addition to spending 4 times a week at Pure Barre I have been using a Fit Bit to help me keep track of my activity, calories burned, calorie intake and sleep pattern.  This little piece of tech is AMAZING!!  I had a bodymedia band for a while but, I decided to make a switch and I couldn't be happier.  The interface is better it's more discreet, and you can wear it in the shower!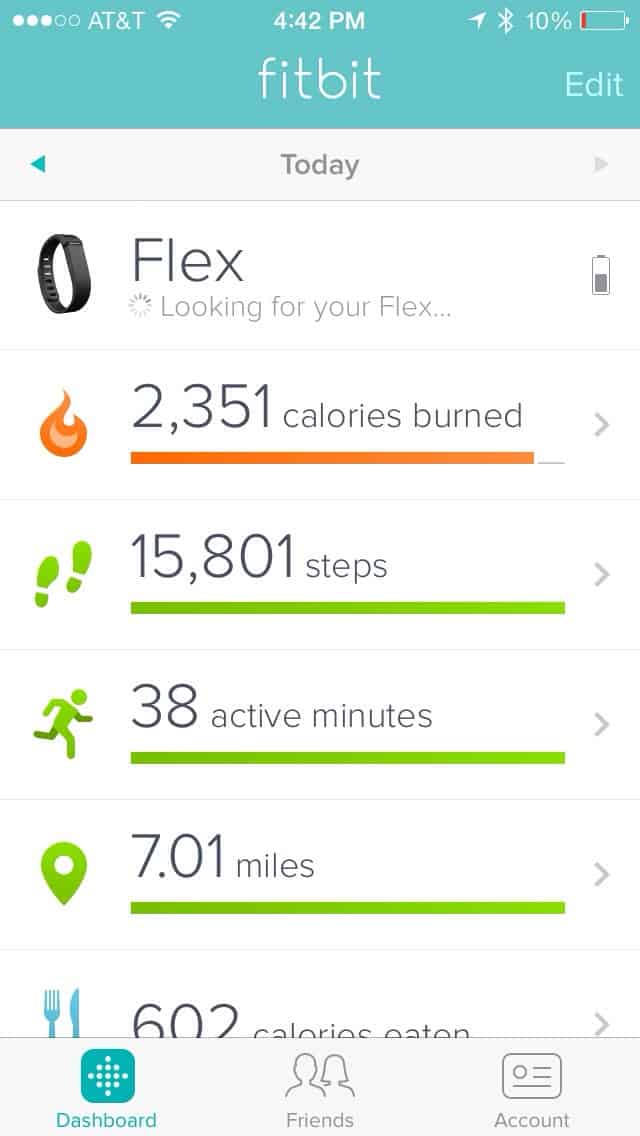 All in all I am feeling great and I'm on track to take the Grand Canyon and 35 head on. In addition to Pure Barre and FitBit OB and I have been filling our camping backpacks and hiking trails. I fully intend to continue working out and eating healthy and I am looking forward to sharing my ups and downs.
What are you doing to challenge yourself?
***This is not a sponsored post.  I am sharing because I love it that much!