This dog….this dog is going to be the death of me.  Don't get me wrong I absolutly love Buster.  I have had him since he was 8 weeks old, but the boy drives me crazy. Good thing for him he is so stinking cute.
*People's Court theme plays*
The Defendant:
  Buster Rivera
The Plaintiff:
Obed and Meseidy
The Scene of the Crime:
Tulsa International Airport
The Charge:
  Being an over excited pain in our tail and locking us out of the car at 11:00 pm at night.
Plaintiff's Statement:
  Judge my husband had been away on business for a few days and I was picking him up at the airport.  I took the dogs with me including Buster because they had been missing him all week and I thought it would be nice.  I put the dogs in the back of the car.  We have a barrier to keep them from jumping in the front seat. 
When my husband was approaching I left the car running and I got out to greet him.  When we went to open the trunk it was locked so I went to the driver side door to unlock the trunk.  That is when I found the Defendant in the front seat, where he's not suppose to be and he had pushed down on the locks.  My purse was in the car with all keys and the garage door opener.  There was no way to get in the car.  We had to call a locksmith to come out and unlock the door, which cost us $50.
I present Exhibit A a cell phone photo of the Defendant in the front seat mocking us.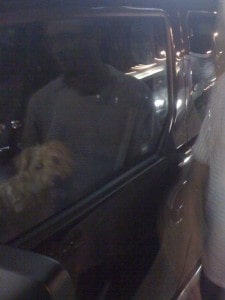 Defendant's Statement:
  Dude I was excited I am sorry!  I would have tried to unlock it but I have no opposable thumbs. 
Verdict:
  Suck it up the dog makes no money.  Your not getting your $50 bucks back.  Next time leave the dogs at home or take the keys with you when you get out of the car.
0
Follow The Noshery
Are you following me on
Instagram
,
Twitter
,
Facebook
and
Pinterest
?
Want to get some peeks behind the scenes? Take a picture of my snapcode and follow me on
SnapChat
!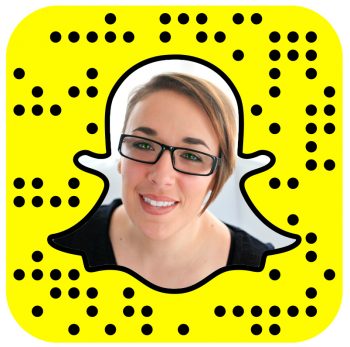 Subscribe to
The Noshery email list
to have each post delivered straight to your inbox or
follow my blog with Bloglovin.