Last night I had to fold some clothes fresh out of the dryer.  I dumped them on the bed and walked away to get some hangers.
When I came back this is what I found. Do you see this?  Can't see?  Let's take a closer look.
Buster takes advantage of opportunity and I can't blame him.  It was a cold day and he made himself a bed in some warm clothes.
This is probably just one of the reasons I have to walk around with a lint roller in my purse.
0
Follow The Noshery
Are you following me on
Instagram
,
Twitter
,
Facebook
and
Pinterest
?
Want to get some peeks behind the scenes? Take a picture of my snapcode and follow me on
SnapChat
!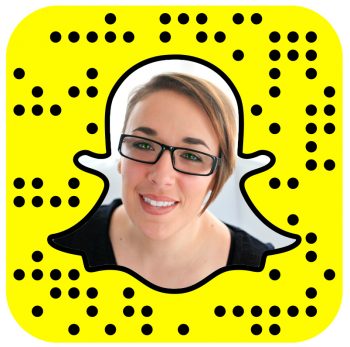 Subscribe to
The Noshery email list
to have each post delivered straight to your inbox or
follow my blog with Bloglovin.