Sometimes I wish he could talk, only sometimes. Most times I am so grateful that he can't talk.
SQUIRREL!  I am going to get you squirrel!
Come here little squirrel….
One of these days this force field won't be here to protect you and I will get you!  Mark my words I will get you!
0
Follow The Noshery
Are you following me on
Instagram
,
Twitter
,
Facebook
and
Pinterest
?
Want to get some peeks behind the scenes? Take a picture of my snapcode and follow me on
SnapChat
!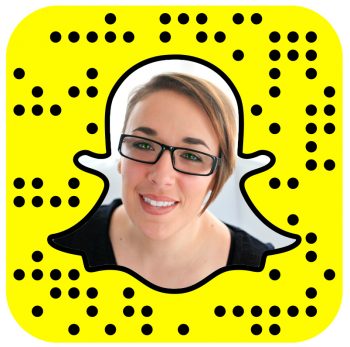 Subscribe to
The Noshery email list
to have each post delivered straight to your inbox or
follow my blog with Bloglovin.