Buster and I were discussing the other day how hard we both work and if you don't take care of yourself it can take a toll on you.  He was telling me how tired he gets chasing after squirrels, barking at the kids skateboarding in front of our house and nosing through the trash in the bathroom.
He agreed that it is very important to get plenty of rest, to keep yourself young and youthful.  It  also helps to ward off tired eyes, dark circles under the eyes and it is good for your over all health.
From the looks of him I would say that the sleep is doing it's job.  Isn't he the cutest?
0
Follow The Noshery
Are you following me on
Instagram
,
Twitter
,
Facebook
and
Pinterest
?
Want to get some peeks behind the scenes? Take a picture of my snapcode and follow me on
SnapChat
!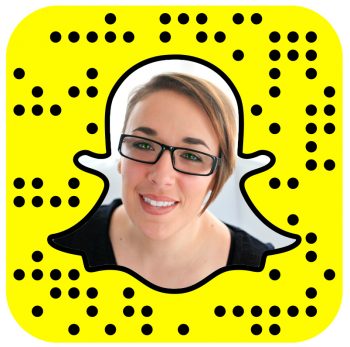 Subscribe to
The Noshery email list
to have each post delivered straight to your inbox or
follow my blog with Bloglovin.