These photos are a great example of the quality of light that you can get during that magic hour.  The hour before the sun sets.   I photographed my nephews walking towards the water wanting to get a silhouette image of them and I am very happy with the results.
Yeah you will remember the time your little brother hit you with his fisher price bat…..
And you will remember how your big brother would pester you when he thought your parents weren't looking….
But no matter what you will always be brothers and you will always be there for each other.  
0
Follow The Noshery
Are you following me on
Instagram
,
Twitter
,
Facebook
and
Pinterest
?
Want to get some peeks behind the scenes? Take a picture of my snapcode and follow me on
SnapChat
!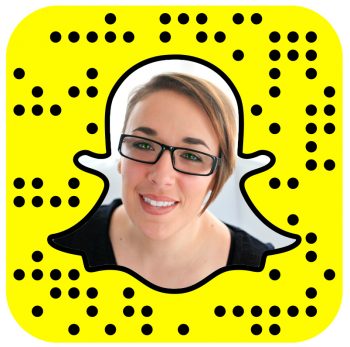 Subscribe to
The Noshery email list
to have each post delivered straight to your inbox or
follow my blog with Bloglovin.