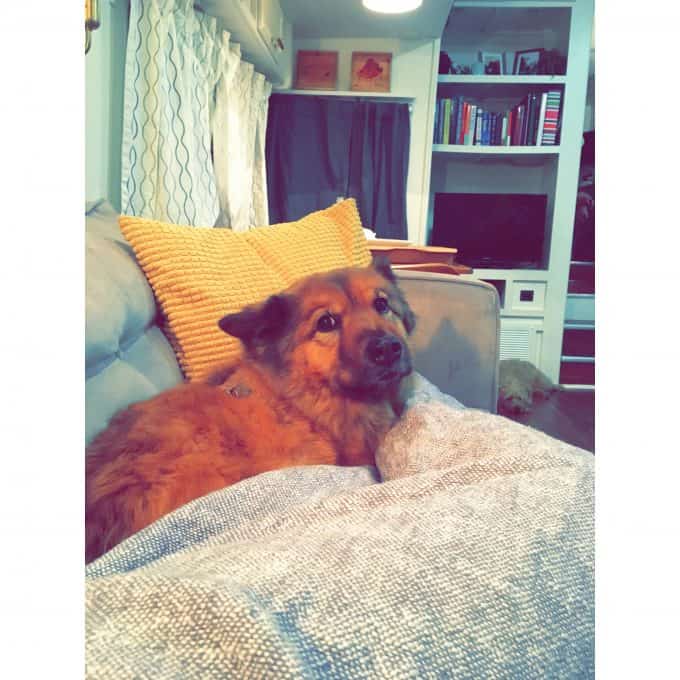 All it has done lately is rain and rain and rain. Did I mention it's been raining? Constant rain means my productivity level is much like a sloth's. All I want to do is lay on the sofa under the blanket curled up with my fur ball.  Thank goodness we're not having any flooding issues just mud everywhere.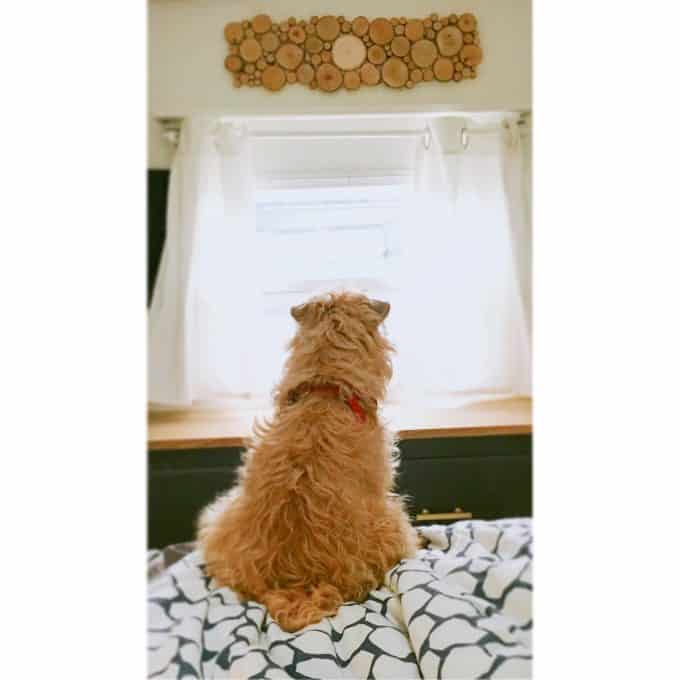 Over the memorial day weekend, we got away from the constant rain and mud and drove out to a friend's country home in the mountains of north Georgia. They purchased the property several years ago and have slowing been making improvements. It's was just what we needed.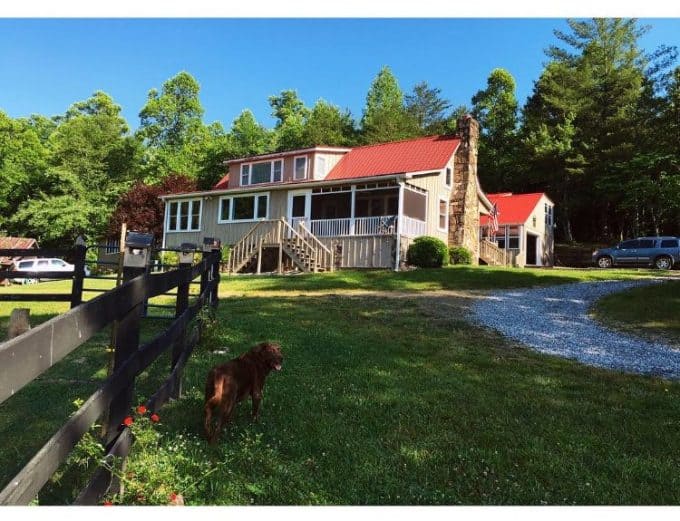 We took the pups with us and they got to run all over the property off leash with a new furry friend. They ran through fields, swam in ponds and drank from the fresh spring. It was doggie heaven.
We spent our days catching up with old friends and drinking wine by the fire.  It was a perfect way to spend the weekend. No stress, no commitments and no rain.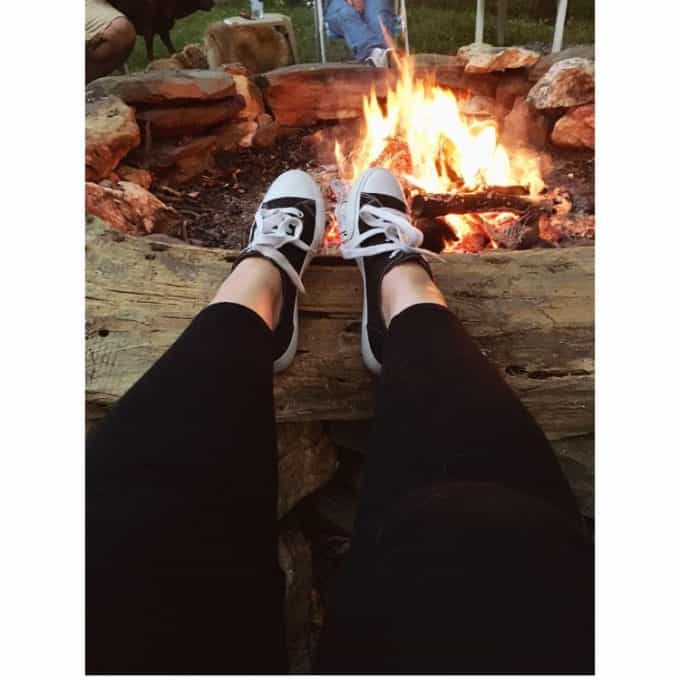 Last minute getaways are the best.
0
Follow The Noshery
Are you following me on
Instagram
,
Twitter
,
Facebook
and
Pinterest
?
Want to get some peeks behind the scenes? Take a picture of my snapcode and follow me on
SnapChat
!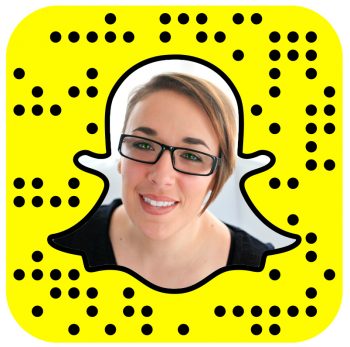 Subscribe to
The Noshery email list
to have each post delivered straight to your inbox or
follow my blog with Bloglovin.