Sorry, I've been MIA for a bit it's been a little crazy! Not crazy like normal life stuff. It's crazy weather and tech stuff. For the last two weeks, we have been under threat of either severe thunderstorms, flooding or tornadoes watches. It's been fun! Especially when living in a camper. Thank goodness the only issues we've had is lost of power and internet. However, this is very inconvenient when your work depends on the power and an internet connection. But, no more complaining and making excuses. However, I'll be honest I've never been more ready for summer, and I hate Summer.
Speaking of summer the official start of summer is just around the corner, Memorial Day. Summer means the kids will be out of school and afternoons will be spent by the pool and grill. It also means that you will be getting invitations to barbecues, and no one wants to show up empty handed. I've collected a few of my favorite recipes to make or bring to a summer barbecue.
Have fun!
Mains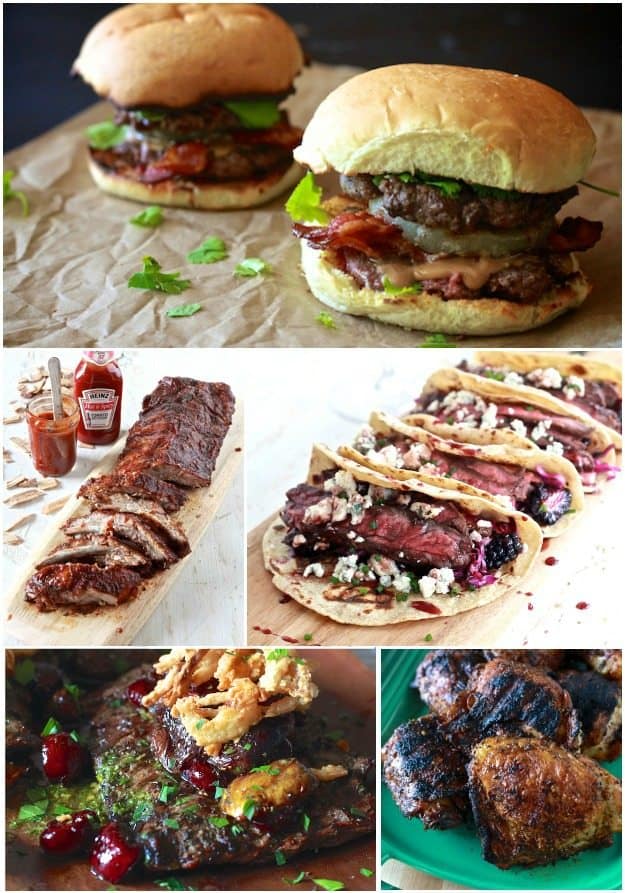 Thai Peanut Butter and Bacon Burger
Sriracha Glazed Chicken with Pickled Plum Salad
Grilled Skirt Steak with Roasted Cherries and Figs 
Fall Spiced Skirt Steak Tacos with Blackberry & Pear Slaw
Hot & Spicy BBQ Oven Smoked Ribs
Sides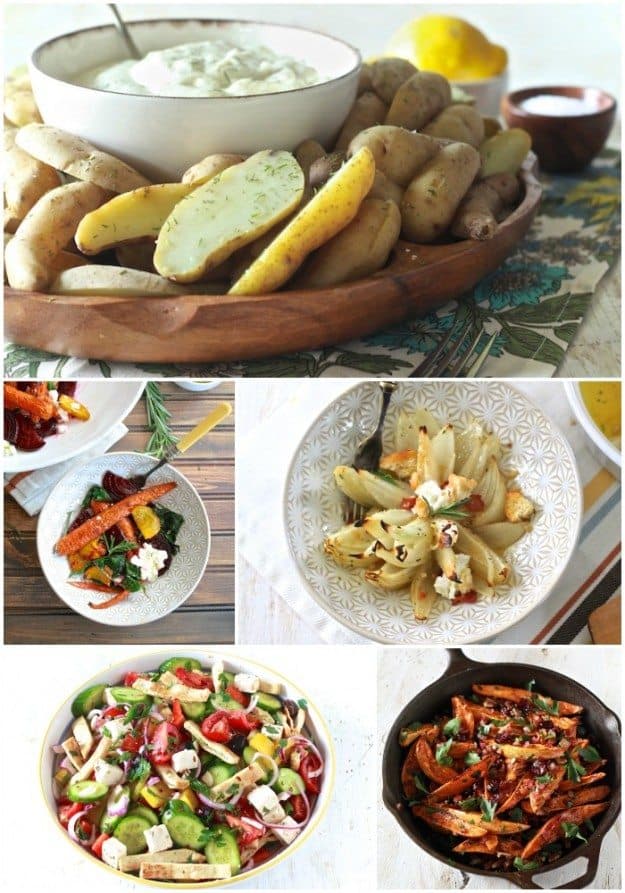 Roasted Sweet Potato Salad with Warm Bacon Apple Cider Dressing
Roasted Beets and Carrots Salad with Burrata
Fingerling Potatoes with Lemon Dill Aioli
Viadalia Onion Flowers with Bacon Sherry Vinaigrette
Appetizers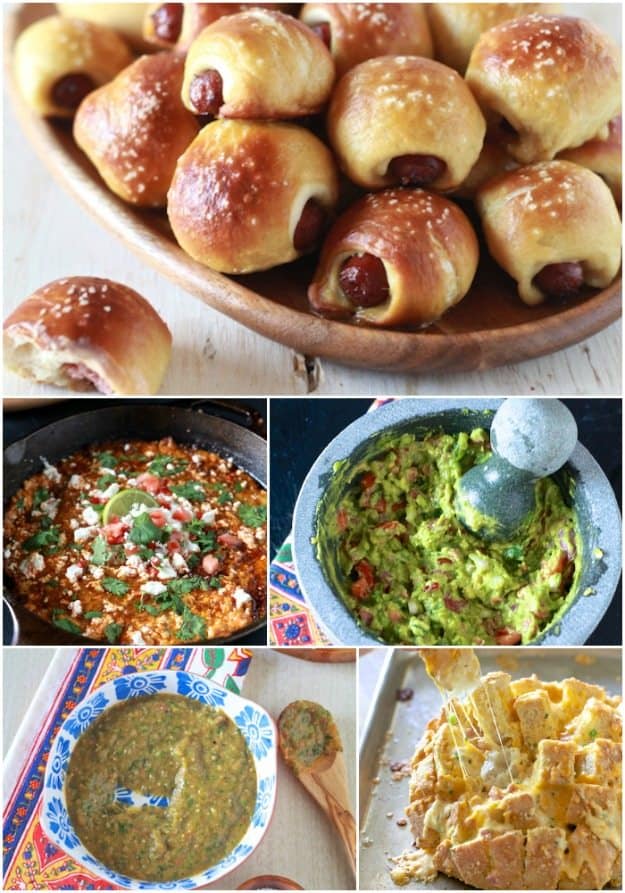 Queso Fundido con Chorizo a la Tequila
Pretzel Dog Bites with Beer Cheese Dip
Dessert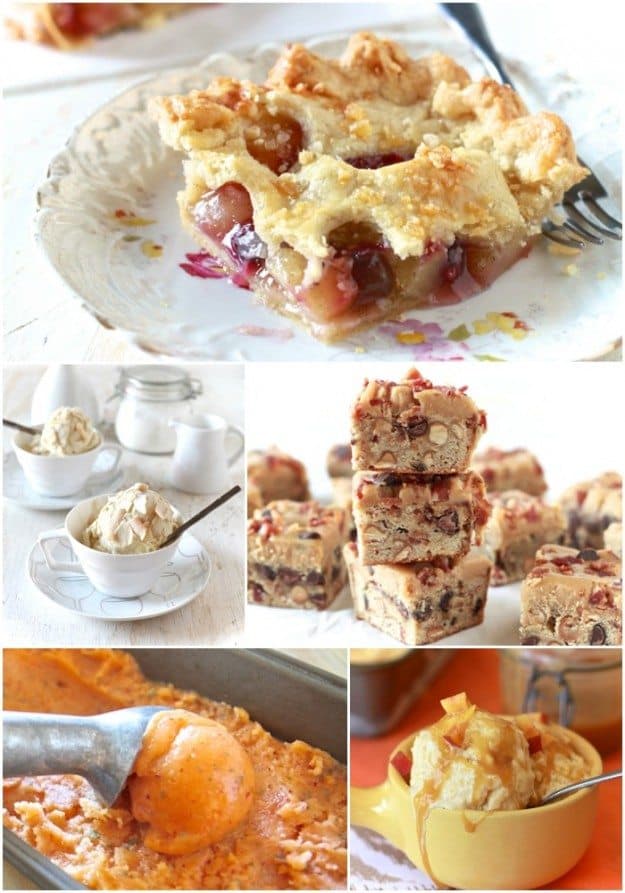 Apple and Blueberry Slab Pie with Ginger Crust
Peanut Butter, Banana, Bacon and Chocolate Blondies
Peach Ginger Ice Cream with Rum Caramel
0
Follow The Noshery
Are you following me on
Instagram
,
Twitter
,
Facebook
and
Pinterest
?
Want to get some peeks behind the scenes? Take a picture of my snapcode and follow me on
SnapChat
!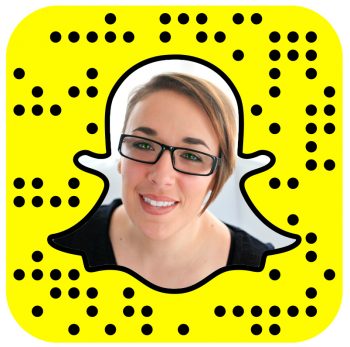 Subscribe to
The Noshery email list
to have each post delivered straight to your inbox or
follow my blog with Bloglovin.