Four years ago you strolled into our yard and into our hearts.
Today I must say goodbye.
This morning we had our last snuggle, we went for your last walk and you fetched your last ball.
I kissed your forehead, said goodbye and watch you drift to sleep.
I wish we could have done more for you after all you did for us.
You were a great friend.
Love you always.
0
Follow The Noshery
Are you following me on
Instagram
,
Twitter
,
Facebook
and
Pinterest
?
Want to get some peeks behind the scenes? Take a picture of my snapcode and follow me on
SnapChat
!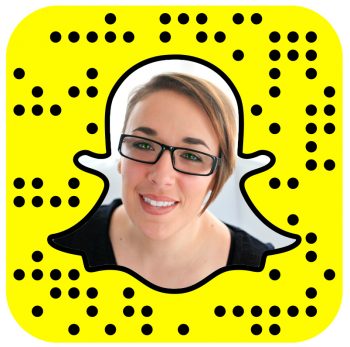 Subscribe to
The Noshery email list
to have each post delivered straight to your inbox or
follow my blog with Bloglovin.